Do you ever wonder where Social Security, Medicare, and Medicaid spending ends up? The answers lie in current transfer payments data from the Bureau of Economic Analysis (BEA) as part of their personal income estimations.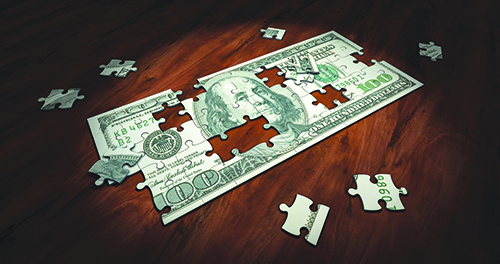 BEA estimates of personal income for states, counties, and metro areas compare economic well-being across areas and track economic progress over time. Minnesota's per capita personal income ranking over the last 20 years has ranged from 11th in 2004 to 17th in 2006. The state ranked 14th in per capita income in 2017.
Transfer payments accounted for 15.6 percent of personal income in Minnesota in 2017 compared to 17.0 percent nationally. The BEA compiles 16 types of transfer payment groups annually.
Minnesota has received a smaller share of its personal income from transfer payments than the U.S. continuously since 1984. The state reached its biggest gap when compared with the U.S. in percent of personal income arising from transfer payments in 1996. Minnesota ranked 19th lowest when it comes to personal transfer payments as a percent of personal income in 2017. West Virginia with its high rate of poverty and older population was the most dependent on these payments.
Transfer payments made up 15.6 percent of personal income in Minnesota in 2017; and the percent across counties ranges from 7.8 percent in Carver County to 35.2 percent in Mahnomen County.
In some cases, increasing transfer payment dependency may be a sign of strength, especially in counties popular with retirees. Seven of the top 15 counties in terms of increasing reliance on Social Security income between 2007 and 2017 are Minnesota lake counties.
Knowing the importance of transfer payments, and being attuned to changes in the mix of transfer payments in local areas is another tool in understanding local economies. Read Where Does the Money Go? in the March issue of Trends.