MNIT Information
Find general information about MNIT and get connected to the person or group you are trying to reach.
Human Resources
Our Human Resources team can help answer questions about policies, benefits, career paths, and more.
Media Inquiries
If you are a member of the press interested in information about MNIT, please contact our communications team.
Get Help
Business partners and employees of Minnesota IT Services can report issues, request changes, and order or change services online through the Enterprise Service Desk or through your Local Help Desk.
Client Relations
Client Relations team serves as the liaison between the State Executive and Non-Executive Branch Agencies and MNIT. They can provide information about MNIT's service offerings and recommend IT solutions to meet your needs.
Data Practices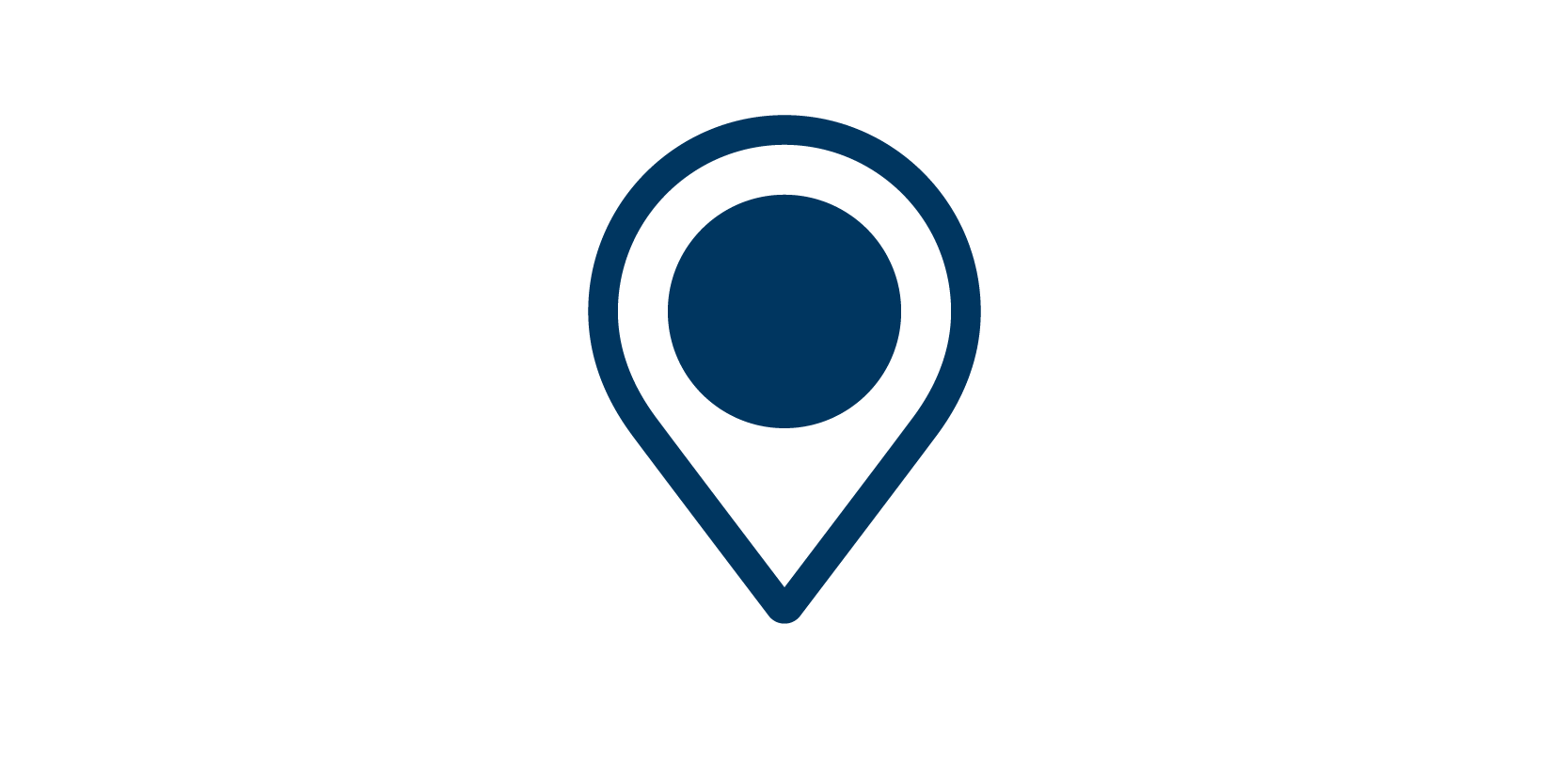 Minnesota IT Services - Enterprise Office
658 Cedar St
St. Paul, MN 55155
(651) 201-1118