MNIT Information
Find general information about MNIT and get connected to the person or group you are trying to reach.
Human Resources
Our Human Resources team can help answer questions about policies, benefits, career paths, and more.
Media Inquiries
If you are a member of the press interested in information about MNIT, please contact our communications team.
Support
Business partners and employees of Minnesota IT Services can report issues, request changes, and order or change services through the Online Service Desk (MNIT Mall) or by contacting the Local Help Desk.
651-297-1111
888-717-6638
Client Relations
The Client Relations team serves as the liaison between the State Executive and Non-Executive Branch Agencies and MNIT. They can provide information about MNIT's service offerings and recommend IT solutions to meet your needs.
MNIT_ClientRelations@state.mn.us
  651-556-0799
Data Practices
Local Help Desks
Local help desks are available for employees at executive branch agencies, boards, councils, or commissions that do not have access to the online service desk (MNIT Mall). If you do not have access to the online service desk, contact your local help desk from the table below to:
Report IT issues
Request changes
Order or change services
Reset password(s)
Request access to the online service desk
If you need to report a mission-critical service outage, do not have a local help desk, or are using assistive technology, call the MNIT service desk at call 651-297-1111 or toll-free: 888-717-6638
| Help Desk Location | Phone Number |
| --- | --- |
| Agriculture, Department of (MDA) | 651-201-6677 |
| Attorney General (AG) | 651-757-1300 |
| City of St. Paul | 651-266-6767 |
| Commerce, Department of | 651-539-1680 |
| Corrections, Department of (DOC) | 651-361-7361 |
| Criminal Apprehension, Bureau of (BCA) | 651-793-2500 |
| Courts | 651-556-8040 |
| Dept. of Human Services (DHS) | 651-431-2100 |
| (DHS) MAXIS | 651-431-4100 |
| (DHS) MMIS | 651-431-3930 |
| (DHS) SSIS | 651-431-4801 |
| Employment & Economic Development, Department of (DEED) | 651-355-0500 |
| Education, Department of (MDE) | 651-582-8200 |
| Health, Department of (MDH) | 651-201-5555 |
| Human Services, Department of (DHS) | 651-431-2100 |
| Labor and Industry, Department of (DOLI) | 651-284-5555 |
| Military Affairs, Department of (MILAF) | 651-282-4449 |
| Minnesota IT Services (MNIT) | 651-297-1111 |
| Minnesota Management & Budget (MMB) | 651-201-8100 |
| MN State Colleges and Universities (MNSCU) | 651-649-5982 |
| Natural Resources, Department of (DNR) | 651-259-5900 |
| Plant Management (PMD) | 651-201-2319 |
| Pollution Control Agency (PCA) | 651-757-2200 |
| Public Safety, Department of (DPS) | 651-201-7777 |
| Revenue, Department of (DOR) | 651-556-3333 |
| Secretary of State (SOS) | 651-297-4848 |
| Transportation, Department of (DOT) | 651-366-4000 |
| Veterans Affairs, Department of (MDVA) | 651-757-1585 |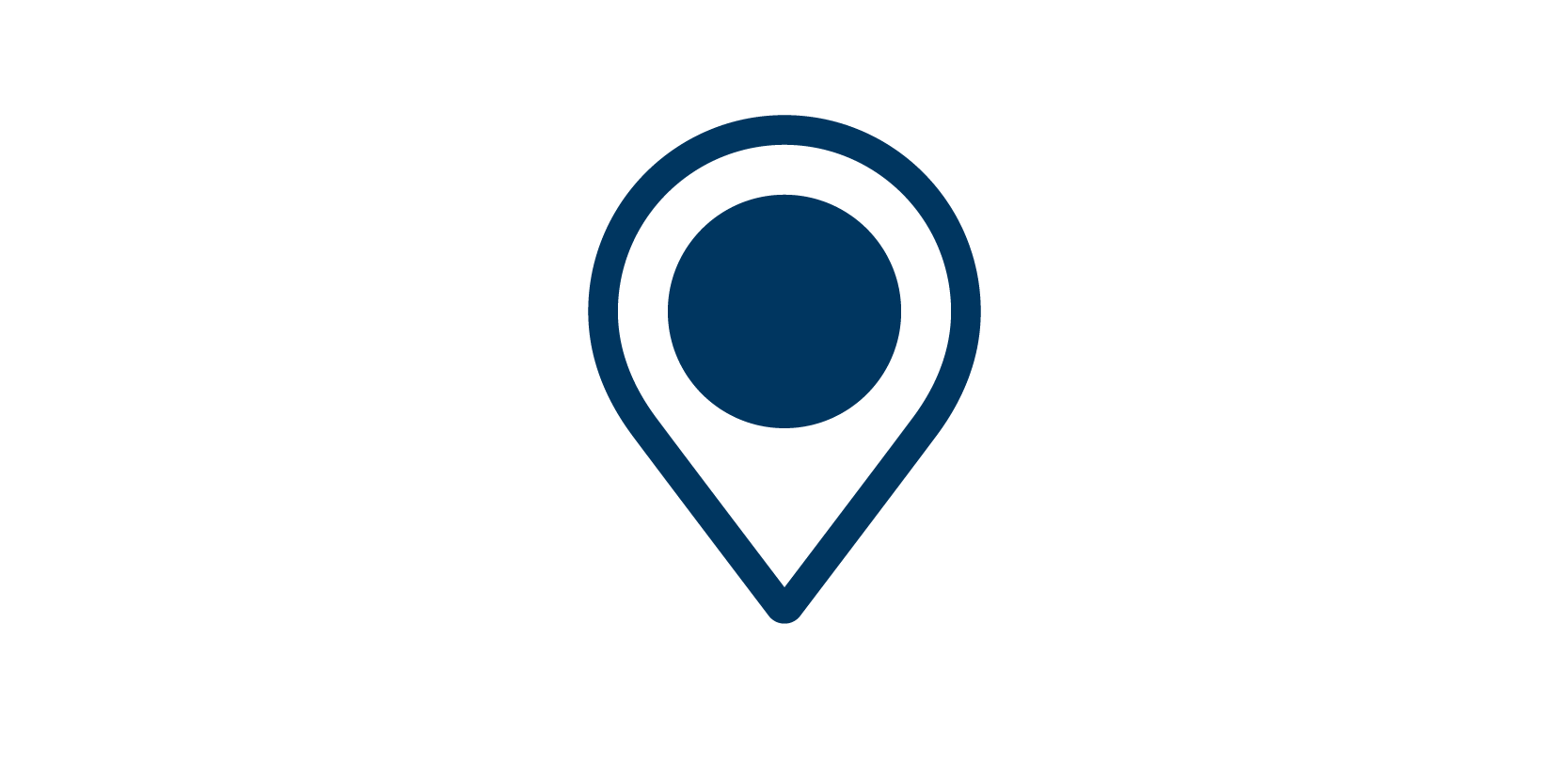 Minnesota IT Services - Enterprise Office
658 Cedar St
St. Paul, MN 55155
(651) 296-8888