Accessible Word Document Training
Welcome to the State of Minnesota's free e-Learning program on how to create accessible documents. While it focuses on Microsoft Word, you can apply its principles to any digital document creation tool, such as Google Docs.
This program is designed to be as interactive as you want it to be. As the learner, you control the pace of your learning. At the beginning of most modules, you'll be prompted to download a practice document. Use it to practice the principles of accessibility as you learn them. At the end of each module, you can compare your practice document with a completed version. Once you understand the principles, you can obtain a certificate of completion for that module.
We intended the program to be fully accessible. For more information on accessibility and other tips on how to use the program, please check out the user guide. 
Help Us Help You
We've put together a short questionnaire to help us learn more about who we serve. Your answers will help us create the accessibility training materials that we share with our visitors. If you're a State of Minnesota employee, you may want to access this via your agency's learning management system. Questions? Feedback? Send us a message.
---
Training Modules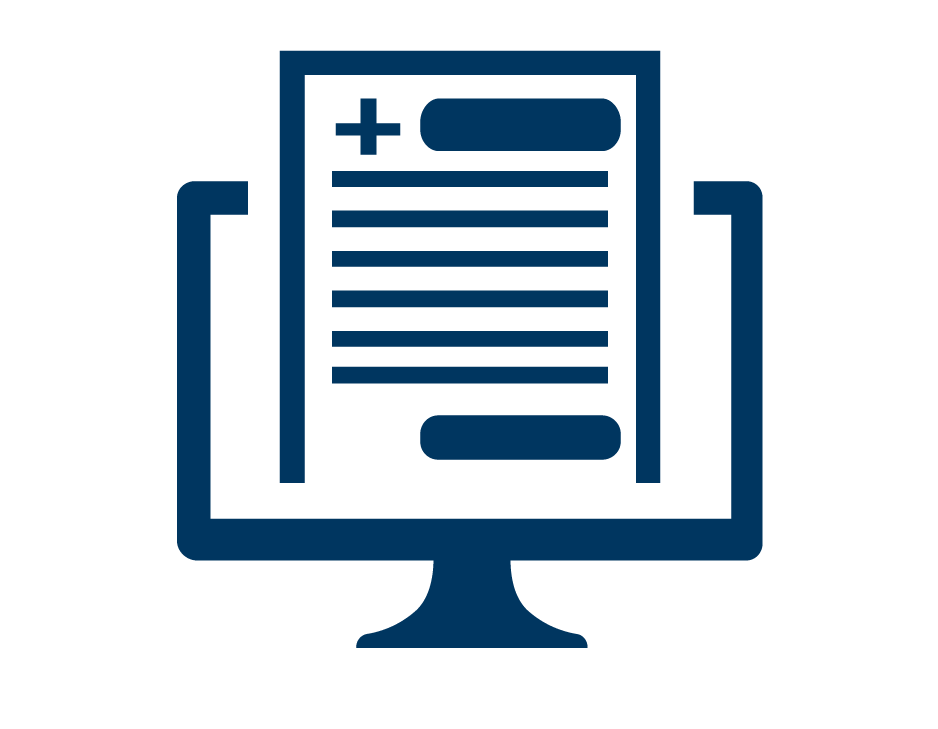 1. Introduction to Accessible Documents
Module 1 provides a brief introduction to why it matters to ensure your documents are accessible.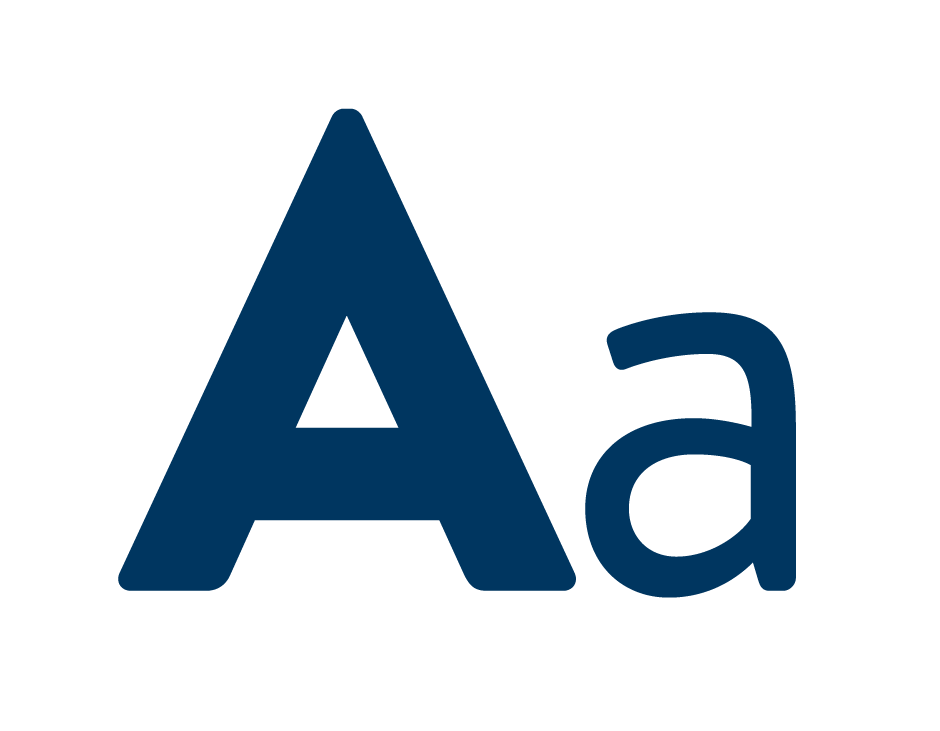 2. Working with Styles
Module 2 introduces styles, how to use them, and how they help make documents accessible.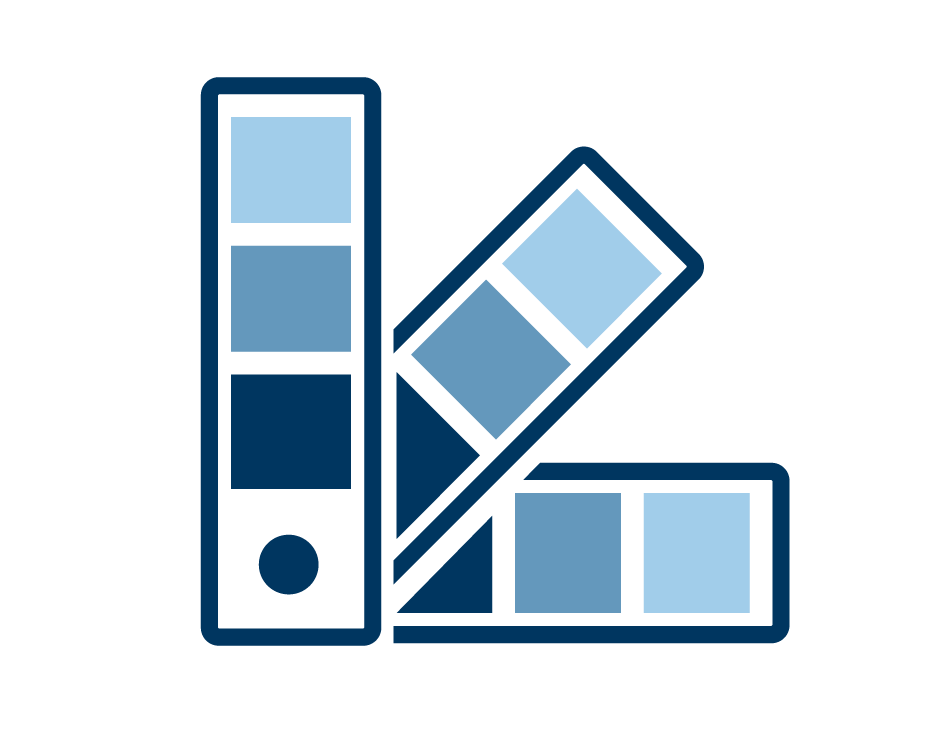 3. Working with Colors
Module 3 explains the role of colors in accessible documents and how to ensure that you use colors properly and effectively.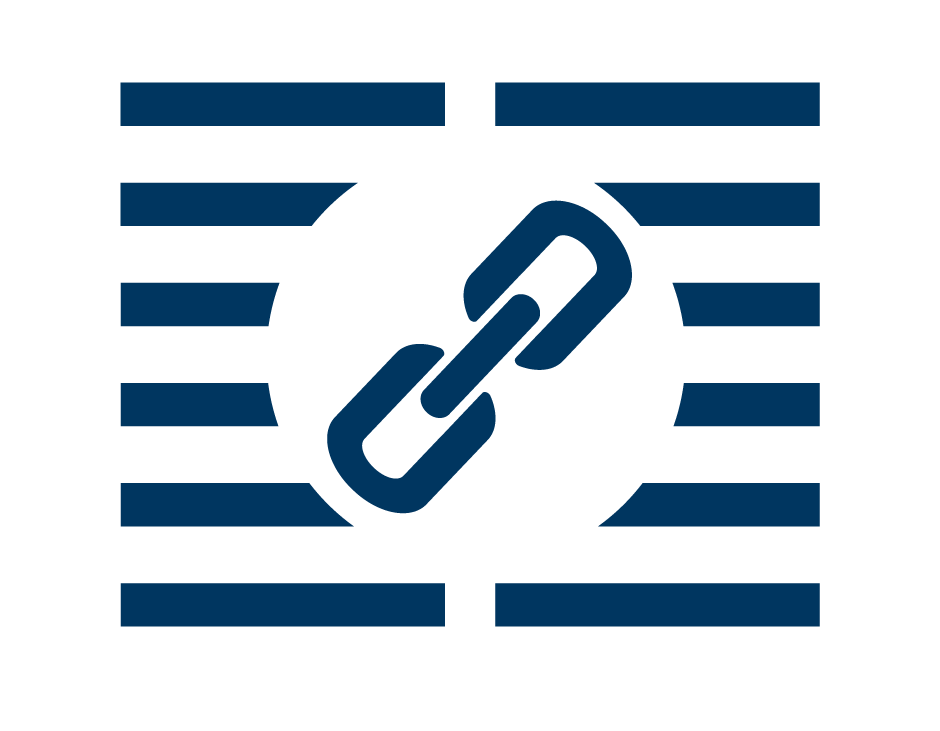 4. Formatting with Columns, Hyperlinks, & Objects
Module 4 demonstrates how to ensure that your paragraph and text formatting, such as columns, hyperlinks, and pictures are accessible.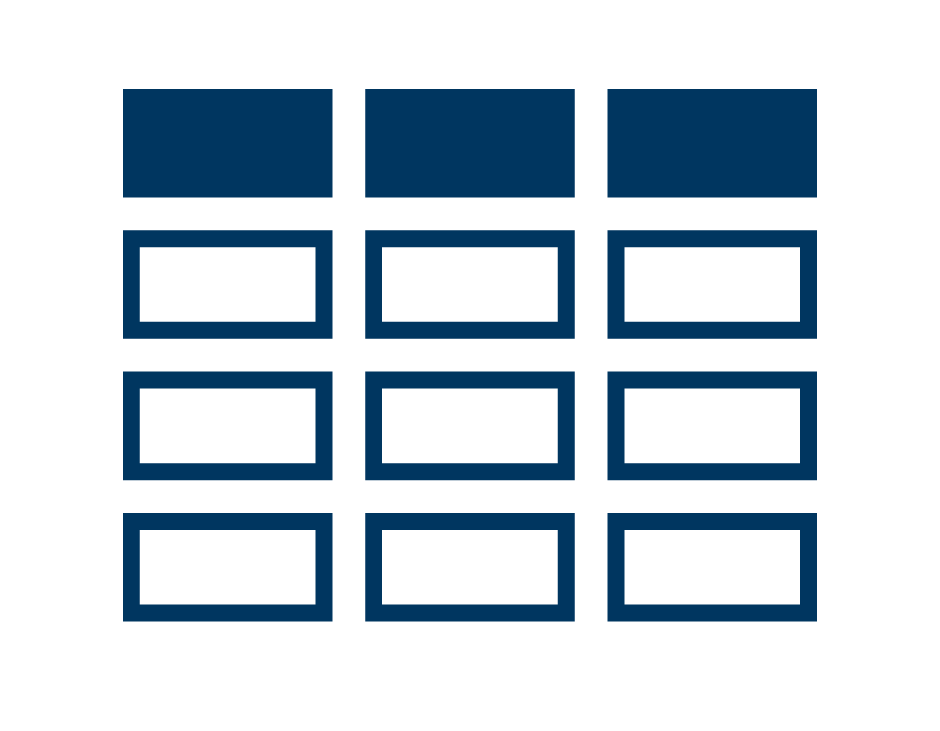 5. Working with Tables
Module 5 shows you how to design and create accessible and usable tables. It also defines when it is not appropriate to use tables.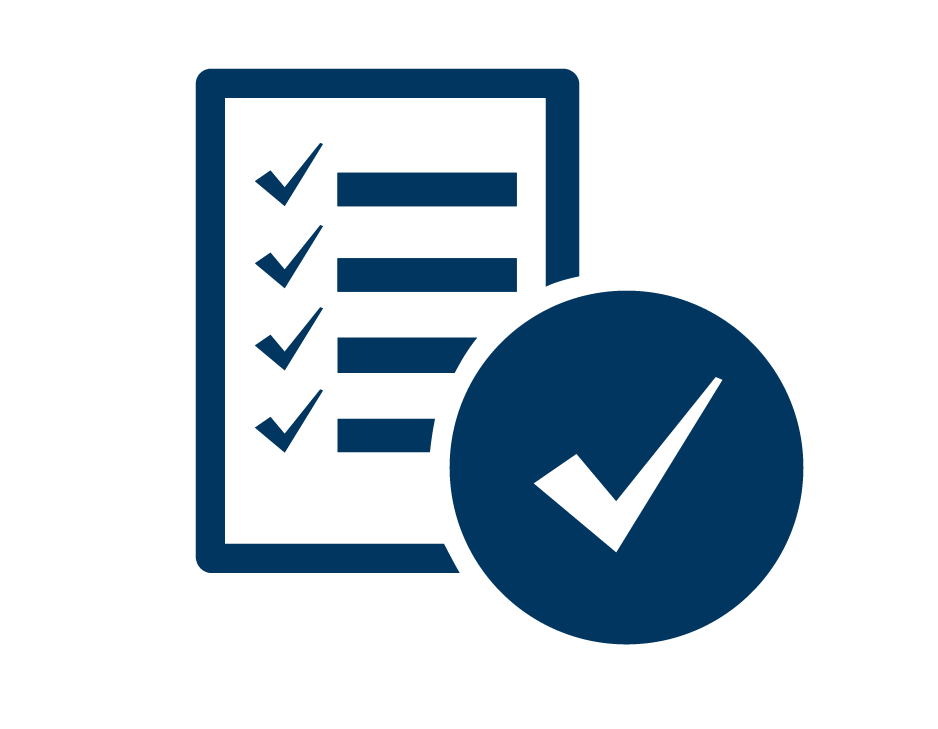 6. Document Basics & Accessibility Checker
Module 6 reviews the last steps you should take every time you create a document to ensure that it is accessible, from setting properties to using the Accessibility Checker.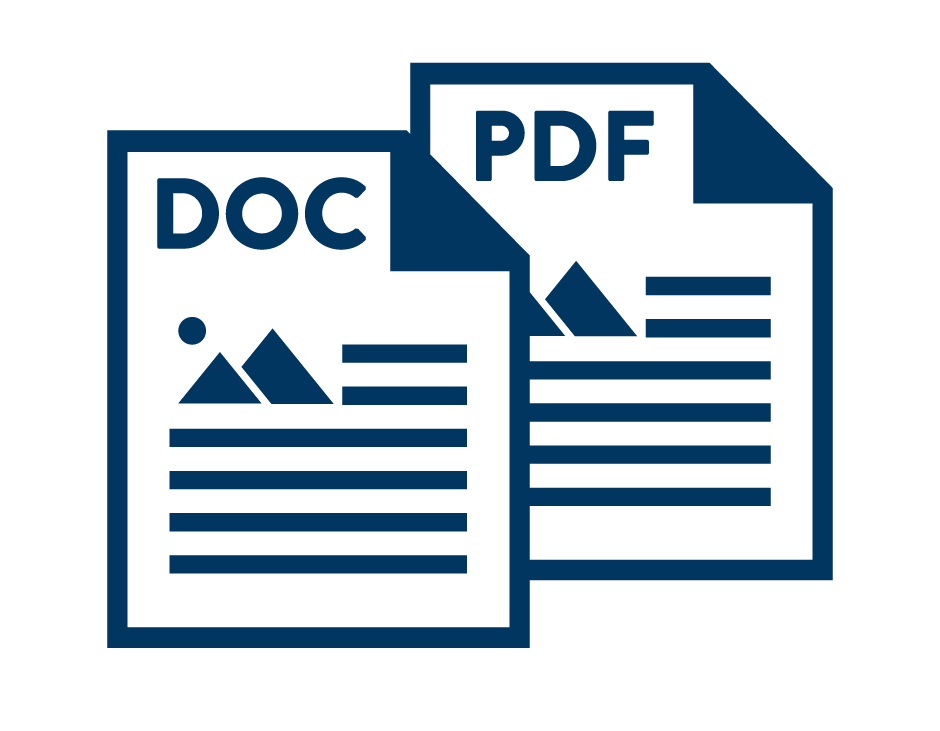 7. Converting Word Documents to PDF
Module 7 outlines the process of creating a PDF document from your Word document, and a quick review in how to ensure that the PDF is accessible.