For Media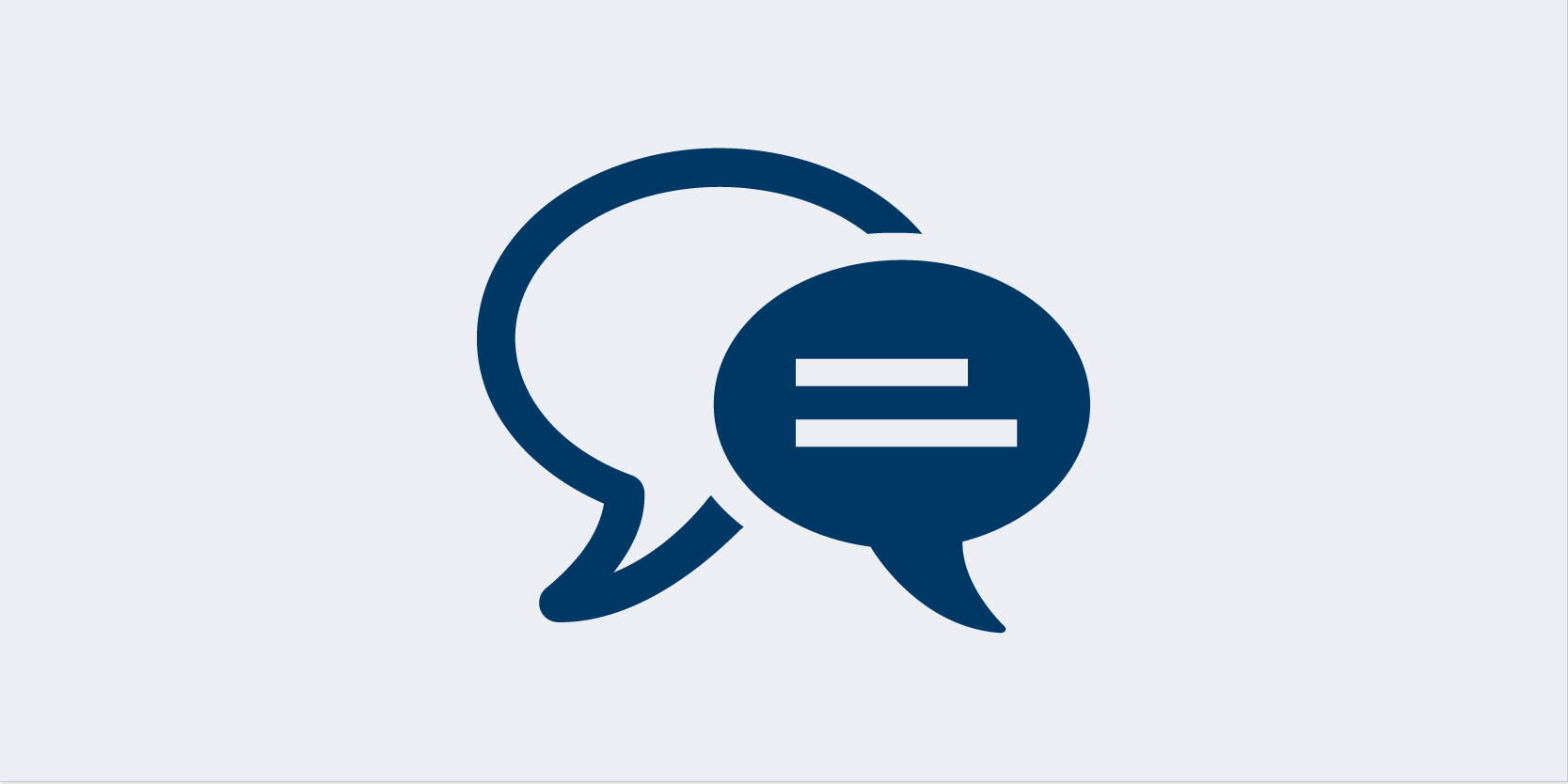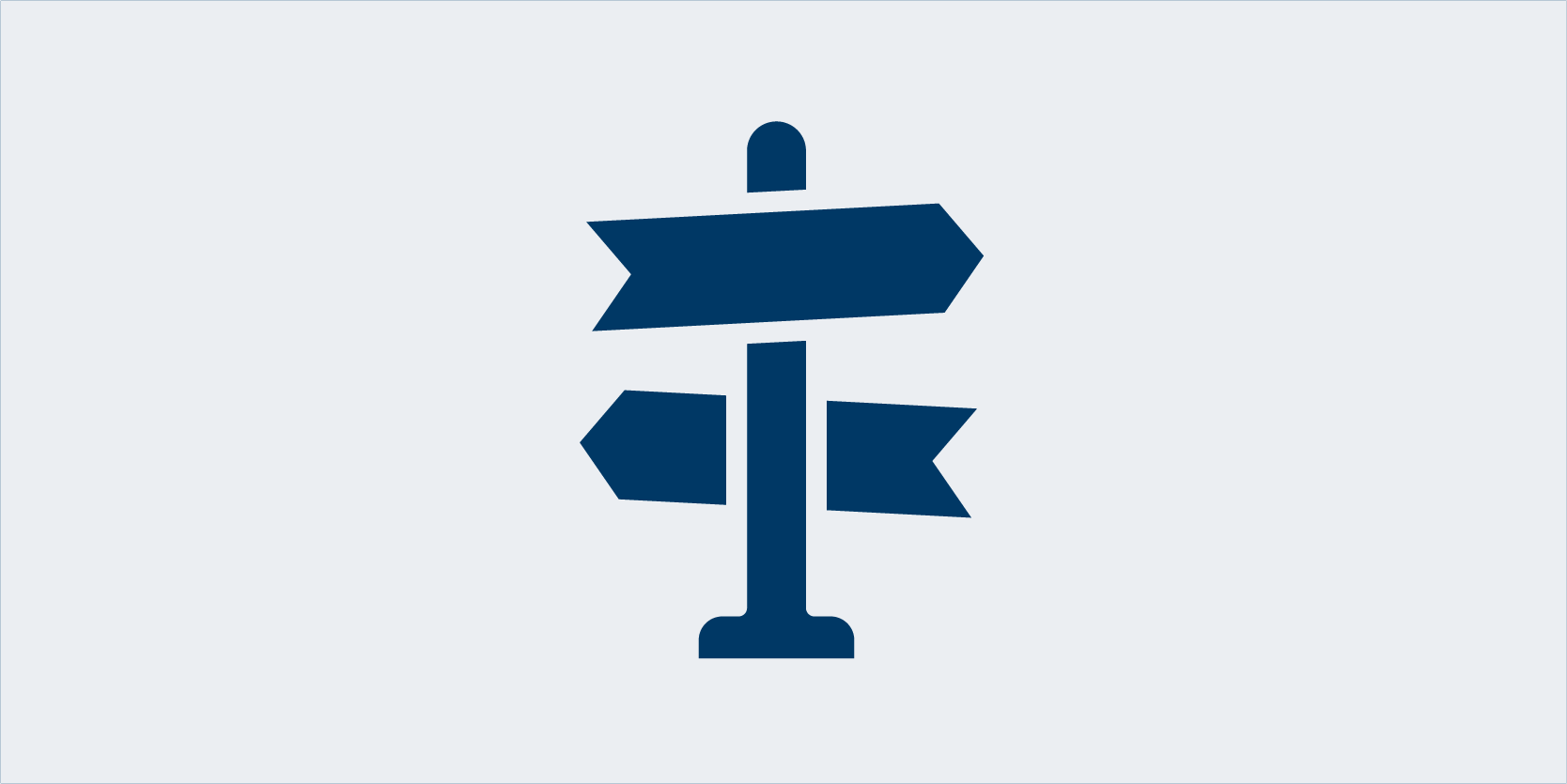 MNIT's leadership team guides the agency through the State of Minnesota's diverse digital landscape.

MNIT provides a variety of annual, bi-annual, and requested reports to the Minnesota State Legislature.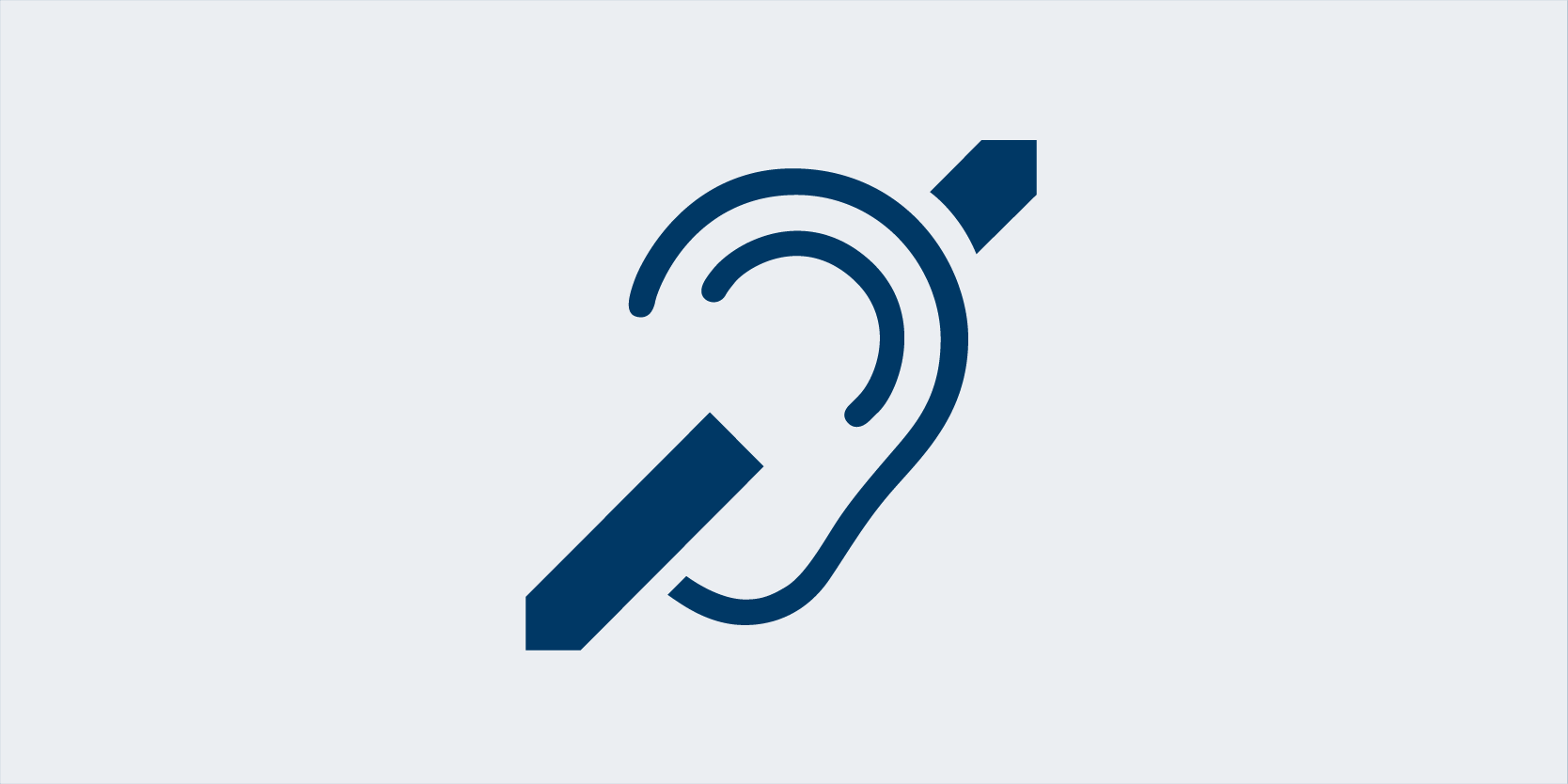 MNIT is working to make information available to all. Get tips and resources for creating your own accessible content.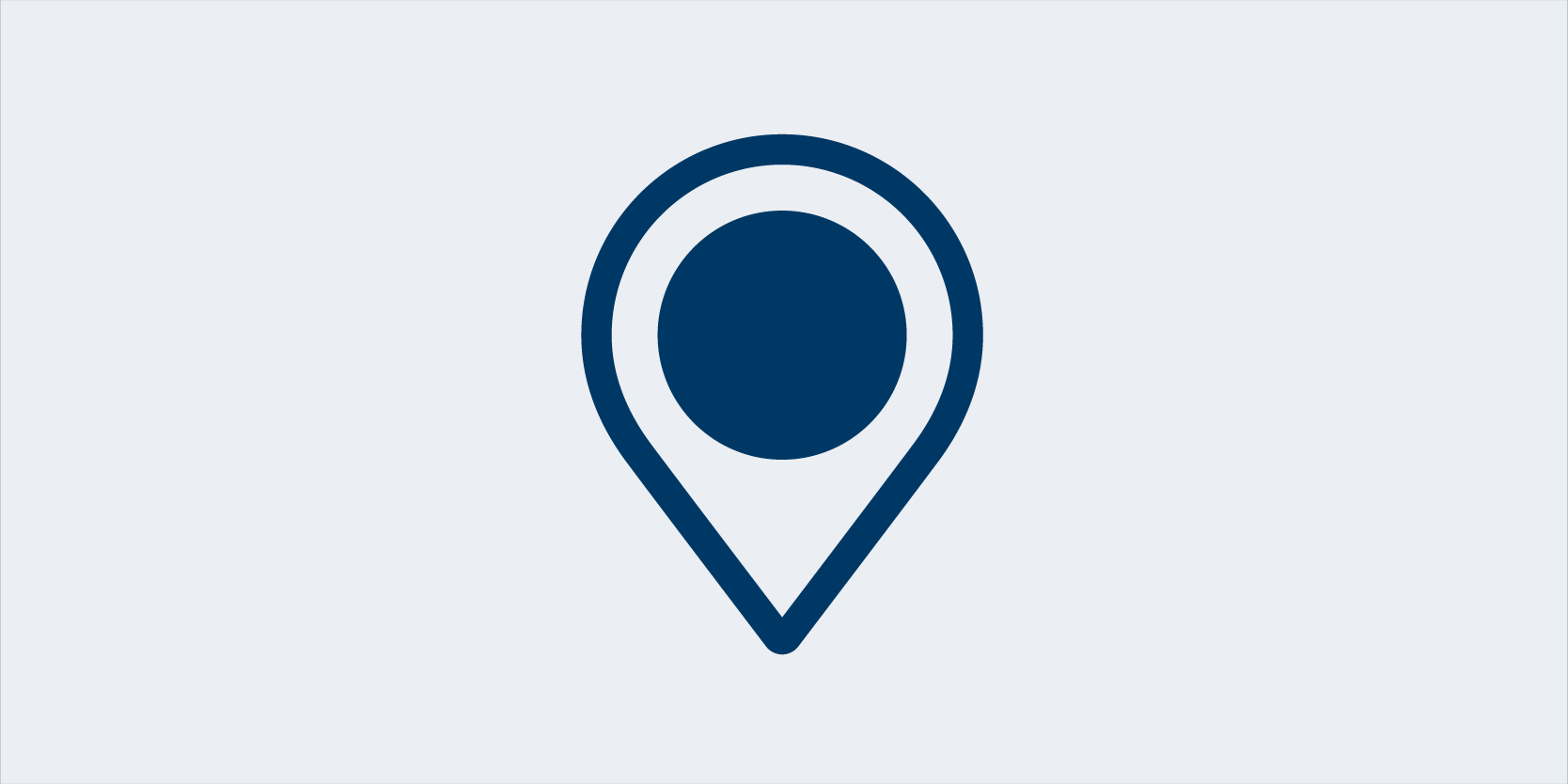 Learn how Minnesota's Geospatial Information Office coordinates and uses geospatial technology.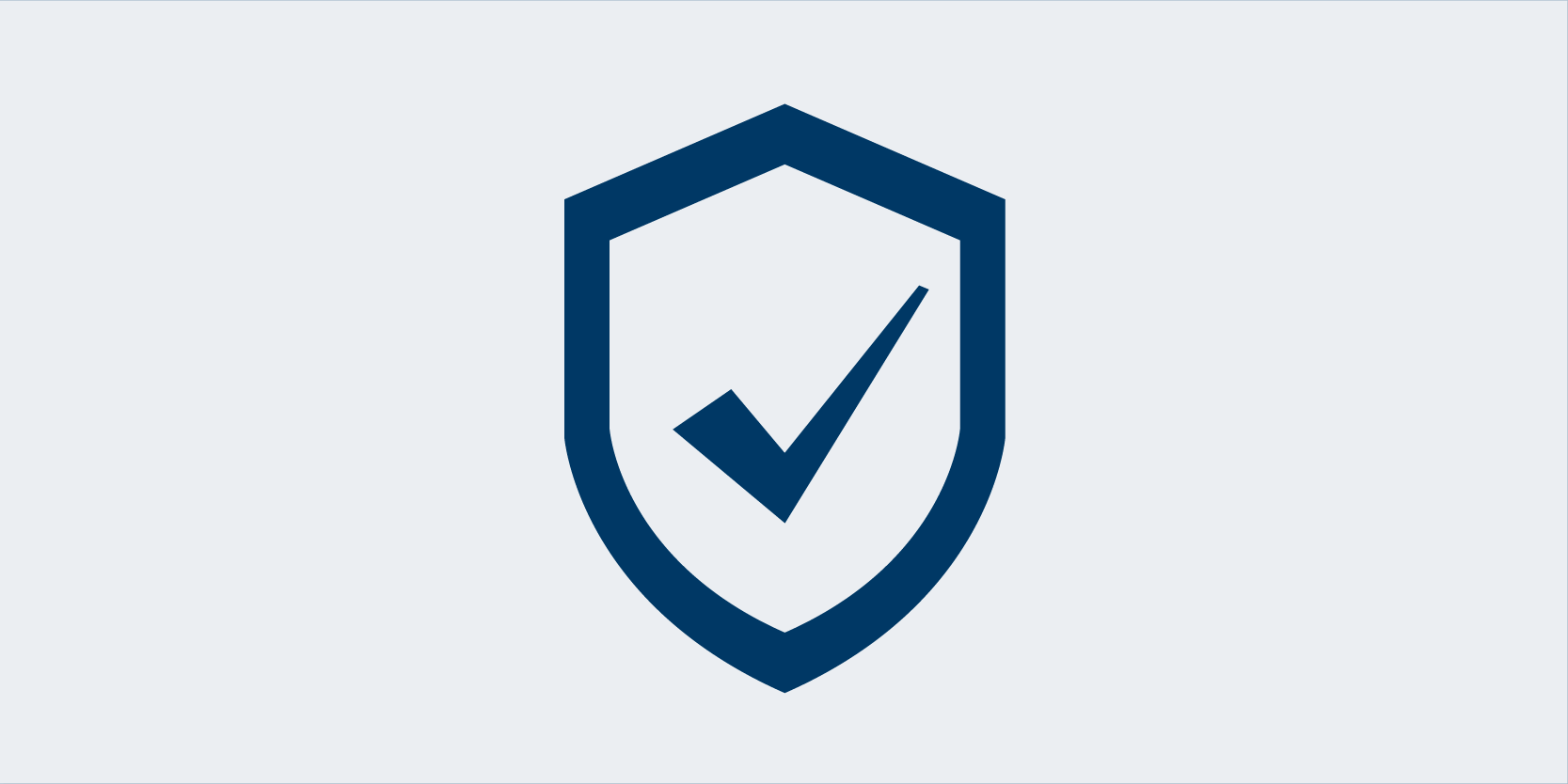 MNIT's security division protects the data of 5.5 Million Minnesotans. Get tips for protecting your data.