Careers
Working with Minnesota IT Services (MNIT), you can play an important role in connecting 5.5 million Minnesotans to the services they need. You can protect Minnesota against the cyber-threats that impact us all. You can build and secure the applications and infrastructure that keep Minnesota moving forward. Whether you are an experienced professional or just getting started, we have a place for diverse and talented individuals - like you - who want to build a better Minnesota. MNIT is an equal opportunity employer:
See if one of the listed open positions below is the right fit for you. For a full list of available positions, please visit the state careers website. 
Current Job Openings

MNIT supports more than 35,000 end users.
---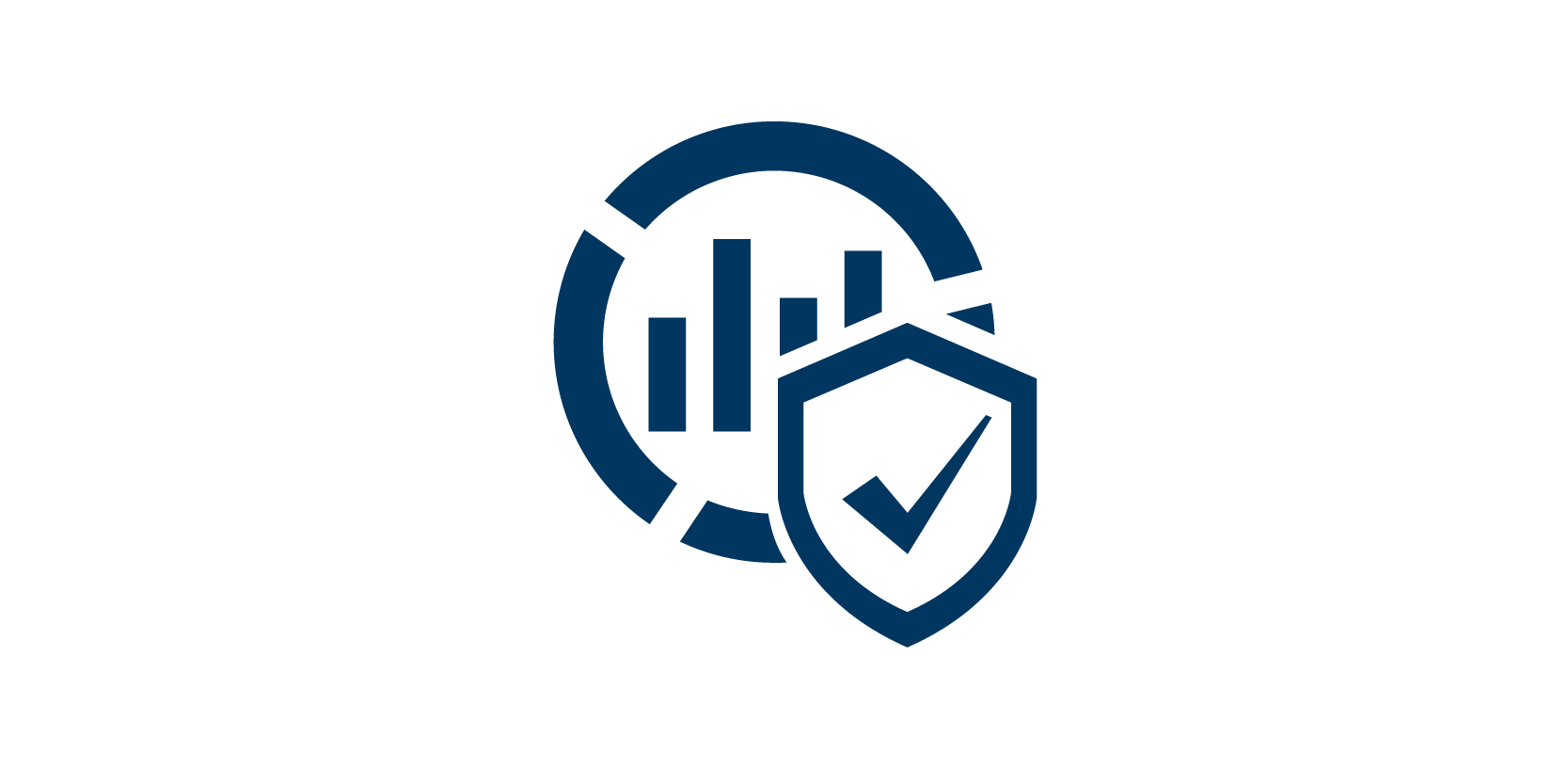 We secure the private data of 5.5 million Minnesotans.
---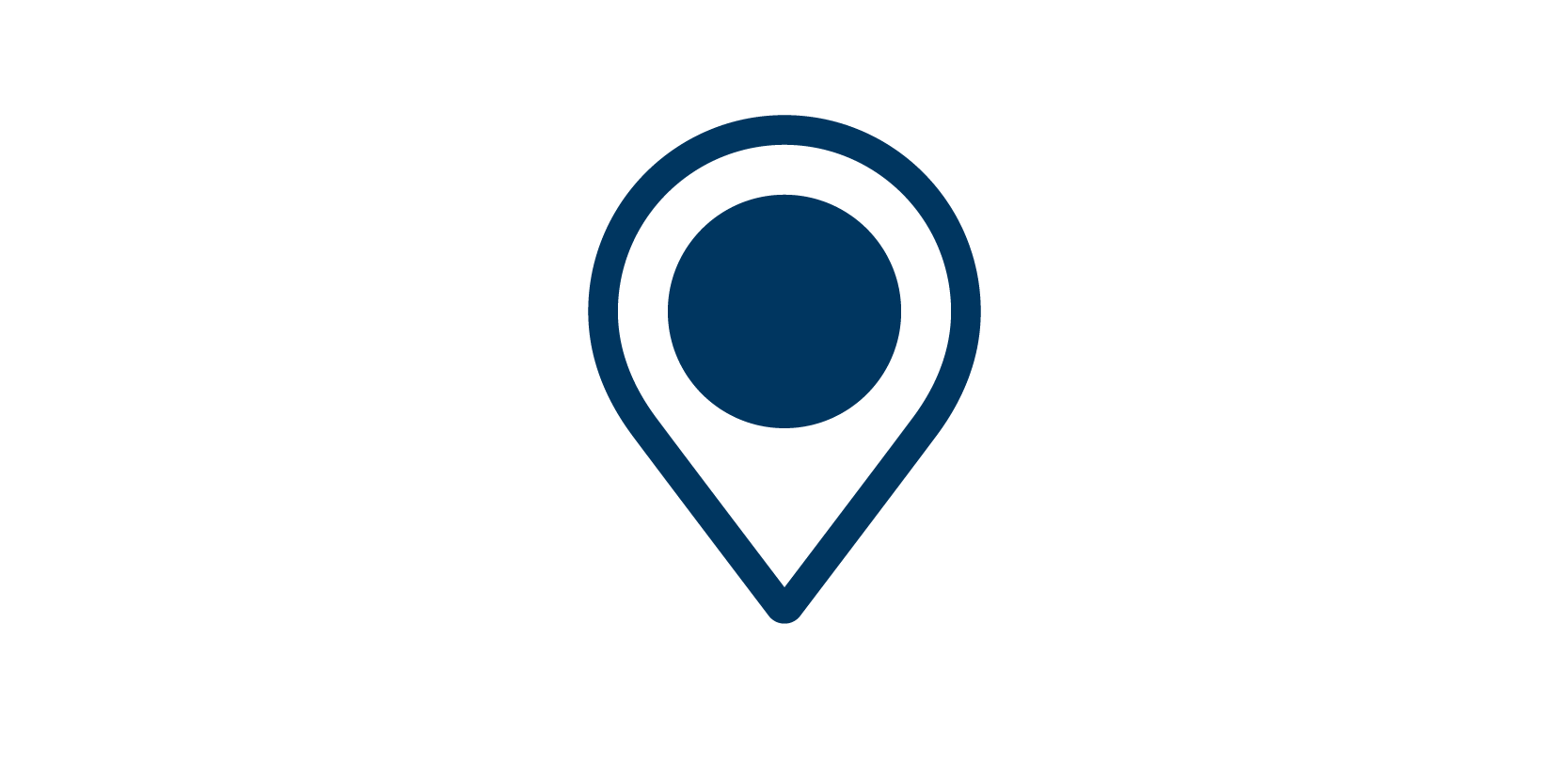 We secure and manage systems at over 1,300 locations.
---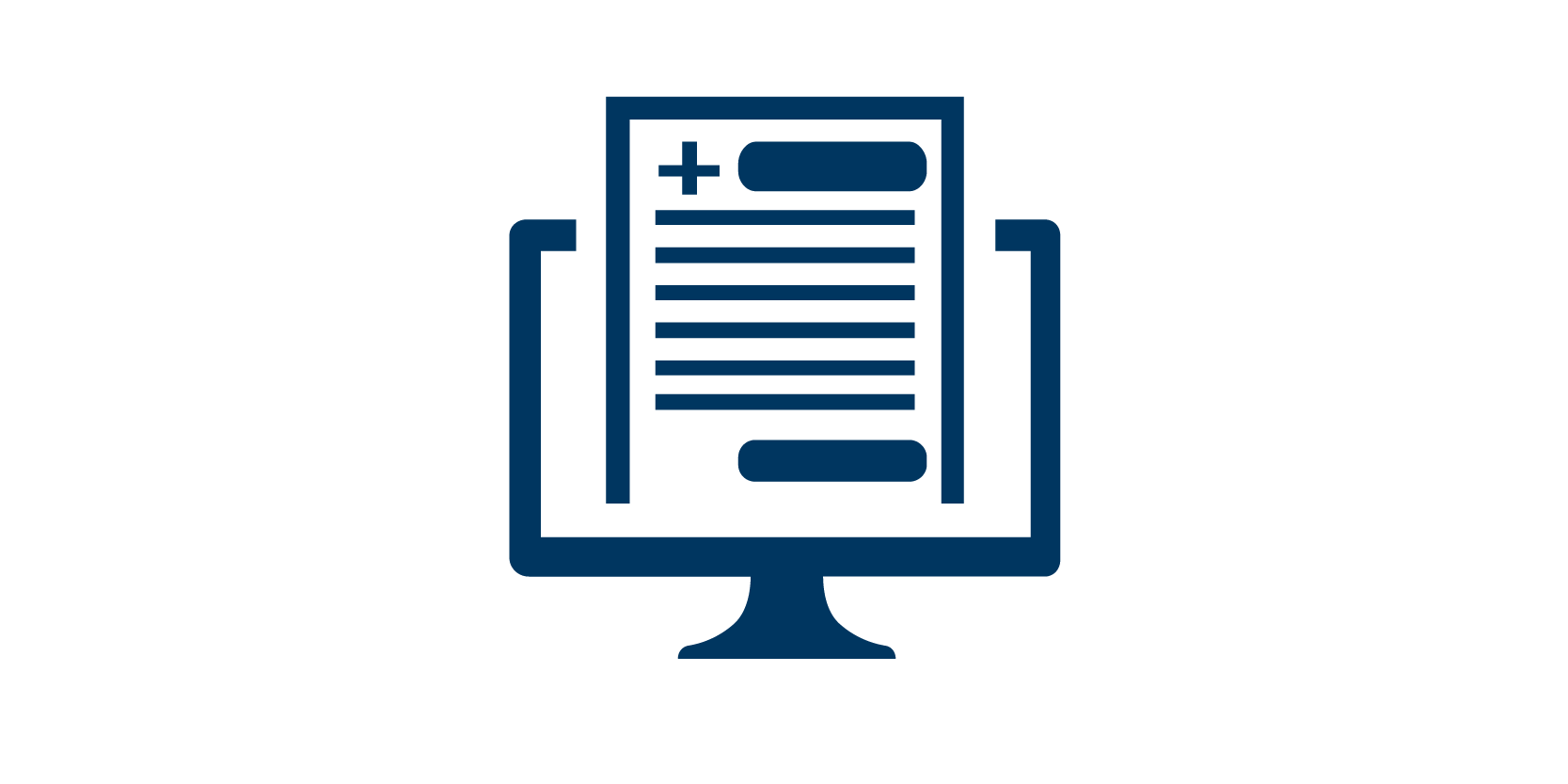 We support and secure over 2,800 applications.
---
We maintain 4,368 virtual and 1,598 physical servers.
---