Consumer Assistance
Minnesota consumers with specific needs have access, through the Commerce Department and other agencies, to a wide range of services to assist with energy costs, telecommunications services, insurance coverage and banking.
Applications are open! Minnesota's Energy Assistance Program can help households pay energy bills, get reconnected or prevent energy disconnection, get fuel delivered and repair or replace homeowners' broken heating systems.
The Weatherization Assistance Program provides home energy upgrades to low-income Minnesotans, including seniors, to help save on energy bills.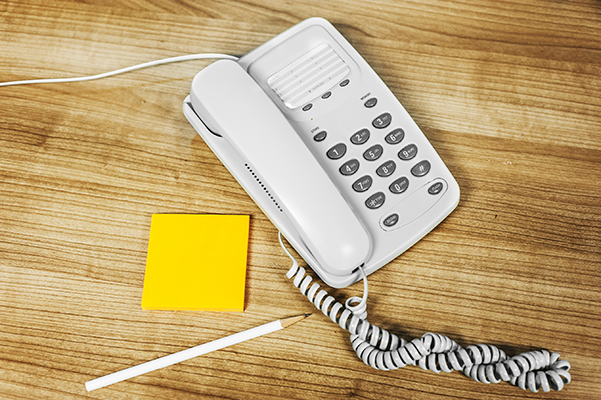 The federal Lifeline and state Telephone Assistance Plan (TAP) programs provide monthly telephone service discounts on one landline or wireless telephone per household. Qualifying households located on Tribal lands may receive an additional discount on activation charges through the Link-up program.
Assistance with insurance coverage for Minnesotans who are unable to obtain coverage.
The Minnesota Department of Commerce's Energy Assistance Program provides help for low-income customers to pay their energy bills. The average grant per household is about $500. Customers with incomes less than 60 percent of the state median income may qualify. Households with seniors, people with disabilities, and children are encouraged to apply.
The purpose of the Real Estate Education, Research and Recovery Fund is to compensate a person who suffered out-of-pocket losses due to a licensed real estate broker, salesperson, or closing agent's fraudulent, deceptive or dishonest practices, or conversion of trust funds. The action must be an activity that required a license.