Who is MNIT?
Minnesota IT Services is the information technology agency for Minnesota's executive branch. Led by the state's Chief Information Officer, MNIT sets IT strategy, direction, policies, and standards for enterprise IT leadership and planning. We build, maintain, and secure the state's IT infrastructure, applications, projects, and services.
We deliver enterprise and local technology solutions for Minnesota state agencies that transform how government brings services to the people of Minnesota.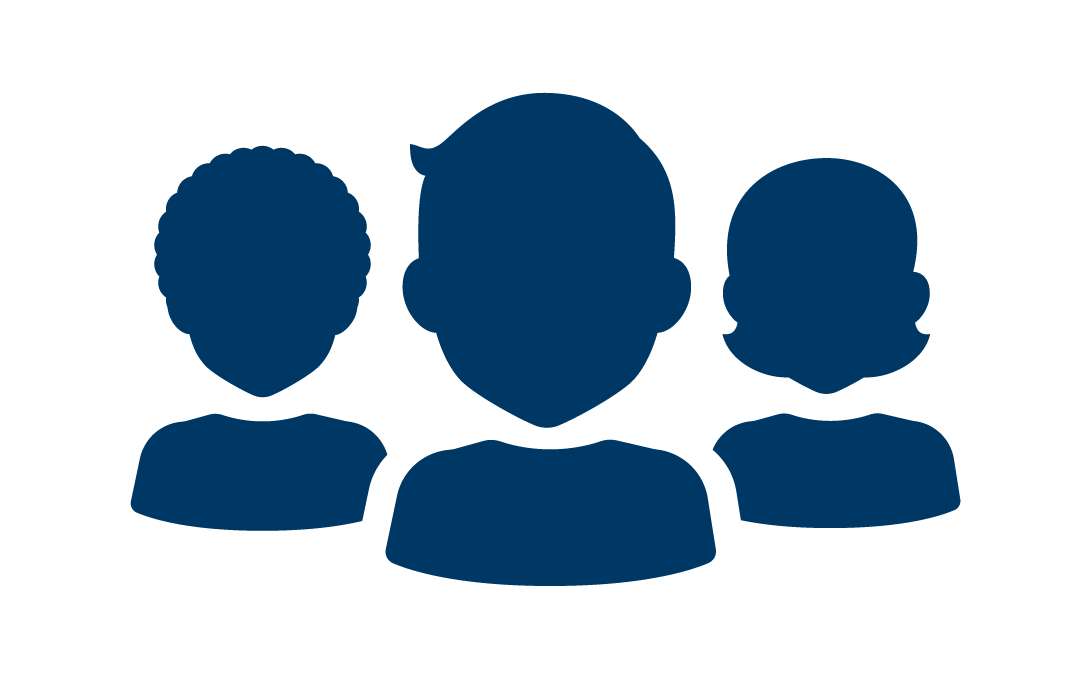 2,400+
People employed by MNIT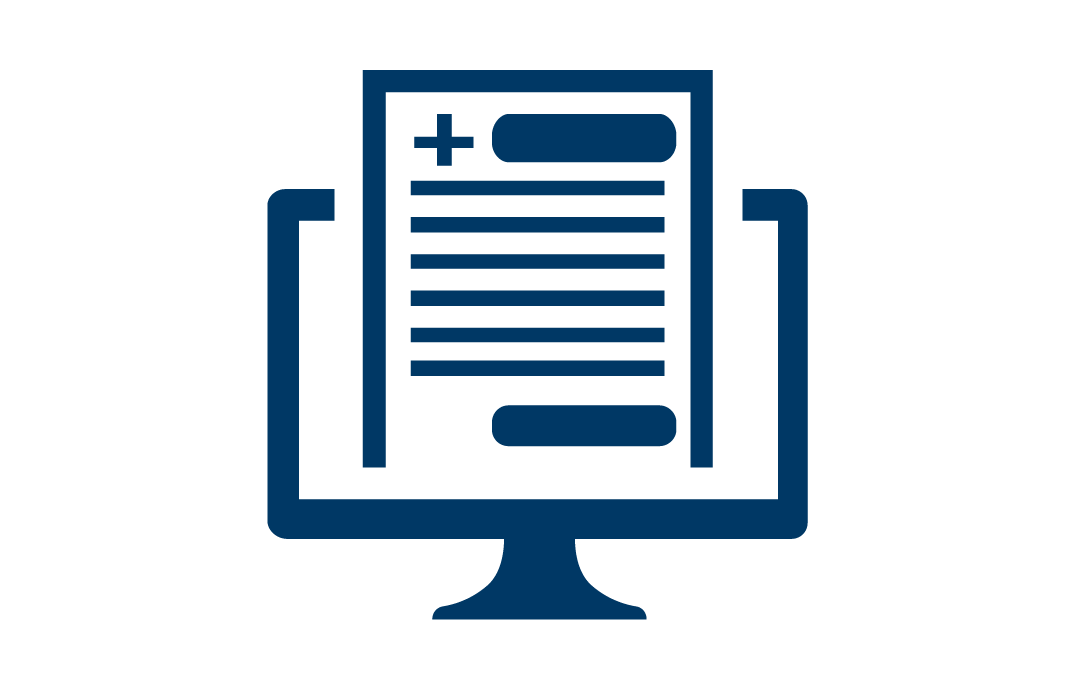 2,000+
Applications supported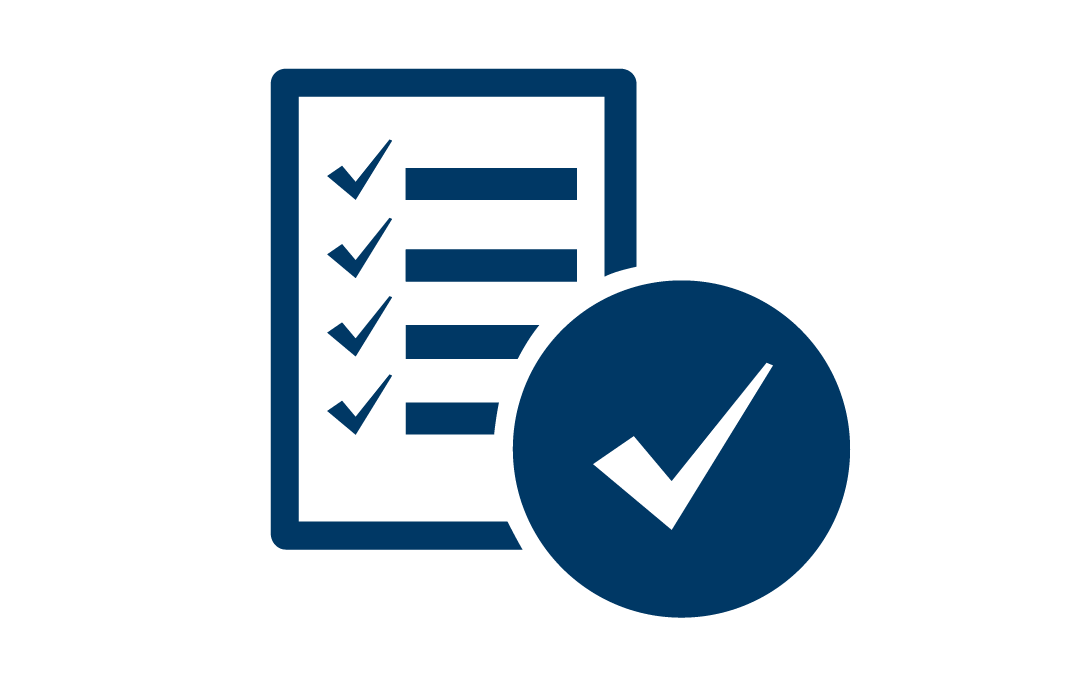 540+
IT projects tracked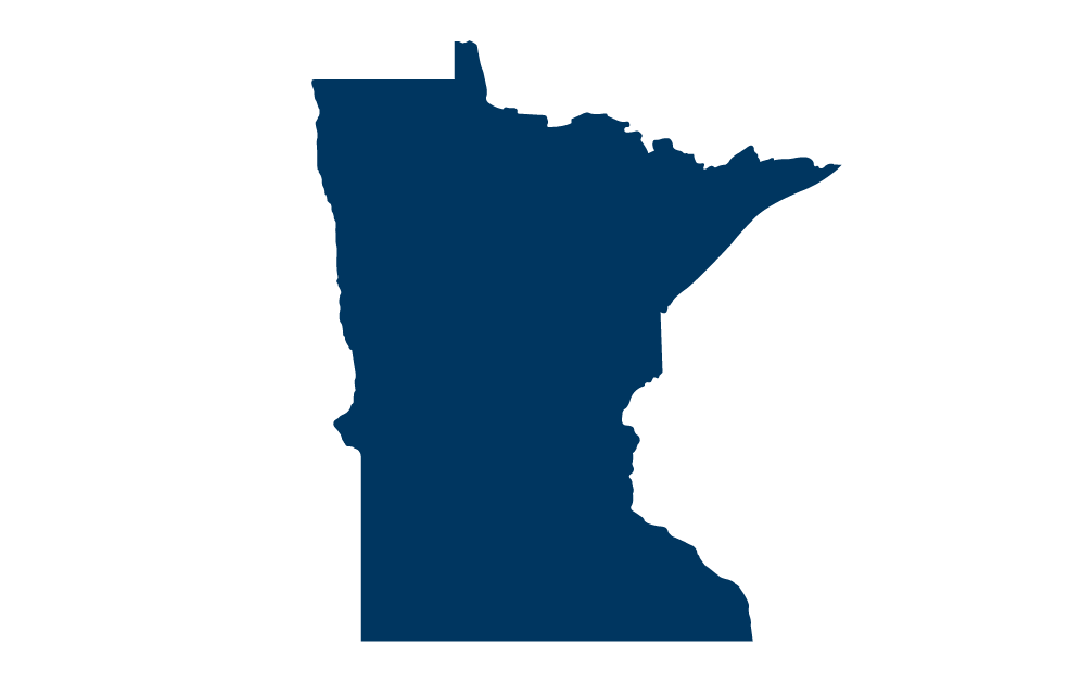 114+ million
Visits to state websites in 2021
Mission
We partner to deliver secure, reliable technology solutions to improve the lives of all Minnesotans.
Vision
An innovative digital government that works for all.
How MNIT Delivers Services
MNIT delivers IT Services through a hybrid model of service delivery. Services that are unique to a line of government business are delivered locally by MNIT's Chief Business Technology Officers and their teams. These services include supporting agency-specific applications, and projects. These local services are a direct pass-through charge to the agencies.
Services that maximize efficiencies and reduce cost are delivered as Enterprise Services. Enterprise Services include tools like email, desktop support, and telephone services. MNIT charges enterprise rates for its Enterprise Services, and makes all IT-related expenditures on behalf of Minnesota's executive branch agencies