Who is MNIT?
Minnesota IT Services is the information technology agency for Minnesota's executive branch. Led by the state's Chief Information Officer, MNIT sets IT strategy, direction, policies, and standards for enterprise IT leadership and planning. We build, maintain, and secure the state's IT infrastructure, applications, projects, and services.
We deliver enterprise and local technology solutions for Minnesota state agencies that transform how government brings services to the people of Minnesota.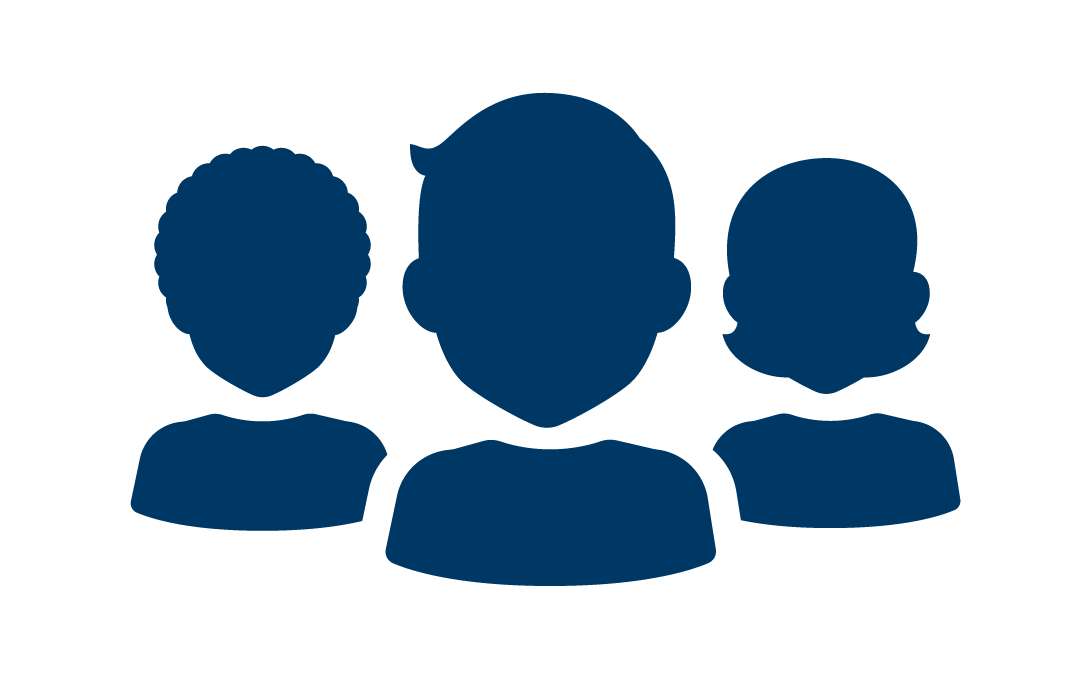 2,300+
People employed by MNIT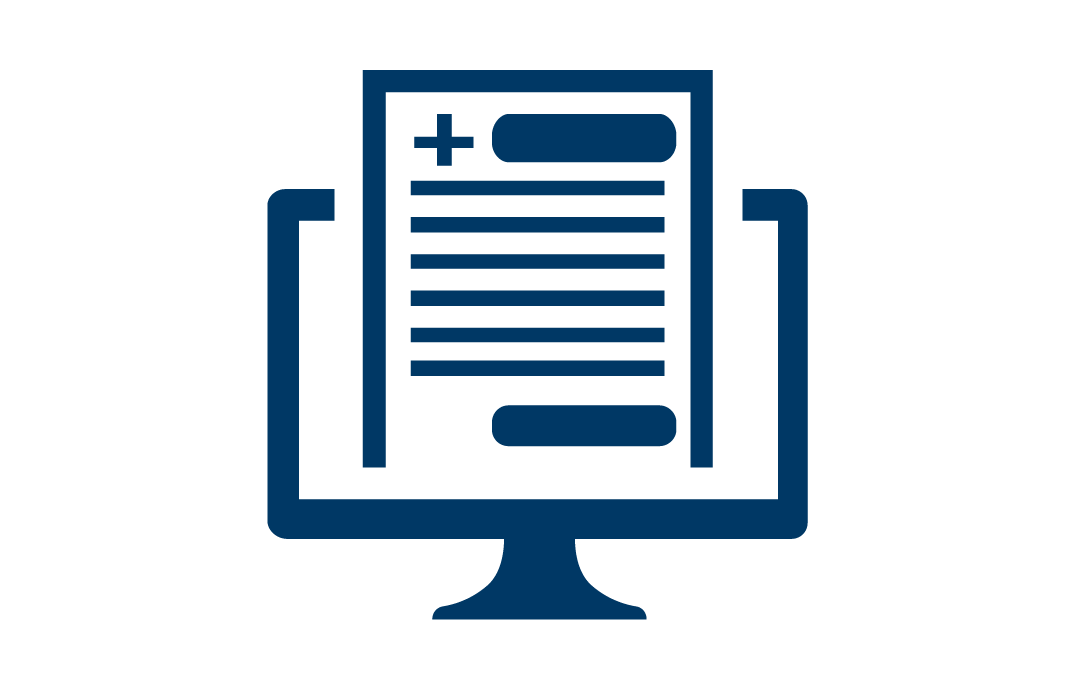 2,800+
Applications supported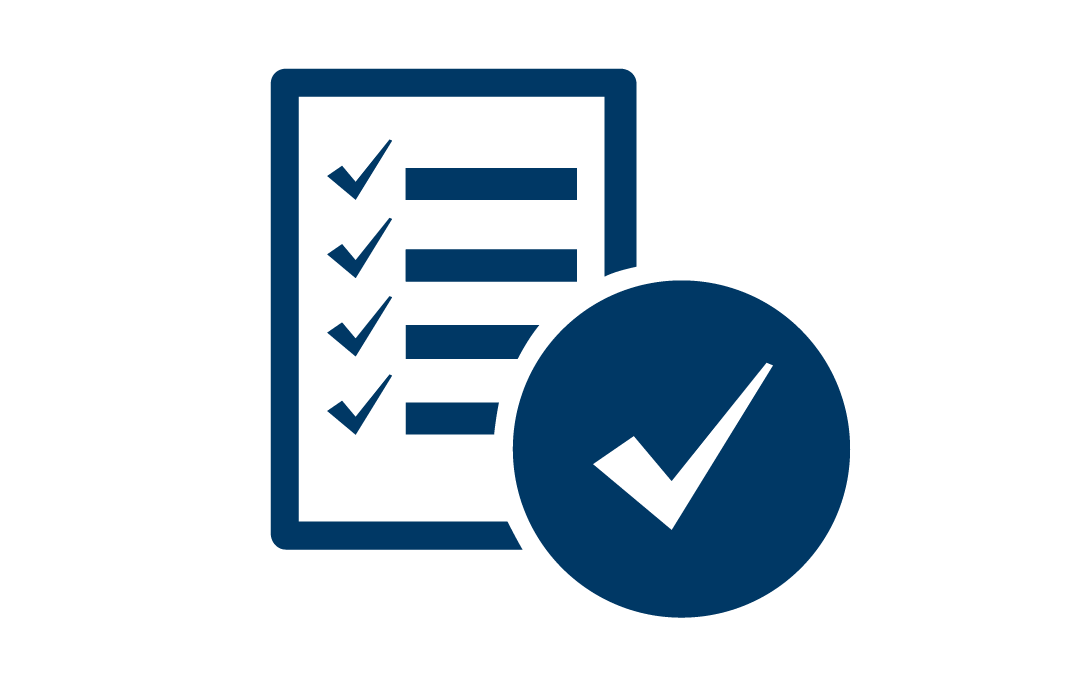 350+
Active IT projects
5.5 million
Minnesotans whose private data we secure.
Our Mission
We partner with Minnesota state agencies to deliver technology solutions that transform how government provides services for the people of Minnesota.
Our Vision
Our vision articulates the aspirations of our organization in 2018.
Partners in Performance – We will become the true and trusted partners for all state agencies, using our knowledge to help further the work of government.
Diversify our Workforce – We will create a workforce that includes variety of backgrounds, styles, perspectives, values and beliefs that is representative of the face of Minnesota.
Moving Government Forward – We will partner with private industry to empower our workforce to provide the best market solutions in a blended service delivery model.
Values
Our values represent how we work as individuals and with one another, reflecting our partnerships, our decisions and the way we approach everything we do. They embody who we are and what it means to be part of MNIT.
Partner – We work across our organization and with agencies to build partnerships that ensure success. Bringing together the business of state government and the complexity of technology, we provide solutions that benefit all Minnesotans.
Deliver – The pride we take in our work and the confidence we have in our expertise means we meet the promise of business value by delivering quality IT solutions on time and on budget.
Transform - We seek better ways to work. By combining the best of process and creativity, we continuously look for new ways to make government better.
Connect – We know our ultimate customer is an individual who needs our service to support themselves, their family and their work. We do not do IT for IT sake, rather we work for those who depend on state services in their daily lives.
Secure the State
Minnesota is charged with protecting data and applications against external and internal threats. Information security is one of our top priorities, and we strive to build security into every system and application that we support across the State of Minnesota. Advanced attacks are becoming more sophisticated and more common, testing the limits of existing capabilities.
Implement the security foundation. MNIT will apply its security foundation for the executive branch of state government. We will work with our partners to build security into every system and application in Minnesota, and invest aggressively to better protect citizens' data.


Empower business and promote collaboration. Minnesota IT Services will provide leadership to other levels, units, and branches of government, and implement governance to make all Minnesota government entities more secure. It is critical that state leaders work together to address the increasing barrage of advanced and persistent threats.


Improve Minnesota's cybersecurity workforce. Both public and private sector organizations are scrambling to attract and retain cybersecurity talent. We will partner with Minnesota's colleges and universities to promote careers at the state.
Modernization: Empower Our Business Partners through Technology
Many of our systems are becoming increasingly costly to maintain, are at technological risk, and no longer meet business needs. Risks, costs and complexity of these systems compound each year. As more than 1,600 applications reach the end of life, we must work together to refresh and reinvest on a regular basis. Minnesota has the responsibility to not only upgrade technology, but to invest in renewing the process of how government conducts business and to leverage existing technology, where possible, to solve broader problems in our state.
Build Understanding. To make smart investments in modernization, Minnesota must fully understand the scale and scope of outdated IT systems and business processes. It is important for all state leaders to understand the risk and recognize that modernization will carry significant costs.


Take Inventory, Analyze and Map the Problem. MNIT will address substantial gaps found in agency technology environments by seeking funding for basic level needs and modernizing when risks and funding come together.


Transform from "Current State" to "Future State". MNIT must work with leaders across the state to invest strategically while constantly watching for opportunities to improve how we deliver services for Minnesotans.
Deliver Value: Provide Excellent Customer Service
MNIT must make decisions at every level of our organization with our customers in mind. We will leverage the state's information technology portfolio, take into account industry best practices, and promote enterprise business and technology solutions where we can provide excellent customer service to both solve business needs and maximize the benefits of shared services.
Customer-Focused Delivery. MNIT is measured by how well we successfully deliver for the State of Minnesota, and how well things are working for Minnesotans. We will work to improve communications, build cooperation, and facilitate engagement with our partners.


More Customer Feedback. We will use our Governance Framework to ensure that feedback from our agency partners is incorporated into the services that we provide and that the cost of the service is transparent. Our partners will help us determine if a service should be delivered for the enterprise or locally due to highly customized business needs.


Enhanced Enterprise Services. MNIT will continue to improve enterprise service delivery by bringing teams together to deliver standardized services using industry best practices in all of the IT services we provide.
How MNIT Delivers Services
MNIT delivers IT Services through a hybrid model of service delivery. Services that are unique to a line of government business are delivered locally by MNIT's Chief Business Technology Officers and their teams. These services include supporting agency-specific applications, and projects. These local services are a direct pass-through charge to the agencies.
Services that maximize efficiencies and reduce cost are delivered as Enterprise Services. Enterprise Services include tools like email, desktop support, and telephone services. MNIT charges enterprise rates for its Enterprise Services, and makes all IT-related expenditures on behalf of Minnesota's executive branch agencies