Register for the 2017 Kids Safe Online Contest
Minnesota IT Services in partnership with the Minnesota Department of Education (MDE) conduct the annual Kids Safe Online Poster Contest as part of a larger national effort by the Center for Internet Security. The popular contest encourages Minnesota's youth to use the internet safely, securely, and engages them in creating messages and images to communicate to their peers the importance of staying safe online.
Finalists in that contest will be featured in the Center for Internet Security Cybersecurity calendar, which is sent to schools across the nation. Have their poster proudly displayed on the MNIT website. Finalists will be invited to join us during an award ceremony where they will be presented with a certificate acknowledging their hard work in helping keep the internet safe for us all.
Download the form for your child or student. The contest is open to all students in Kindergarten through 12th grades attending school within the State of Minnesota. All entries must be submitted no later than January 6, 2017. 
Last Year's Contest Winners
State Finalists Grades K-5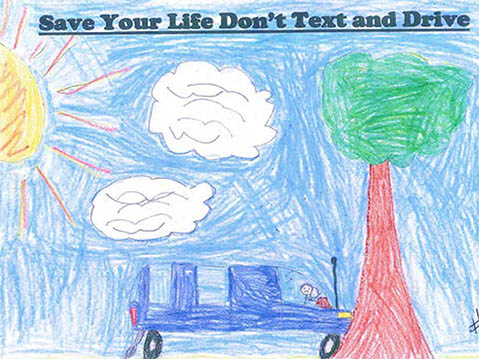 "Don't Text and Drive"
 "There's No Delete Button"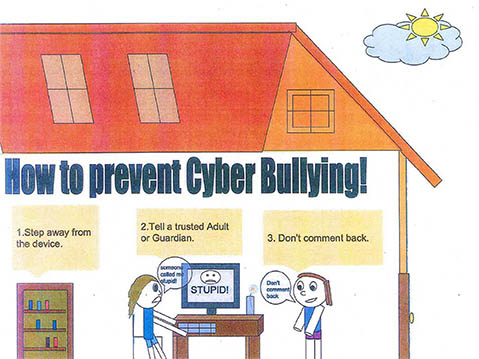 "How To Prevent Cyberbullying"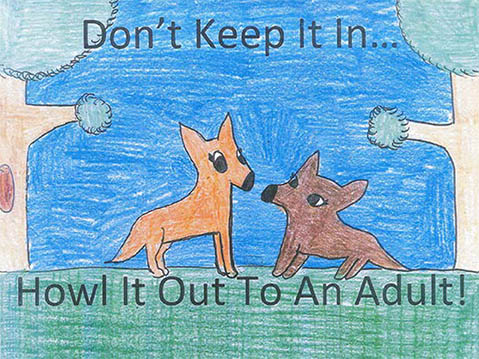 "Howl it Out"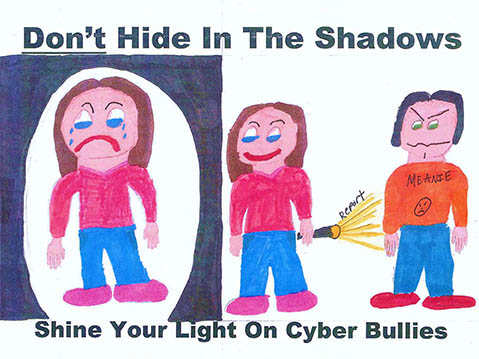 "Shine Your Light"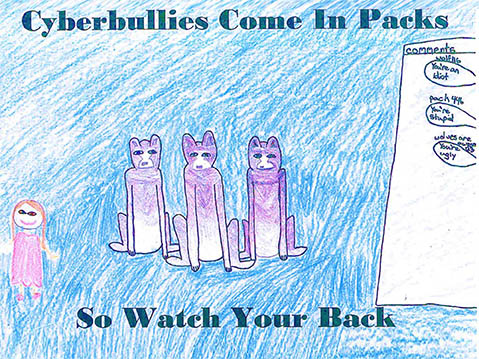 "Cyberbullies Come in Packs"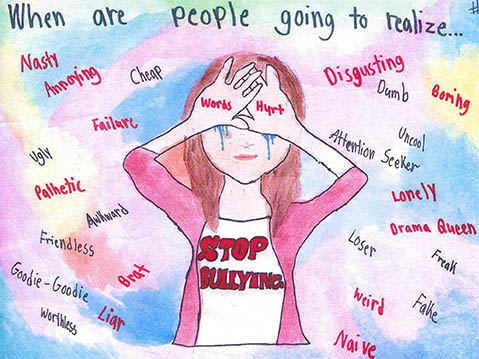 "Stop Bullying"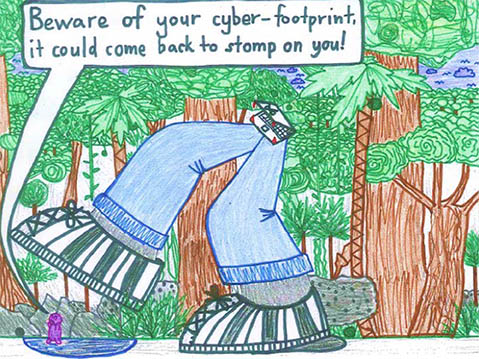 "Beware"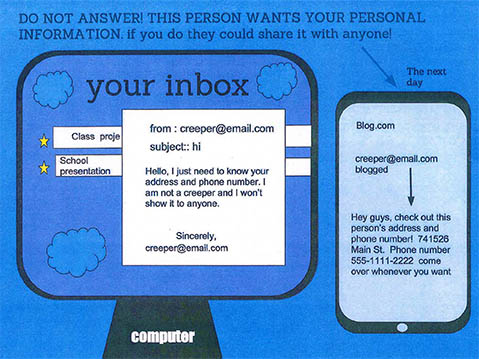 "Do Not Answer" 
State Finalists Grades 6-8

 
"Bulldoze Bullying"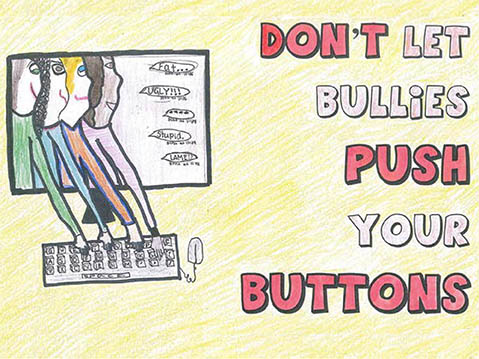 "Don't Push Buttons"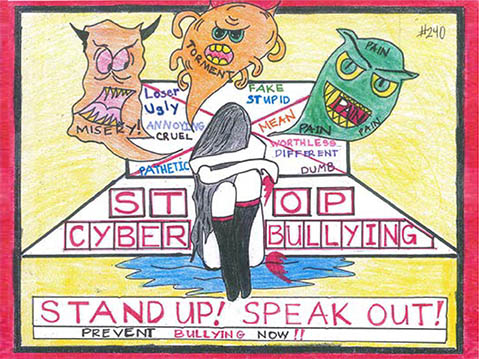 "Stand Up"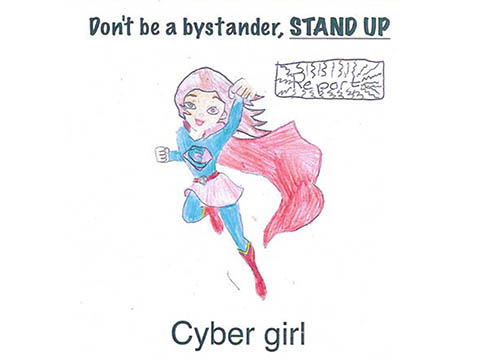 "Cyber Girl"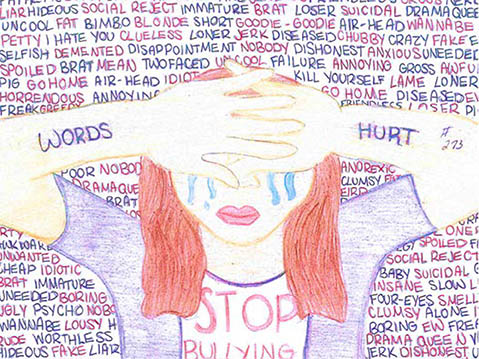 "Words Hurt"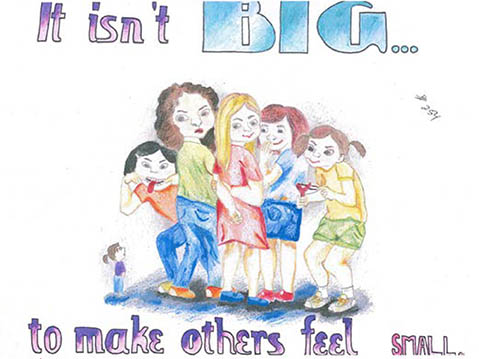 "It isn't Big to Make Others Feel Small"