MNIT partnered with the Minnesota Cybersecurity Task Force to develop a Whole-of-State Cybersecurity Plan and present a strong, united front against cybersecurity threats. This plan is funded by the federal State and Local Cybersecurity Grant Program (SLCGP) and the Minnesota Legislature.
Protecting the technology, data, and systems that make our government and schools run is one of our highest priorities. This plan is only one piece of a much larger puzzle that aims to make sure that our state, county, municipal, and tribal government, education, public health, critical infrastructure, and peacekeepers have all the cybersecurity tools and resources they need.
Interested organizations can find more information about what the plan means for you and how to participate on the SLGCP page.
When government systems and data are safe, it ultimately keeps you safe.
Our partners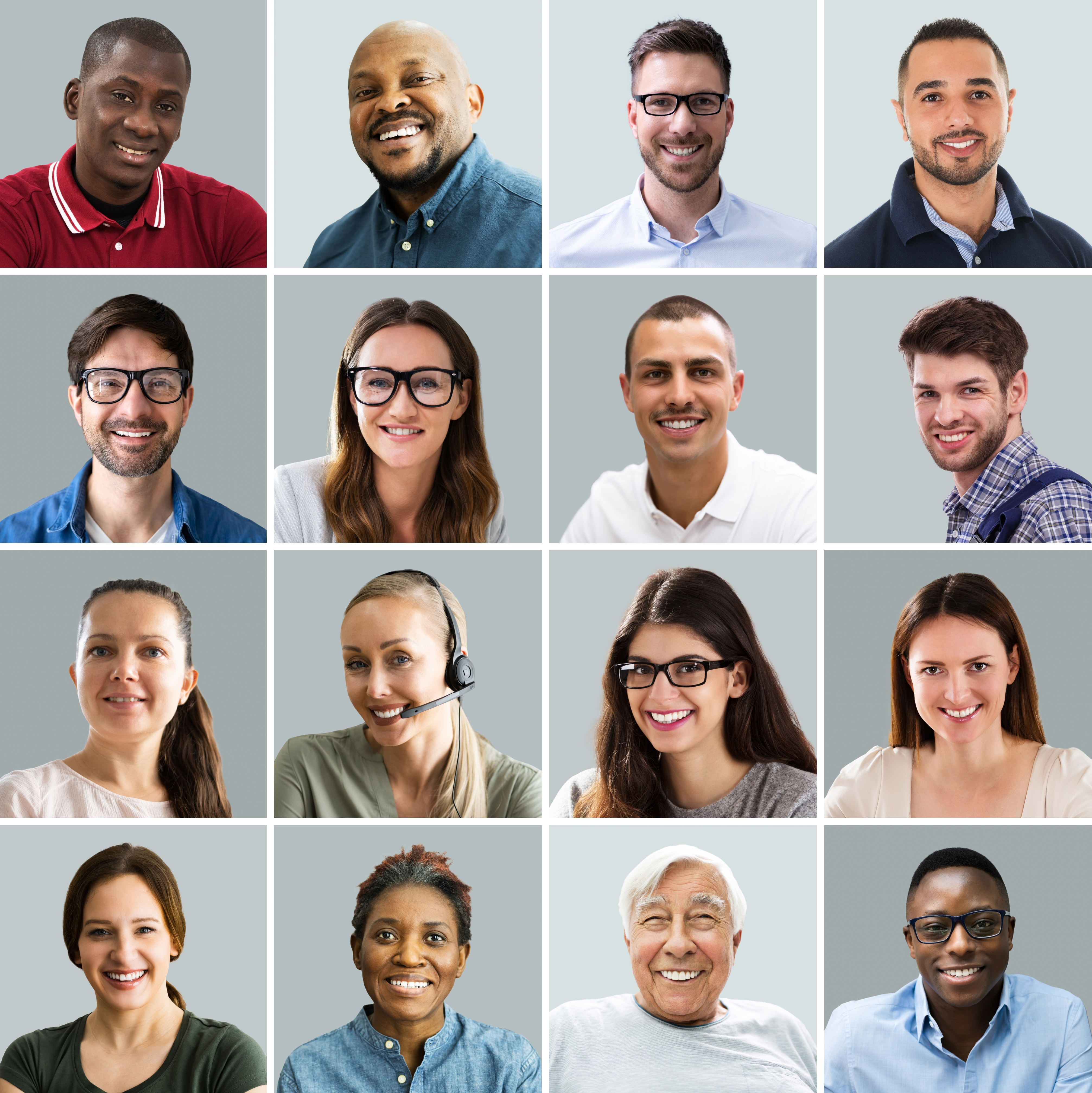 The Whole-of-State Cybersecurity Plan relies on everyone who works in the public realm. That means, for example, front desk workers at police stations, as well as tribal leaders, mayors, state legislators, and the executive branch. While information technology and cybersecurity professionals will be the most deeply engaged, everyone at every level of public service should be aware of the need to take cybersecurity seriously and personally. Our partners include:
County, city, and township governments
K-12 public education
Local government consortiums and cooperatives
Minnesota National Guard
Non-profit entities
Public health and safety agencies
State government and agencies
Tribal Nations
Vendor partners
The whole-of-state approach
The Whole-of-State Plan focuses on collaboration, inclusion, and a One Minnesota approach. This program is not a top-down mandate from the state, but our defenses and protections are only as successful as those of each organization. All Minnesota government and schools are strongly encouraged to participate together in this whole-of-state approach so that Minnesota's joint cybersecurity chain is stronger and can better protect our neighbors, families, and children.
Four goals
The Minnesota Cybersecurity Task Force has approved four goals to advance the Whole-of-State Plan. These are designed to provide a solid foundation for a long-term, sustainable cybersecurity system that builds on results and moves with the times.
Mature cyber capabilities throughout the state

Increase participation in programs and services known to work

Collaborate and share information throughout the state

Strengthen the cyber-resiliency of critical infrastructure
Funding
The SLCGP funding is provided by:
$18 million in federal funds allocated to Minnesota through the SLCGP.
$5.5 million in state match funds from the Minnesota legislature.
At least 80% of funding will go directly to programming, and 25% is designated for rural areas where resources are fewer. The plan relies on building trusted partnerships with entities across Minnesota.
This funding will:  
Help local governments, Tribal Nations, and school organizations acquire the tools and resources they need to enhance their existing baseline cybersecurity capabilities.
Expand the use of advanced cybersecurity detection and defensive tools and capabilities.
Expand threat intelligence analysis and collaboration throughout Minnesota.
Bring security products, services, and resources to critical infrastructure through strategic partnerships.
Minnesotans' role in cybersecurity
This plan is about what Minnesota governments are doing for you. However, cybersecurity is everyone's concern and there are some things that you can do to protect yourself and your loved ones. Think about cybersecurity protections in the same way you protect your car and your home by locking the doors.
Ready.Gov has shared tips you can use today, or visit their website for more information:
Limit the personal information you share online.
Keep software applications and operating systems up-to-date.
Create strong passwords and change them regularly. Use a password manager and two methods of verification.
Watch for suspicious activity that asks you to do something right away, offers something that sounds too good to be true, or needs your personal information.
Use antivirus and anti-malware solutions.
Do not click on links in texts or emails from people you don't know. Scammers can create fake links to websites.
Remember that the government will not call, text, or contact you via social media about owing money.