About MNIT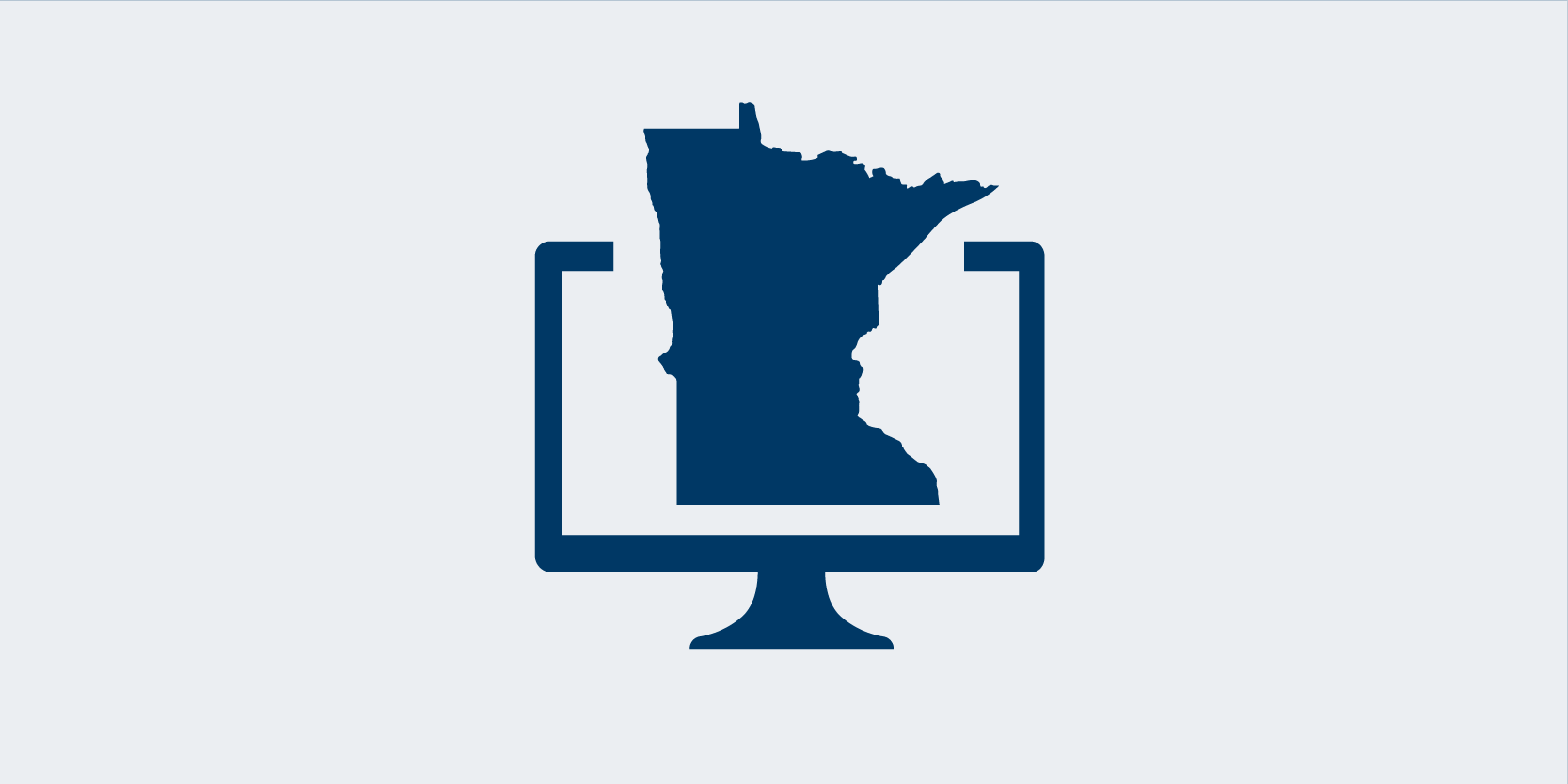 We partner with Minnesota state agencies to transform how government provides services for Minnesotans.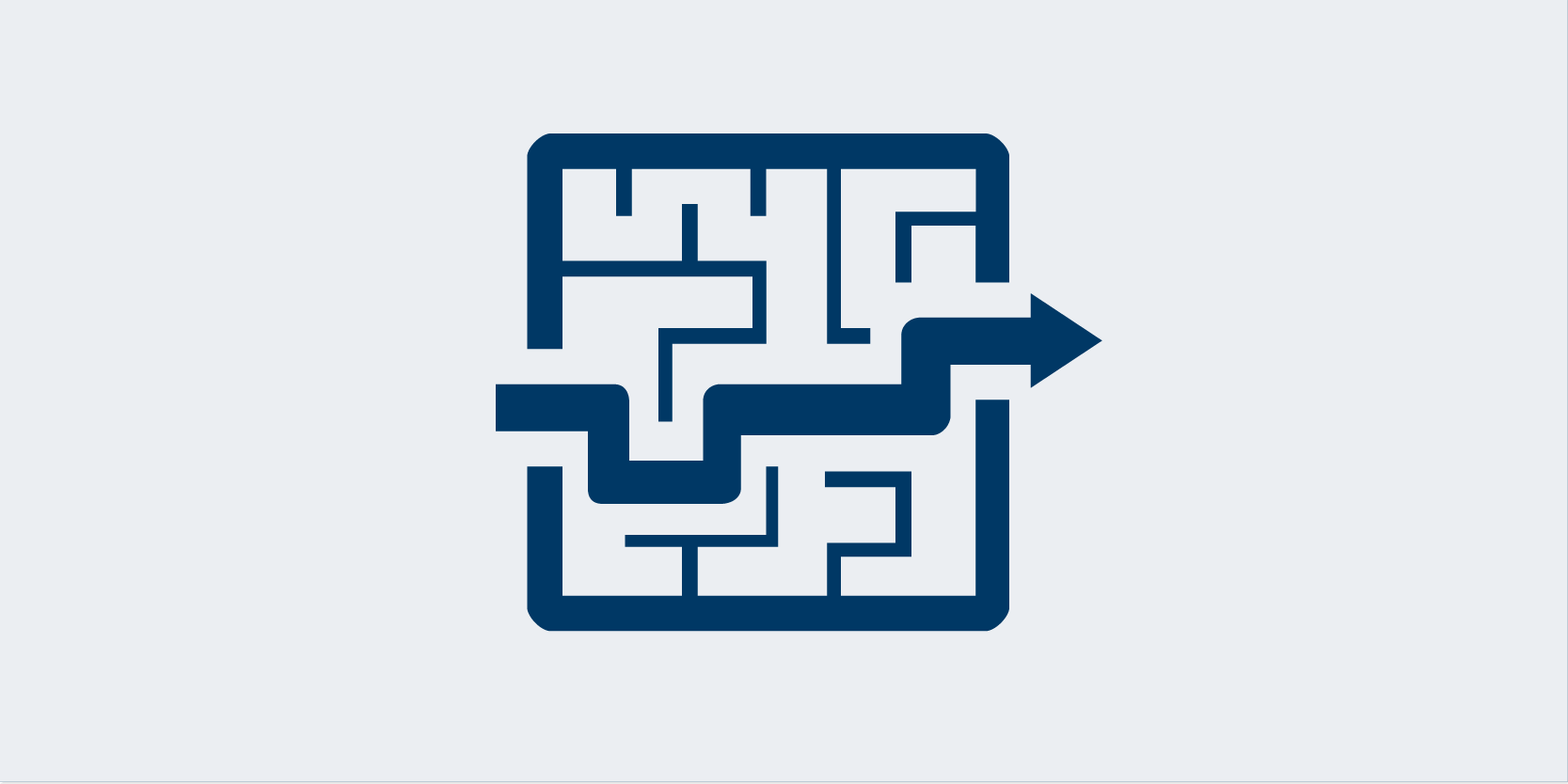 MNIT's Master Plan sets the long-term vision of technology for the State of Minnesota's executive branch agencies.
Governance helps to identify the priorities and projects that set the direction for IT in the State of Minnesota.
Featured Video - Accessibility Matters