About MNIT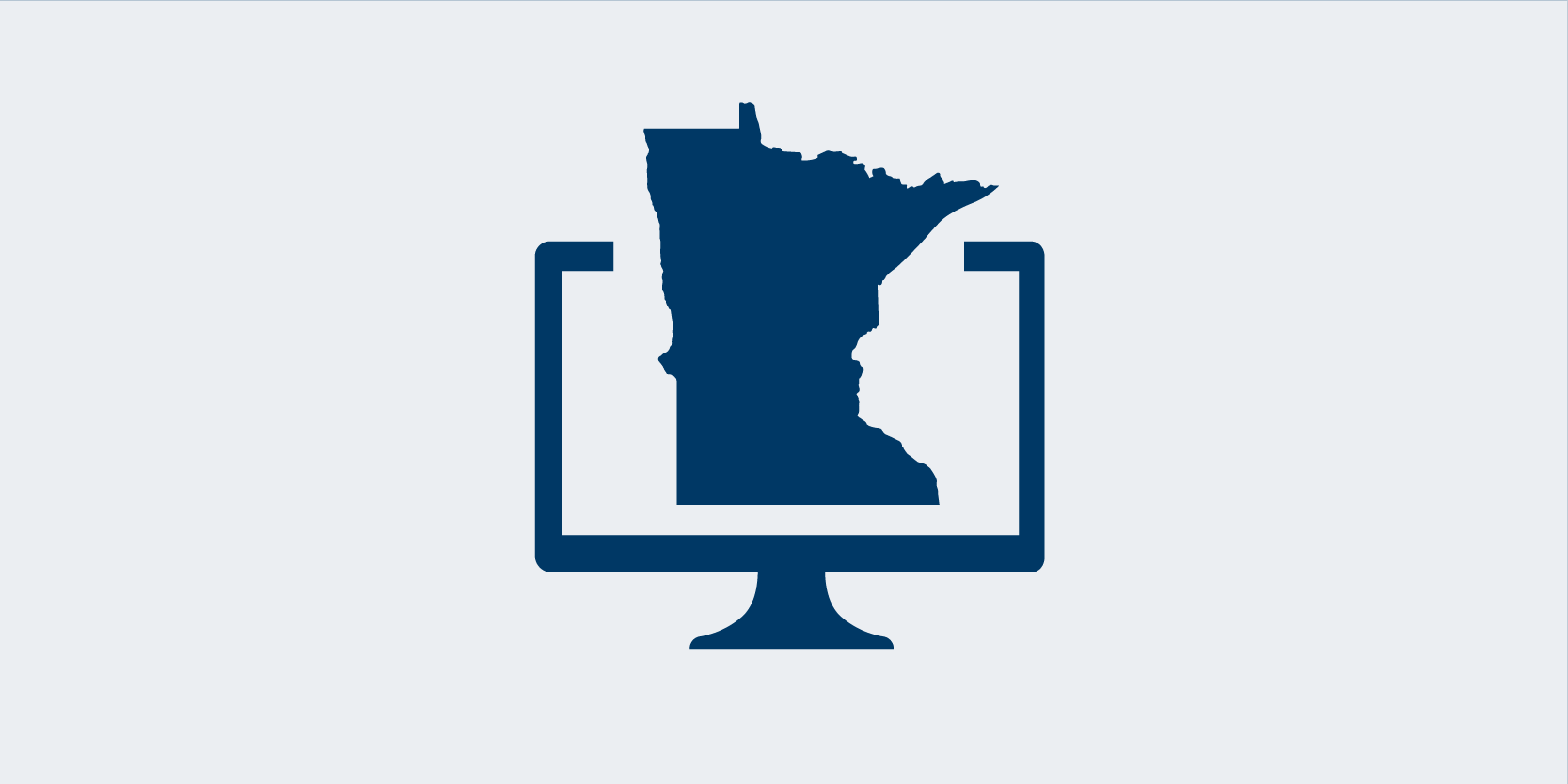 We partner to deliver secure, reliable technology solutions to improve the lives of all Minnesotans.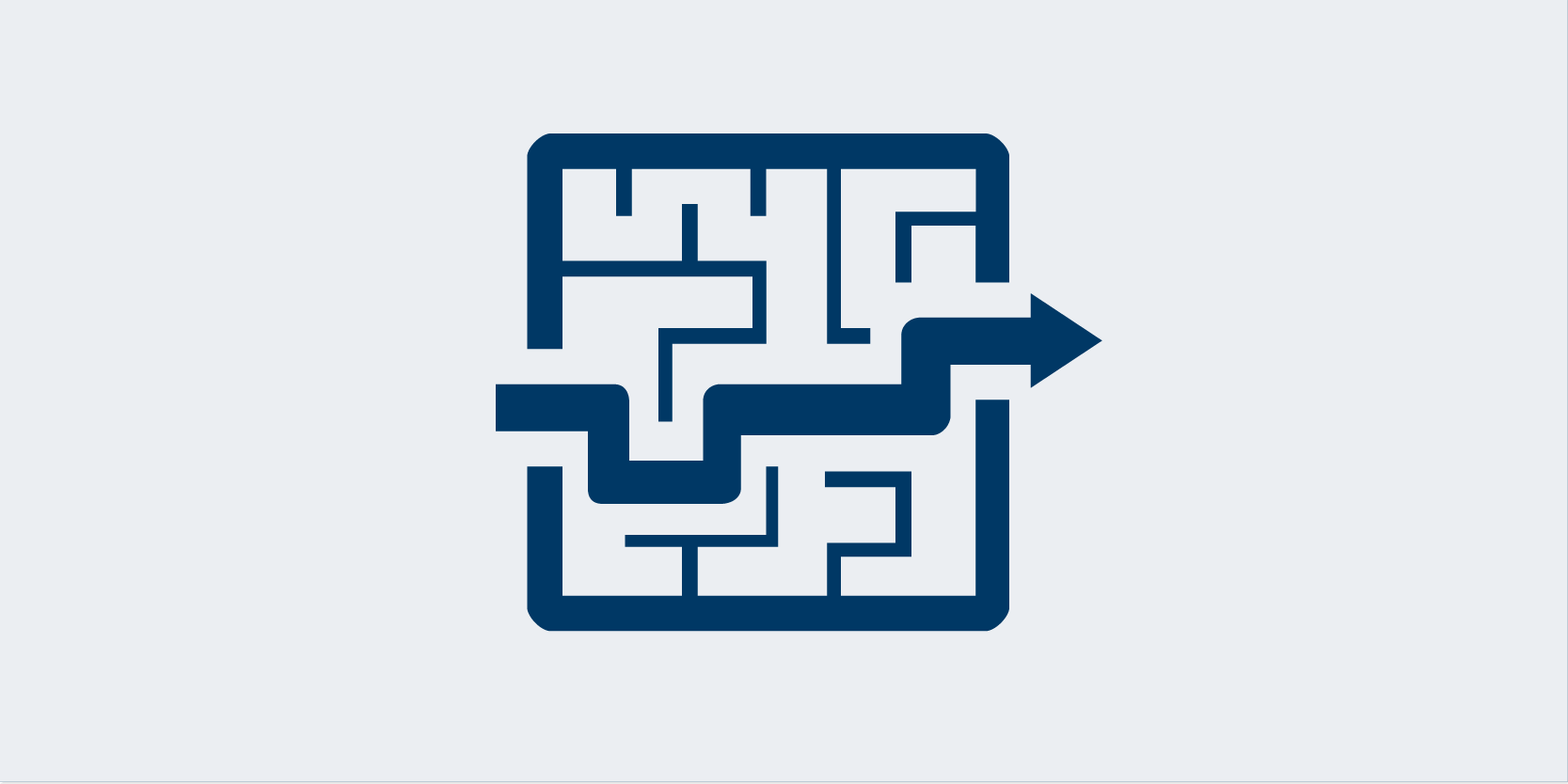 Minnesota IT Services' 2020 Strategic Plan is a high-level strategic document that serves as our Master Plan. 
Governance helps to identify the priorities and projects that set the direction for IT in the State of Minnesota.
Featured Video: Keeping Minnesotans Healthy
Minnesota IT Services (MNIT) is committed to the long-term health of Minnesotans. Through technology, MNIT connects Minnesotans with access to health care, public health information, and much more.