MDVA Grants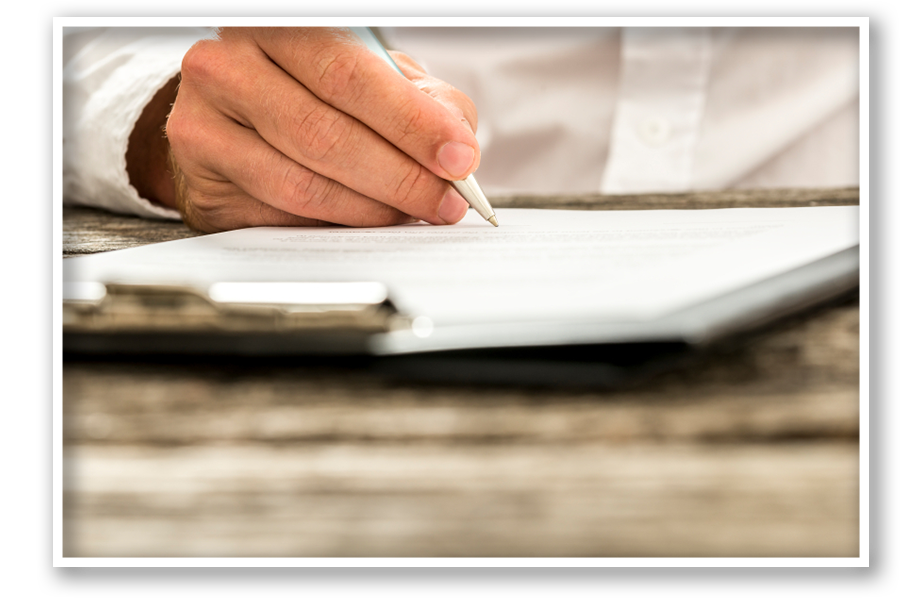 Since 1993, the Minnesota Department of Veterans Affairs has provided as many as 90 grants annually to legislatively selected organizations in Minnesota whose mission and purpose is to assist Veterans, and their families.

SOT Grant

The Minnesota Department of Veterans Affairs SOT grant program launched in February 2016. These grants are financed from sales of the Minnesota "Support Our Troops" License Plates. Minnesota organizations with programs designed to "support and improve the lives of Veterans and their families" now may apply for grants ranging from $1,000 to $100,000.
MDVA accepts applications for the SOT grant once or twice per year. Sign-up here to receive alerts for upcoming grant cycles!
The current grant cycle application window is now closed.

Legislative Grants
Legislatively mandated Grants are administered by MDVA and are outlined by Minnesota State Statutes.
Grant Documents