Gold Star Families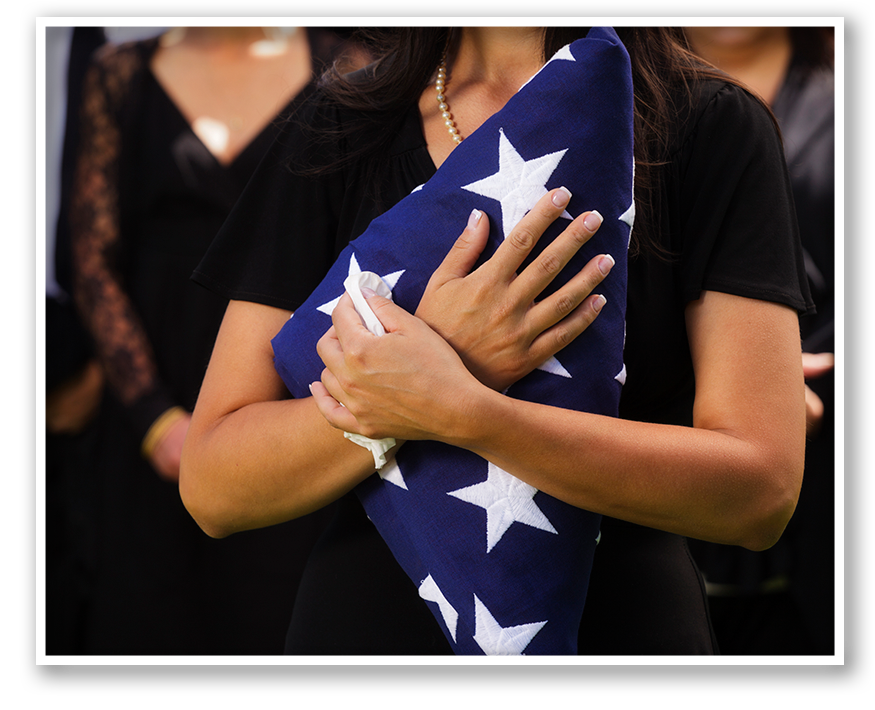 Initiated during World War I, the title Gold Star distinguishes a family member who lost a loved one in military service. Today, immediate family members (parent, sibling, spouse, or child) receive a Gold Star from the Department of Defense, to honor those who made the ultimate sacrifice.
No one has given more to our nation than the families of the fallen. Nothing can erase a family's pain when losing a loved one. But in an effort to help ease a family's burden, the Minnesota Department of Veterans Affairs offers the Gold Star Family program.
The goal of Gold Star Family is to honor the legacy of every fallen Minnesota hero, while supporting the needs of their families. This is accomplished by a unique set of Gold Star Family services that include support, benefits, and resources. Since unresolved issues and questions can surface months or years after a family's loss, MDVA Gold Star Family services are available for as long as you need them.
If you have lost a family member in military service, help us honor them by helping you. You can reach our Gold Star Family program staff by phone at: (612) 970-5662.