What We Do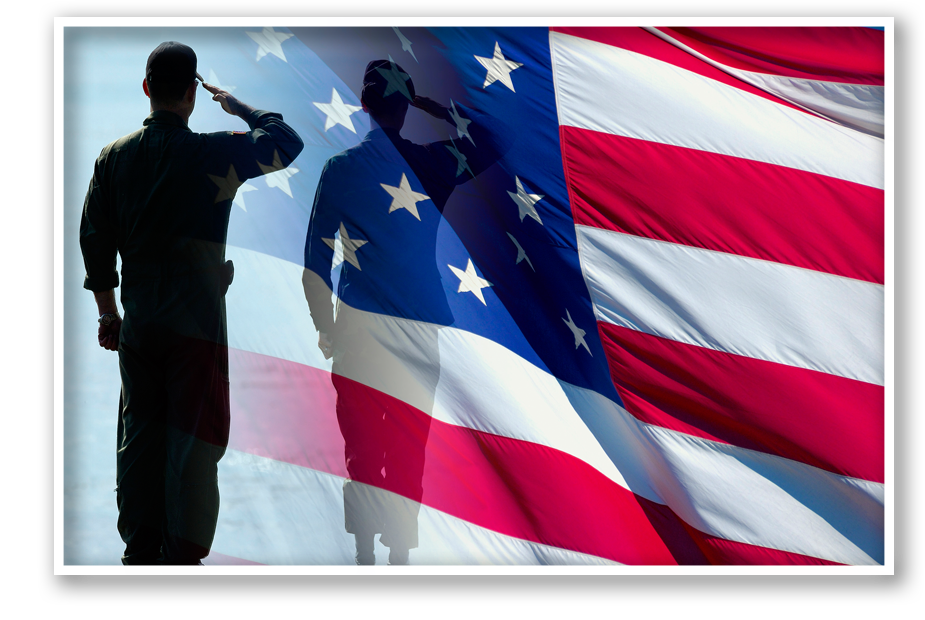 The Minnesota Department of Veterans Affairs runs Minnesota's state Veterans Homes, state Veterans Cemeteries, and assists Minnesota's 308,000 Veterans and their dependents to obtain the benefits and services provided by the United States Department of Veterans Affairs.
The primary source of contact for all county benefits and services are County Veterans Service Officers (CVSO). CVSO's are located in each of Minnesota's counties and can be contacted through www.macvso.org or by calling 1-888-LinkVet (546-5838).
The Minnesota Department of Veterans Affairs Central Office is located in the Veterans Service Building in St. Paul, Minn.
Mission
Our mission is serving Minnesota Veterans, their dependents and survivors by connecting them with the federal and state care and benefits they have earned.
Vision
Our vision is to continue working towards fulfilling the needs of Minnesota Veterans and their families by providing innovative programs and services to maximize quality of life.