Quality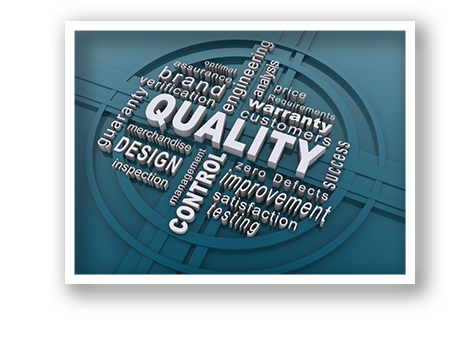 Emphasis on quality is essential to helping MDVA achieve its mission of serving Minnesota Veterans and their families. Among other areas, we are focused on leadership, training, best practices and tested processes.
Lean
MDVA uses Lean to create greater efficiencies in our work environment by reviewing our set processes and looking at how they can be improved. Lean not only creates a better atmosphere for Veterans, but it also increases the productivity of MDVA employees. The program trains employees that are closest to the work and empowers them to continuously improve how work gets done.
By using Lean, MDVA is able to reach their goal by taking a complex process and making it simple. After a Lean project is carried out, we continuously monitor the plan and measure all continuous improvement projects on a score card. The score card gives us an indicator if we are meeting our goals and look at all aspects of the operation.
MDVA has become leaner by redesigning and improving their operation and service models. As a result, there have been quality of life improvements in the Veterans Home system, reductions in time needed to provide a service, amount of work needed to produce a specific output, and savings in direct costs for materials and services.
For more on Lean in state government, visit the State of Minnesota's Lean initiative.
Governor's Continuous Improvement Awards
Five out of the last six years, MDVA has been awarded the Governor's Continuous Improvement Award. This award recognizes individual and organizational achievements in increased productivity, efficiency and improving customer service of state government services. Last year, MDVA, provided by the staff at the Minnesota Veterans Home—Silver Bay, created a program called Reducing Psychotropic Medication in Special Care and Skilled Care Households and has implemented it with amazing success.