Women Veterans Program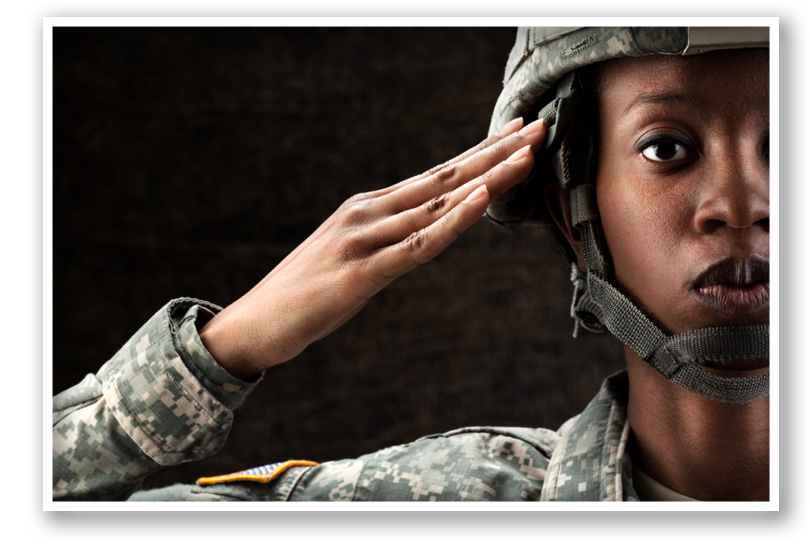 The mission of the Minnesota Women Veterans Program is to ensure women Veterans have equitable access to federal and state benefits and services. We respond to the gender specific needs of women Veterans and ensure that women Veterans are treated with dignity and respect. Our outreach events are geared to improve the awareness of available benefits, services, and eligibility criteria for the women who served in the United States Armed Forces.
2017 Women Veterans Conference
The 2017 Women Veterans Conference will take place May 25 at the Ramada Plymouth Hotel & Conference Center from 8 a.m. to 5 p.m.

Visit the event page for more information, and the link to register.
Women Veterans Resources
Minnesota National Guard Sexual Assault Prevention and Response Program
US Dept. of Defense Safe Helpline
US Dept. of Defense Sexual Assault Prevention and Response
US Dept. of Labor Women Veteran Employment Resources
Federal VA Center for Women Veterans
Federal VA Military Sexual Trauma Information

Women's Health Centers

Fargo VA Medical Center
Minneapolis VA Medical Center
Sioux Falls VA Medical Center
St. Cloud VA Medical Center
Women's Trauma Recovery Program, Menlo Park, CA