Featured Jobs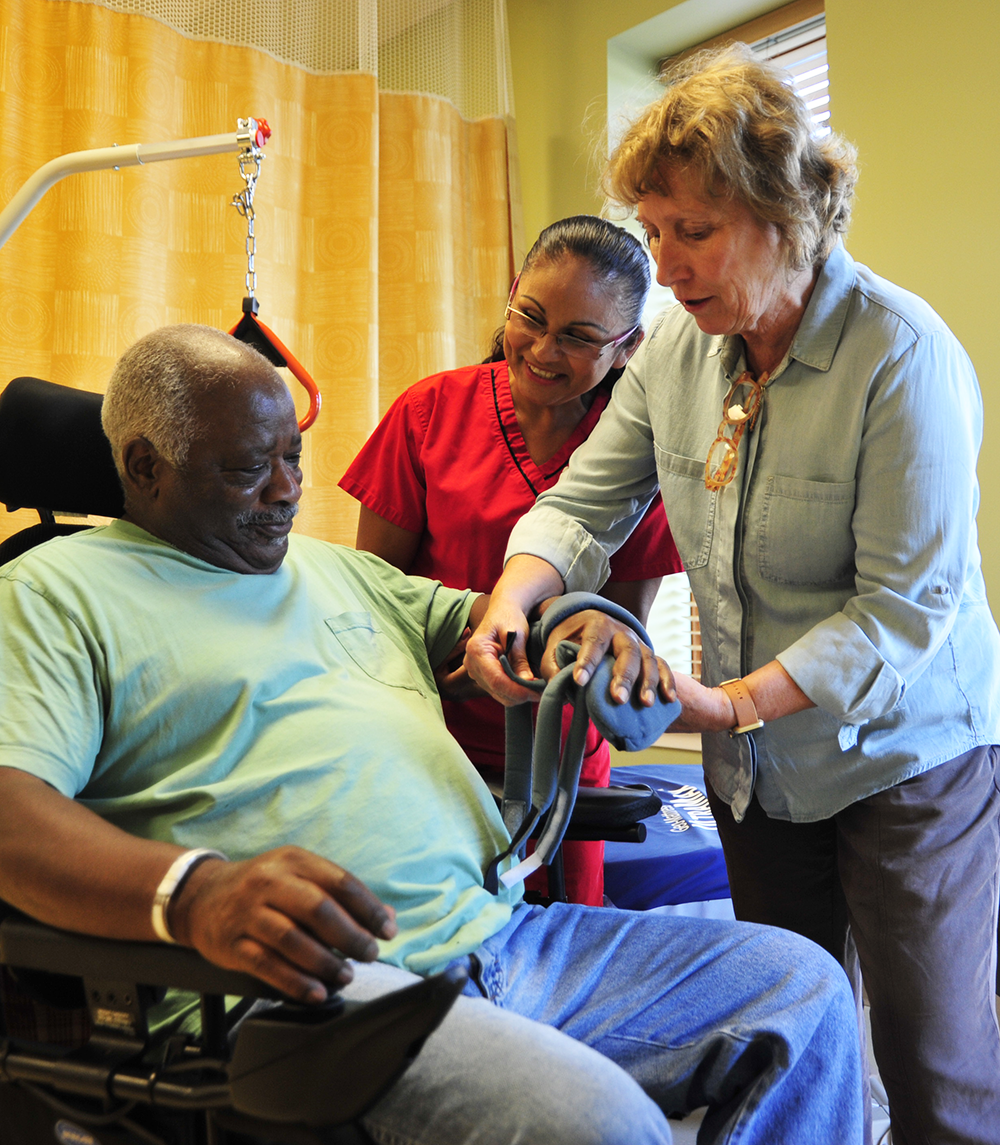 The Minnesota Department of Veterans Affairs (MDVA) offers meaningful, rewarding careers in skilled trades and crafts, healthcare, professional and administration fields, and much more – all with competitive salaries and great State of Minnesota benefits.
Sign-up for the MDVA Jobs Bulletin e-newsletter to receive our job postings and job search tips.
How to Apply for Current Job Postings

All MDVA jobs are posted on the State of Minnesota careers website (mn.gov/careers) and the entire application process is also completed through that site. For more information on how to apply, or assistance with the application process, please visit our How to Apply page.
At the MDVA, we are always looking to add great people to our team. Job openings vary at each Veterans Home; some general role descriptions are listed below. Please note: responsibilities may differ depending on the needs of the Minnesota Veterans Home where the position is located. Questions about roles or how to apply? Check out our How to Apply page for additional contact information!
Human Services Technician (HST)/Certified Nursing Assistant (CNA)
The Certified Nursing Assistant (CNA)/Human Services Technician (HST) provides compassionate, person-centered care for Residents in our long-term care facilities.
This critical role assists with activities of daily living, ensures safety and quality of care, and helps Residents attain their highest functional capabilities that promote caring, respect and values the individual.
Free Training to Become a Human Services Technician/Certified Nursing Assistant
The State of Minnesota is recruiting, training, and deploying at least 1,000 new certified nursing assistants for Minnesota long-term care facilities experiencing staffing shortages. The effort is a partnership between state government, colleges, and long-term care providers led by the Minnesota Office of Higher Education.
Once trained, the CNAs are eligible for employment at Minnesota long-term care facilities that are facing severe staffing shortages.
Licensed Practical Nurses (LPN)
LPNs deliver nursing care within the LPN scope of practice, as defined by the Minnesota Nurse Practice Act, for Residents in our long-term care facilities.
LPNs work collaboratively with an interdisciplinary team to promote the well-being, health and safety of Residents in a person-centered, long-term care environment.
Registered Nurses (RN)
RNs provide care for Residents by assessing needs, assisting and encouraging their social and emotional well-being, and implementing orders and routines.
RNs maintain Resident charts and records and coordinate nursing unit activities to maintain consistency in Resident care delivery and unit functions.
Social Worker Senior

Social workers provide social services to Residents, including advocacy, documentation assessment, quality of life support, and person-centered care.
Food Service Worker
Performs routine tasks involved in food preparation, food service, dishwashing and cleaning the food service area.
Cooking is done on a level requiring no more than household experience and may extend to short order cooking in a snack bar.
Prepares small quantities of food for special diets.
Dishes up food, places dishes on carts, moves carts and serves food.
Serves portions on a cafeteria line. Waits on tables. Washes dishes and utensils.
Observes standard sanitation and safety standards