On the Job Training and Apprenticeship Programs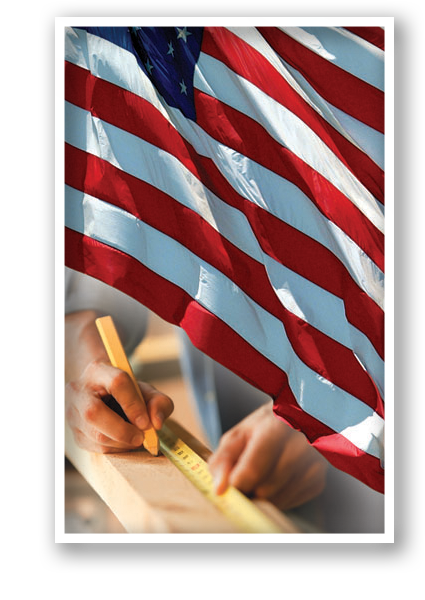 Both on-the-job (OJT) and apprenticeship training programs are available for Veterans using their federal U.S. Department of Veterans Affairs education benefits, including the Post-9/11 GI Bill. These programs allow Veterans to learn a trade or skill through training on the job participation rather than attending formal classroom instruction. A Veteran generally enters into a training contract for a specific period with an employer or union, and at the end of the training period, the Veteran gains job certification or journeyman status.
Approved employers can use this benefit as a recruiting tool by using wages and stipend to attract Veteran candidates.
Apprenticeship
There is a shortage of skilled workers throughout many of the trades within Minnesota. Good apprenticeship training is a benefit to both employer and the employee. Apprenticeship is a company's investment in its employees and business future. Employees learn a skilled profession while earning a steadily increasing wage as their knowledge and skill increases. The employer develops a program integrating on-the-job training with related technical instruction.
The Minnesota Department of Labor and Industry oversees the state's apprenticeship programs. It regulates, supervises and promotes apprenticeship programs that have been approved and meet state standard. For additional information please contact the Minnesota Department of Labor and Industry.
Apprentice Occupations in Minnesota
You might be surprised at the number of occupations that qualify for apprenticeship programs within Minnesota. In general, an occupation may qualify for an apprenticeship program requires at least 2,000 hours of hands-on training to learn essential skills in conjunction with 144 hours of related technical instruction each year. Apprenticeship training is common in the following occupations: