FOR IMMEDIATE RELEASE
September 24, 2019


Media Contact:
Anne Sonnee
(651) 757-1536
(651) 263-2640 cell
anne.sonnee@state.mn.us

St. Paul, Minn. – The Minnesota Department of Veterans Affairs (MDVA) announced today the recipients of the competitive Support Our Troops (SOT) license plate fund grant program.
Pain Free Patriots: $100,000
Disabled Veterans Rest Camp Association: $34,000
Lutheran Social Services: $20,700
Support the Troops - Minnesota: $20,000
The MDVA SOT grant program offers a competitive grant process which allows organizations to apply for funding. These grants, ranging from $1,000 to $100,000, are focused on supporting and improving the lives of Veterans and their families.
"Congratulations to our diverse group of grant recipients for their commitment to serving Minnesota Veterans in many different ways," said Commissioner Larry Herke, Minnesota Department of Veterans Affairs. "I also thank those Minnesotans who purchase SOT license plates. Without support from the thousands who are 'driving home their support' every day, these grants would not be possible."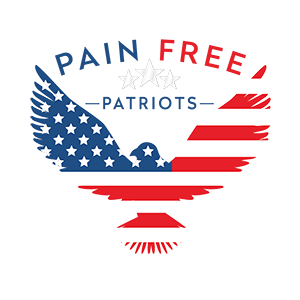 Pain Free Patriots
Pain Free Patriots (PFP) is receiving a $100,000 grant to provide an innovative pain treatment program for up to 30 Veterans experiencing chronic pain.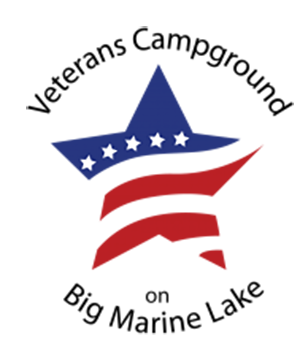 The Disabled Veterans Rest Camp Association
The Disabled Veterans Rest Camp Association (DVRC) will use their $34,000 grant to purchase three new golf carts and covers, including one eight-passenger, one six-passenger, and one four-passenger cart. The golf carts will enable DVRC to provide differently abled and elderly Veterans and their families' access to the activities offered throughout the 69-acre camp property.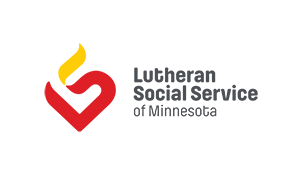 Lutheran Social Services
Lutheran Social Services (LSS-MN) was awarded a $20,700 grant to fund qualified Lutheran Social Services Respite Care staff to develop a "Care Plan" with up to 35 Veteran Caregiver families to be implemented in the event of a crisis that pulls the caregiver out of the caregiver role.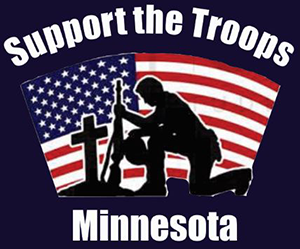 Support the Troops - Minnesota
Support the Troops - Minnesota (STT-MN) is receiving a $20,000 grant to provide financial assistance and clothing donations for up to 100 veterans and their families at the VA Medical Hospital.



About the SOT License Plate Program:
Deployments and military service can put a strain on families, finances and health. Purchasing a Support our Troops License plate helps Minnesota military, Veterans and families in the following ways:
Grants through Support Our Troops program
Benefits the CORE program, which provides family counseling, with specialty services available for children; financial counseling, debt management and mental health counseling
Emergency financial assistance 
Helping homeless Veterans secure shelter and access to benefits 
Outreach to diverse communities across Minnesota, helping provide Veterans with access to earned benefits 
Community seminars on health conditions associated with military service 
To purchase SOT plates, visit your local DMV office. SOT plates are also available from auto dealerships. Be sure to ask about SOT plates when you purchase your next new or used vehicle.
To receive a notice when the next grant cycle opens, or to learn more about how to apply for an SOT grant, visit the MDVA grants page. 
###
About MDVA
The Minnesota Department of Veterans Affairs (MDVA) is a cabinet-level state agency dedicated to serving Minnesota Veterans and their families. In addition to overseeing the five State Veterans Homes, MDVA helps eligible Veterans and families secure state and federal benefits and provides programs and services relating to higher education, benefits, burial, claims, outreach and Veterans employment. Veterans and their families are encouraged to visit www.MinnesotaVeteran.org or call 1-(888)-LinkVet for more information about benefits.