Legislative Affairs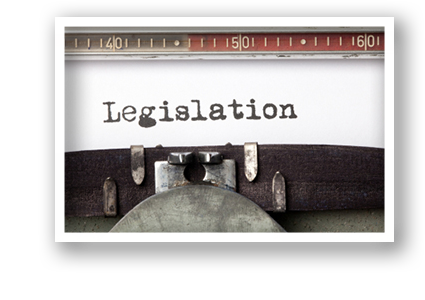 Sign up here to receive legislative updates via email.
You can reach our Legislative Director, Ben Johnson, by email or by phone at
(651) 201-8226.
Bill Trackers

The Legislative Department provides frequent updates regarding the status of current Veteran related legislation.

2019 Veterans Legislation - Session Summary
Congressional Corner

News updates and press releases from Minnesota Congressional Members, in addition to contact information can be found in our Congressional Corner.
Data and Statistics Reporting
The MDVA Data and Statistics Tool pulls information from the US Census Bureau and the Geographic Distribution of VA Expenditures (GDX) to display Minnesota Veteran demographic information including age, population, unemployment, expenditure by county, and more.
Legislative Updates