Hastings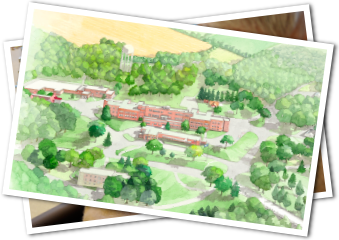 A Supportive Environment that Fosters a Stable, Healthy and Meaningful Life
The Domiciliary Program provides an independent living environment to any eligible Veterans, and/or spouses, who need assistance managing clinical, mental health, financial or social well-being.
The Domiciliary Program is licensed as a boarding care facility.
Operated and managed by the Minnesota Veterans Homes; however, it is not a nursing home. All Residents must be independently mobile and able to manage their own daily living activities.
Two campuses: Minneapolis - 50 beds (link to Mpls page) and Hastings -145 beds.
Specialized programming and services for each Resident. Three Paths (Fire, Water and Earth), Sobriety, Mental Health, Recreation Therapy and Work Therapy Programs.
Why Choose the Domiciliary Program
Stable, safe housing.
Easy, quick access to support services all in one place.
Opportunity to build job skills.
Successful sobriety management programming.
Structured, activity-based interventions to enhance physical, cognitive, emotional, social and leisure needs and goals.
24/7 guidance and support by trained professionals in the areas of nursing, mental health, social work and senior care who are dedicated to serving Veterans and helping them lead healthy, meaningful lives.
More Information
Apply     Contribute     Get Directions     Wood Shop
---