Veterans Homes
COVID-19 Update
MDVA is continuing to respond to the Coronavirus (COVID-19) outbreak as the number of reported cases in Minnesota increases. We are working closely with the Minnesota Departments of Health, Public Safety, Nursing Home advocacy groups, the Ombudsman Office and others for latest information and guidance. For our most recent information on COVID-19 policies at our homes, please click here.
---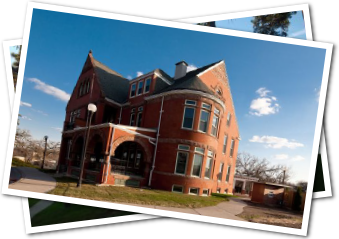 Every day is Veterans Day at the Minnesota Veterans Homes. Our mission is to serve Minnesota Veterans and their families through quality health care in an environment and community of trust, dignity and sharing.

At the Minnesota Veterans Homes, we not only consider it our duty to provide the highest level of care to those who answered our nation's call, we believe it is an honor. Minnesota's five state Veterans Homes are located in Fergus Falls, Hastings, Luverne, Minneapolis and Silver Bay. Our vision is to continually develop and deliver a safe, dignified and compassionate health care system; and provide a nurturing and engaging home environment for Minnesota's heroes.
---