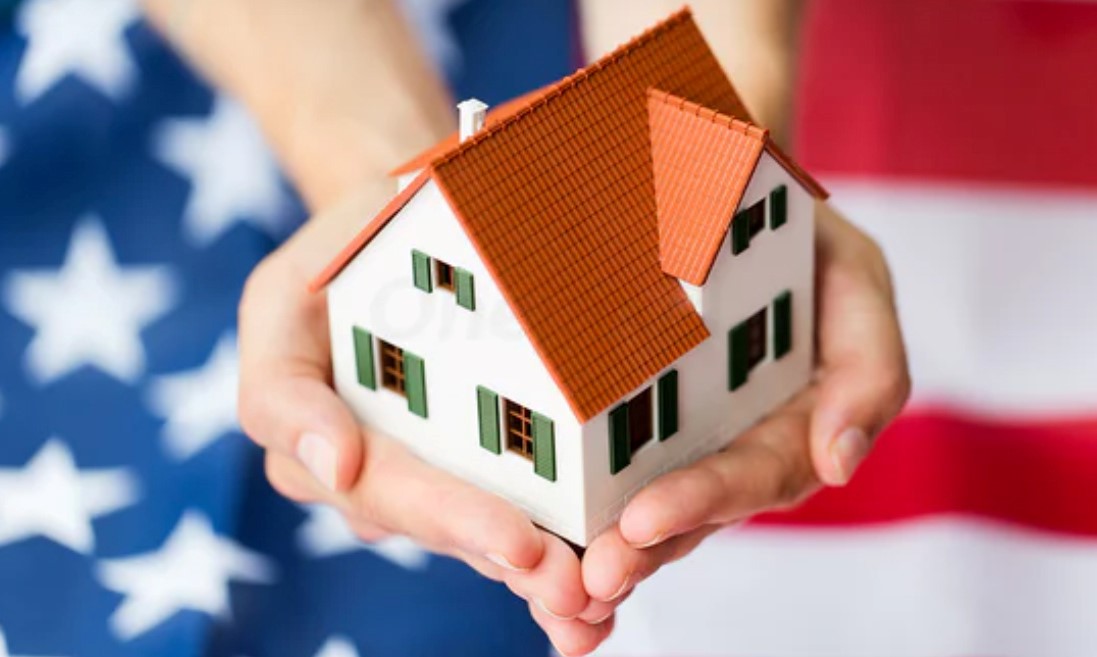 Now that cold weather is here, the Minnesota Department of Commerce is offering the Energy Assistance Program (EAP) helping Veterans in low-income households pay for their heating bills. Veterans that may struggle to pay for their heating bills are encouraged to apply. 
"Minnesotans who served in uniform for our nation should not be left in the cold… Last year our state's Energy Assistance Program helped keep the heat on for 8,261 Veterans. The average grant per household was about $545, providing an essential safety net against losing heat during the coldest months of the year." said Commerce Commissioner Jessica Looman, whose agency administers energy assistance in Minnesota.
Applications are being taken now until May 31, 2019. Applicants will need to contact their local EAP provider directly. Find your local EAP provider here. The EAP provider will send out an application through the mail. The Energy Assistance Program is for homeowners and renters. The eligibility guidelines can be found here.