Interested in executive-level positions (commissioner, deputy commissioner, assistant commissioner) in state agencies and in the Governor's Office?
Email a resume and cover letter to Gov.Careers@state.mn.us. In your cover letter, indicate the agency at which you are interested in working. Also, please indicate any specific position(s) in which you are interested in serving. Learn more at mn.gov/tim-walz/careers.
External Applicants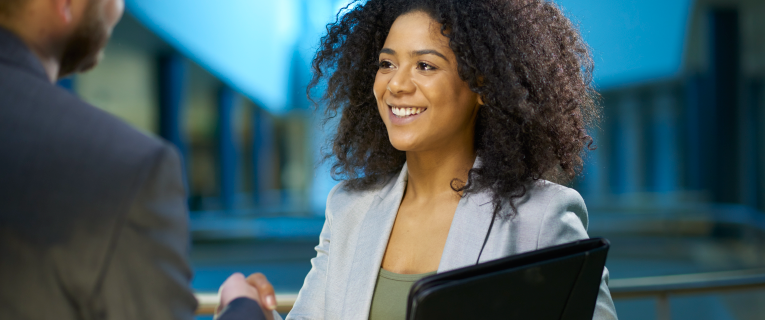 Interested in working for the State of Minnesota? Check out our job openings to find a career that's the perfect fit.
Search for jobs now
Current Employees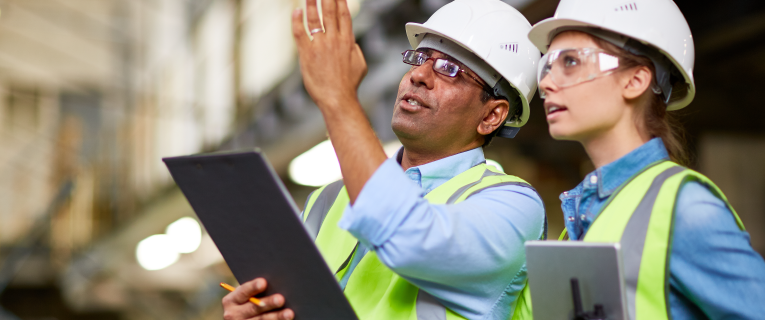 Accessible Applicant Portal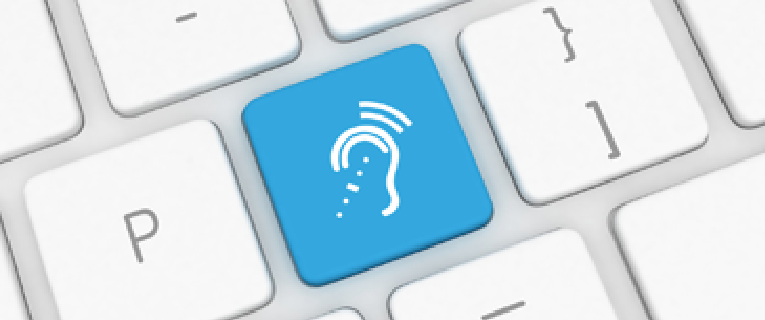 Using a screen reader or another type of assistive technology for your job search? Enter our accessible applicants portal.
Accessible applicant portal
Some pages of this site may be unavailable on Sunday between 7 a.m. and noon for maintenance. If you are not able to access any pages, please try again after noon. Thank you.