5 Minnesota state employees smiling at the camera while at work. A Better Minnesota starts with you.
Nurses. Engineers. Park Rangers. Communications professionals. If you are looking for a career change, the State of Minnesota offers a number of jobs in a wide array of fields. By joining the team you will not only gain access to great health benefits and professional development, you will be helping to build a better Minnesota. So whether you are a native Minnesotan or new to the land of 10,000 lakes, why not see what great career awaits within Minnesota government? We'd love to have you.
Tips to improve your experience on this website: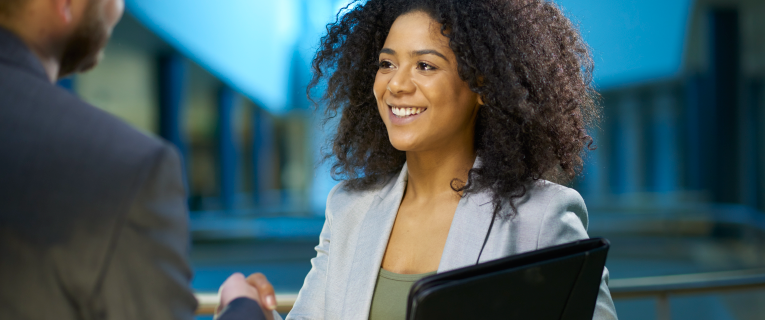 Interested in working for the State of Minnesota? Check out our job openings to find a career that's the perfect fit. Search for jobs now.
Looking for a promotion or interested in another agency? Learn about the application and bidding process or search for jobs through the Careers Portal in Self Service.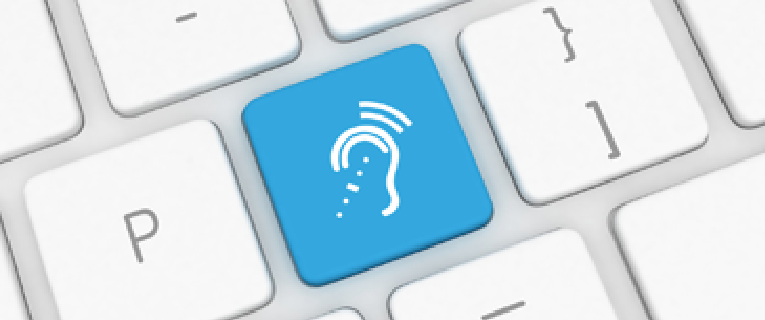 *Some pages of this site may be unavailable on Sunday between 7 a.m. and noon for maintenance. If you are not able to access any pages, please try again after 12 p.m. Thank you.
Brand Color Palette