Memorials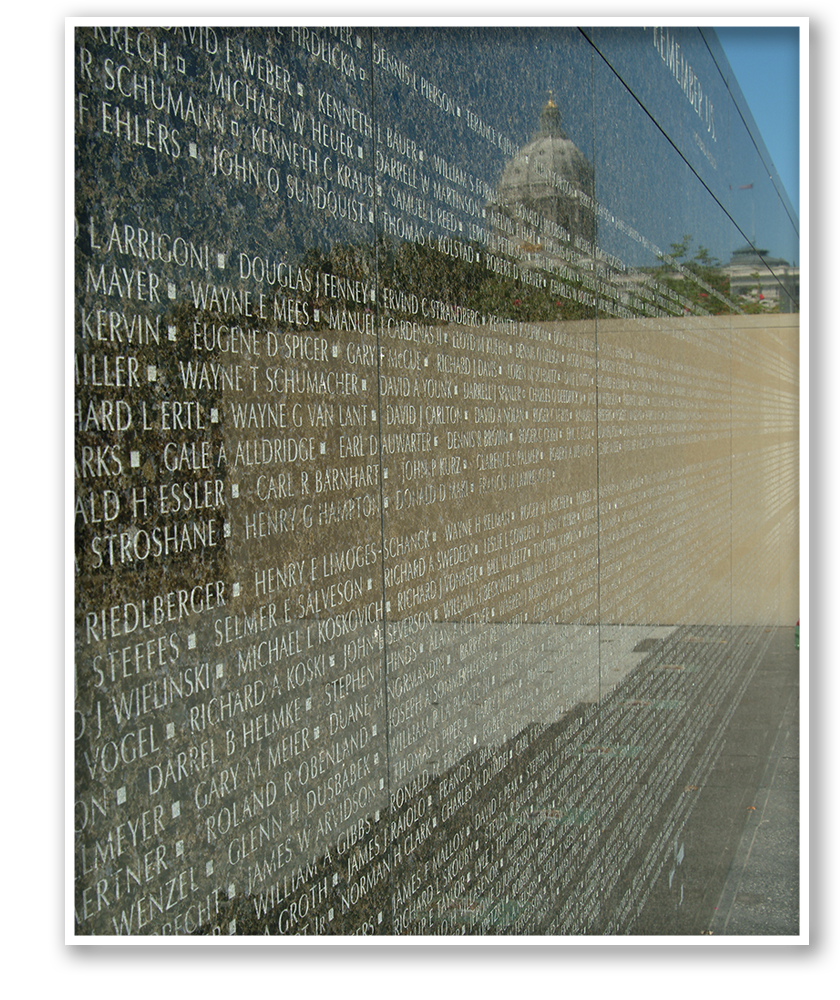 Throughout the state of Minnesota, there are numerous memorials, tributes and statues that honor Minnesota's Veterans. To locate memorials in your area contact your local government.

Below you'll find a list of Veteran Memorials located at the State Capitol Complex in St. Paul, Minn. 
The Minnesota Department of Veterans Affairs and the Minnesota Humanities Center encourage anyone who wants to learn, pay their respects, or just walk around the capitol memorials to print off the Reflections on War and Service PDF and tour the Capitol Mall.