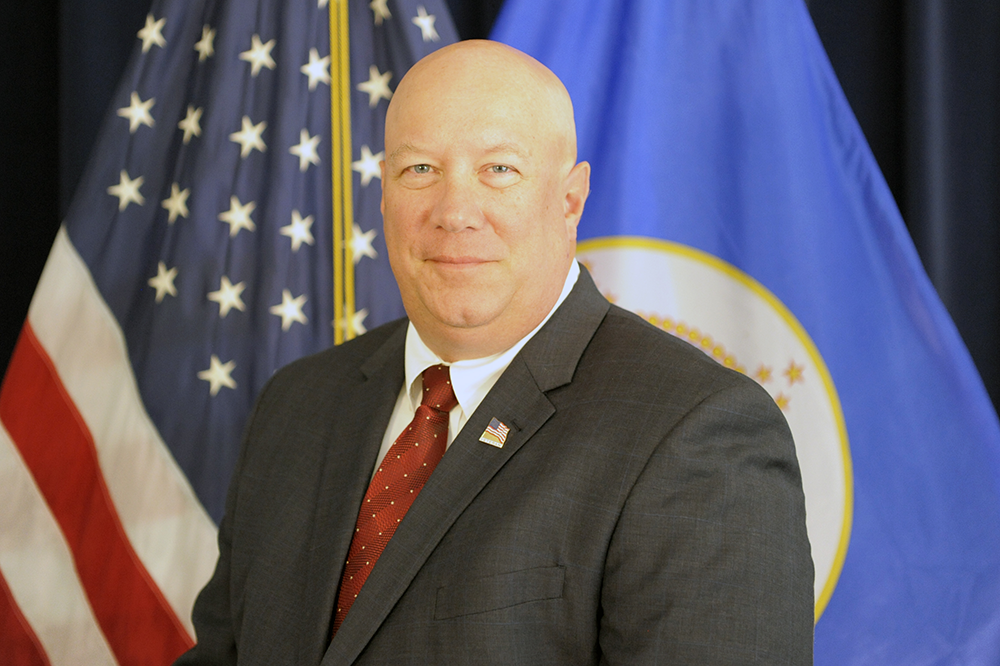 "Veterans are people, too."
This is one of the favorite expressions of MDVA Deputy Commissioner Brad Lindsay. It is a good reminder that while serving our country is the common experience among all Veterans, we are also a diverse group of people that represent all facets of society, all genders, races, creeds, colors, origins, sexual orientations, and physical abilities. We all have different skills and talents, a variety of personalities, and enjoy a wide range of activities or hobbies.
It's our diversity that is our strength.
As I shared in my column last month, the death of George Floyd while in the custody of Minneapolis Police has ignited a rebellion against racism. Many of us have paused to reflect on racism in Minnesota and across the country with a new perspective. And we have reinforced that we do not and will not tolerate racism at MDVA.
Diversity among Veterans is a strength to employers. We recognize July as "Hire a Veteran Month" in Minnesota. Our diverse training and experience provide myriad employers with a talented and enthusiastic workforce. Veterans can be found in Fortune 500 boardrooms and sole proprietor small businesses and every business in between.
Because Veterans returning from deployment face higher unemployment rates, especially during these challenging times, MDVA advocates for /mdva/resources/education/minnesotagibill/index.jspVeteran education and employment. MDVA Director Dave Bellefeuille leads a team that partners with institutes of higher learning across the state, as well as many trade organizations that offer apprenticeships. With a solid education behind them, Veterans can then count on MDVA to support their job search. Career Fairs have gone virtual and Dave's team publicizes opportunities for Veterans to explore opportunities in a variety of fields and with many different employers. Our annual Veterans Career Fair typically held each July has been moved to November; watch for more details.
Embracing diversity also means supporting those with varying abilities. This year marks the 30th anniversary of the Americans with Disabilities Act. Since its passage in 1990, this landmark legislation has helped increase access and opportunity for people with disabilities in our nation's workplaces and communities. At MDVA, we advocate for Veterans with disabilities through our /mdva/resources/healthdisability/claims.jspClaims division led by MDVA Director Ron Quade as well as through partnerships with Veterans Service Organizations such as Minnesota Paralyzed Veterans of America and Disabled American Veterans of Minnesota.
Finally, diversity is an asset to the MDVA team. We are encouraging our staff to create and join new Employee Resource Groups (ERGs), a network of employees who help drive results and act as a catalyst to build a culture of inclusion. MDVA Director Valerie Klitzke explains that ERGs help to foster an environment that embraces and leverages the culture of employees, foster talent growth and development, and encourage meaningful community involvement. ERGs help staff to amplify their voices and cultivate inclusive workplaces by tapping into our diverse workforce.
MDVA is honored to serve all our diverse Veterans and their families. Contact us via our website at MinnesotaVeteran.org, call 1-888-LinkVet, email or chat online, or visit with your County Veterans Service Office.
And as always, thank you for your service!