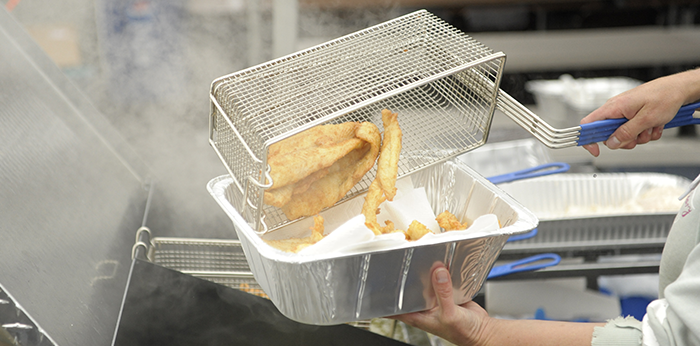 Healthcare Food Service Workers are essential members of our Homes. Every day, they work hard to give our Residents high-quality meals. Proper nutrition is a vital element for fighting off illness and recovering from injury. 
Our Healthcare Food Service and Nutrition Professionals provide appetizing, healthy and nutritious meals to our Residents. 
We thank our Healthcare Food Service Workers! They are an important part of our team and help make our facilities a comfortable home for our Residents.