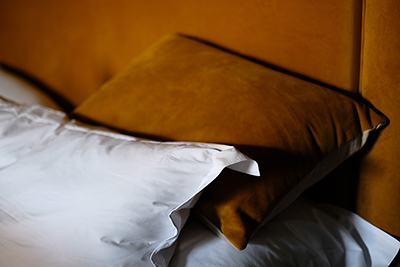 Maintaining a clean environment in our facilities is critical to the health of our Residents. We count on our Environmental Services & Housekeeping team to keep our Minnesota Veterans Homes welcoming and attractive for Residents, families and visitors alike.
Buildings that aren't properly cleaned can lead to illness and productivity loss for the people who live, visit, eat and work there. The hard work of our Housekeeping staff does not go unnoticed.
We thank our Housekeepers! They are an important part of our team and help make our facilities a comfortable home for our Residents.