/mdva/assets/2019-05-09-all-homes_tcm1066-384105.jpg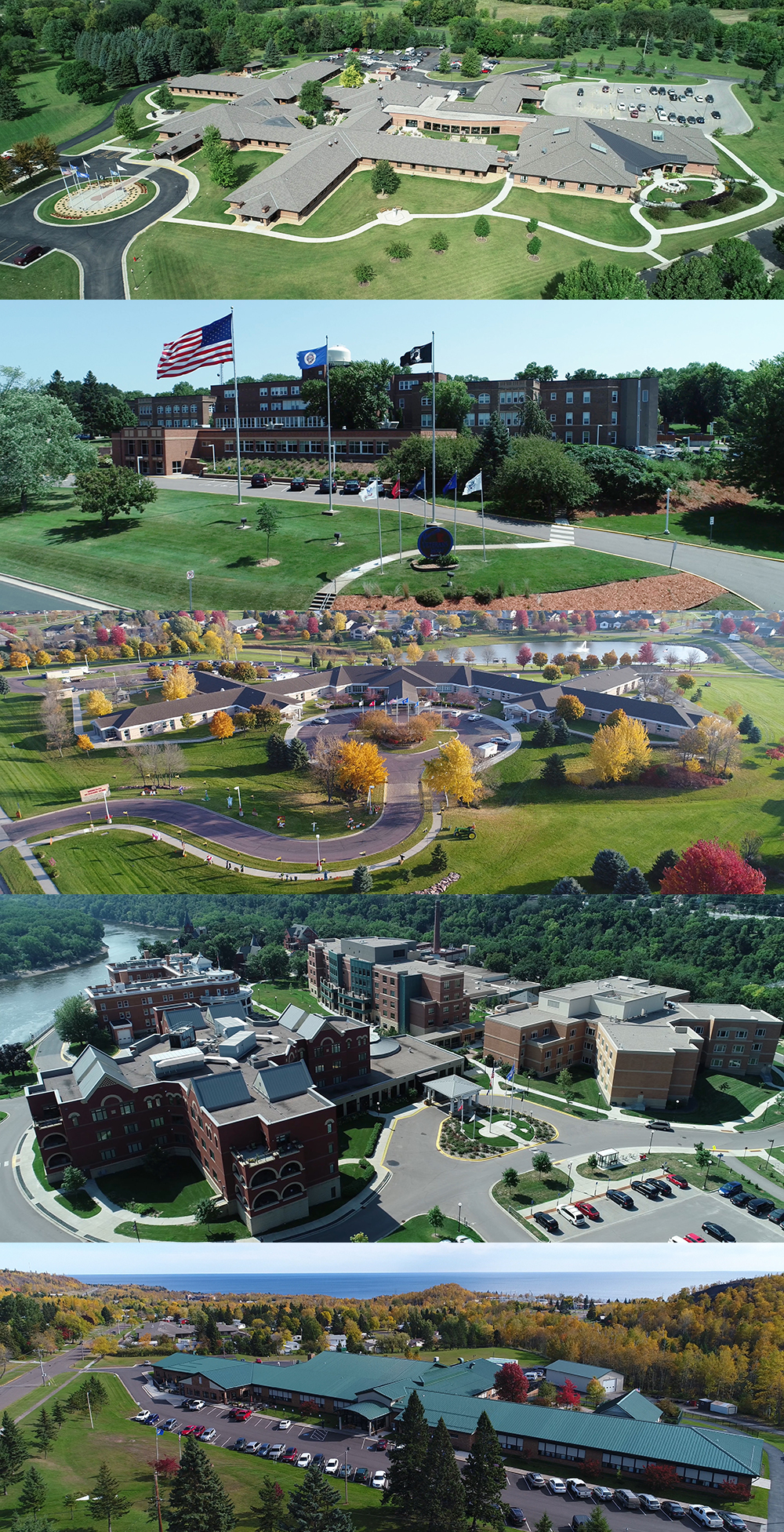 Veterans and their families count on MDVA to care for more than 700 Residents at five locations. Our 1,200+ staff members are dedicated to caring for our country's heroes and their eligible spouses with skilled nursing care, domiciliary care, and adult day health care.

Every one of our employees makes a difference at the Minnesota Veterans Homes. They honor Minnesota Veterans for their service and sacrifice to our country by demonstrating care, compassion and respect every day.

Our staff is passionate about serving Veterans. And it is noticed and appreciated. Our families say it best:
"I appreciate the care, the extraordinary personal attention, and that they are all treated with dignity." 
"I tell people that from the very beginning to his care right now, they have given him personal attention and wonderful care." 
"The care is wonderful and the personnel are friendly and very competent." 
"The staff are wonderful, the facility is clean, and they take care of Residents like one of their own."

MDVA salutes its Veterans and their families and extends its gratitude to all our employees who provide the highest quality of personal care!