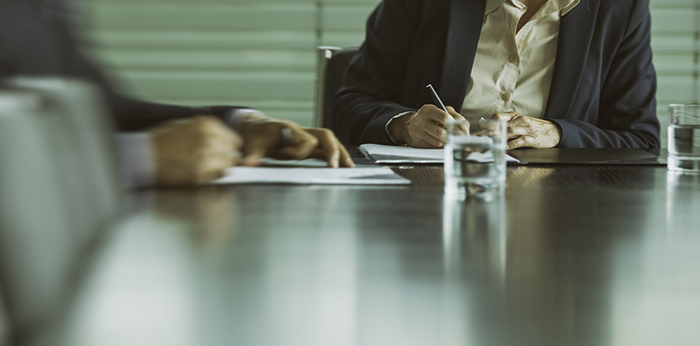 Beginning August 1, 2017, private and for-profit providers who assist Veterans with benefits services and claims are required to provide a disclosure notice and obtain a signature for all Veteran clients. The disclosure serves as a method to notify Veterans that they are able to receive Veterans benefits services at no cost from federally chartered Veterans Service Organizations, the Minnesota Department of Veterans Affairs and Minnesota County Veterans Service Officers.
The Veterans Benefits Services Disclosure Notice was passed into law during the last state legislative session, and is pursuant Minnesota Statute 197.6091.
"MDVA is optimistic that this new law will help to create increased awareness among Veterans, their dependents and their survivors.  There is a statewide network of advocates out there to assist them in obtaining the benefits and services they have earned - at no cost," said Brad Lindsay, Deputy Commissioner of Programs and Services for the Minnesota Department of Veterans Affairs. "We urge Veterans to consider these cost free resources before paying for services."
Veterans who need help locating a Veteran Service Organization, County Veteran Service Officer or MDVA claims representative can call the Minnesota Department of Veterans Affairs at 1-888-LINK VET (546-5838) or visit MinnesotaVeteran.org.
Providers who fail to comply with section 197.6091 are subject to a civil penalty up to $1,000 for each violation. Civil penalties collected will be deposited in the Support Our Troops fund, which supports Veterans and families across the state.
/mdva/assets/2017-veterans-benefits-services-disclosure-statement_tcm1066-304997.pdfClick here for the Veterans Benefits Services Disclosure Statement, or visit our /mdva/resources/index.jspBenefits & Resources page.