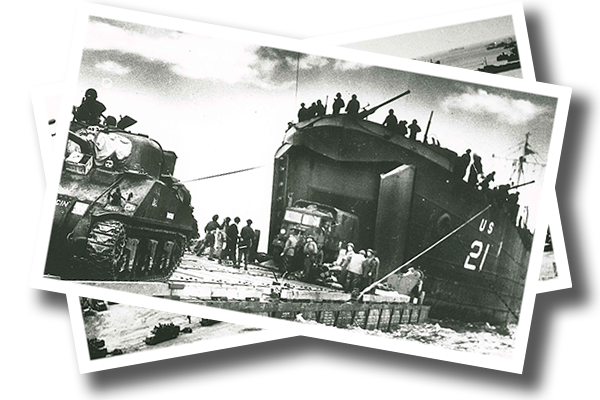 The Minnesota Department of Veterans Affairs (MDVA) is a cabinet level state agency dedicated to serving Veterans and their families by assisting them in securing state and federal benefits, and by providing programs and services relating to higher education, benefits, burial, claims, outreach and Veterans preference.
MDVA also operates five Veterans Homes throughout the state, providing a continuum of long-term care for its Residents, with a strong emphasis on remembering and recognizing the service and sacrifices of all Veterans.
Key partnerships for the Department include Veterans organizations, County Veterans Service Offices and a number of public and private service providers.