Registration for the 2019 Collaborative Experience is Open
For parents & professionals serving students who are deaf, deafblind, and hard of hearing
8/26/2019 12:21:19 PM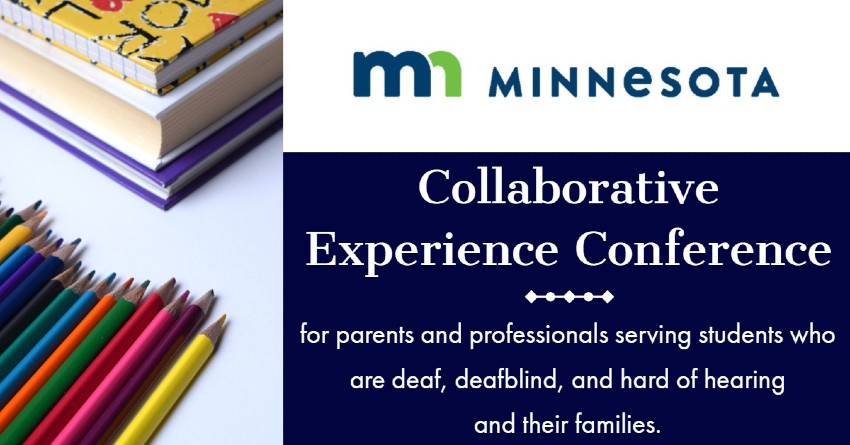 Registration is open!
The Collaborative Experience Conference planning committee and staff have done a fantastic job developing this conference, but the community of attendees is what makes The Collaborative Experience so special each year. We look forward to sharing an inspiring, productive, and fun conference. Check out the Conference Schedule and Register Now to guarantee your attendance. 
Parent Scholarships are available.
events
education