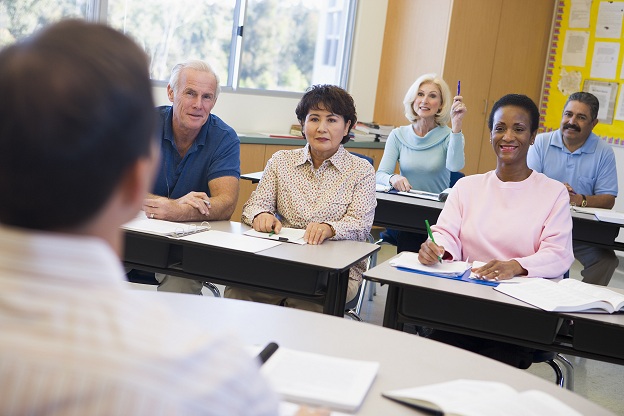 Deaf and Hard of Hearing Services Division (DHHS) hosts
free workshops with a wide variety of topics related to hearing loss
. The upcoming 2016-2017 workshops are:
September 2016: Introduction to Deaf Culture
October: Hearing Loss 101
November: Survival Sign Language
December: Hearing Loss in the Workplace
January 2017: Hearing Loss 101
February: Mental Health Services in the Deaf Community
March: Survival Sign Language
April: Hearing Loss 101
May: Hearing Loss 101
June: DeafBlindness: Living in Helen Keller's Shadow
The workshops will take place at:
Golden Rule Building
85 East 7th Place, Ste 105
St. Paul, MN
Register: 651-431-5940 or
email.
Accommodations: If you need a sign language interpreter, CART Services, assistive listening device (ALD) or other accommodations, you must notify DHHS at least two weeks prior to the training session. This information is in accessible formats for individuals with disabilities by calling 651-431-5940 or by using your preferred Telecommunications Relay Service.