Go to Events
2019
Events occurring in 2019
Tuesday, November 12
Governance Committee Meeting
Golden Rule Building
85 7th Pl E  
St. Paul, MN 55101
Suite 105, Conference Room
4:00 PM-6:00 PM 
Friday, November 15, 2019
8:00 AM - 4:30 PM
Board Meeting
81 On Seventh
81 E. Seventh St.
St. Paul, MN 55101
Agenda
I. Welcome and call to order 8:30-8:45
Attendance Roll Call
Regional representatives share updates from their regional advisory committee 
II. Approvals 8:45-8:50
September 20, 2019 minutes
October 21, 2019 minutes
November 9, 2019 minutes
III. Introductions 8:50-9:30
Executive Director, Dr. Darlene Zangara introduction and shares vision
Board members introduce themselves
10 Minute break 9:30-9:40
IV. Conference update 9:40-10:00
Board members share their experiences
Zangara provides financial and data updates
V. 2020 legislative session 10:00-10:30
VI. MNCDHH 12 month calendar planning 10:40-11:30
LUNCH 11:30-12:30 (1 hour)
VII. Opportunity for public comment 12:30-12:40
VIII. Review board committee assignments 12:40-1:10
IX. Proposal to the board to adopt three policy quadrants & discussion 1:10-2:30
10 Minute break 2:30-2:40
X. Board discussion on food during meetings 2:40-2:50
XI. Review Open Meeting Law and Robert's Rules of Order 2:50-3:10
XII. Introduction to Ends planning 3:10-4:00
XIII. Adjourn 
Saturday, November 16, 2019
1-4 PM, with a presentation from 2-3 PM
Town Hall Meeting with DHHSD and MNCDHH, hosted by the Minnesota Deaf Muslim Community (MDMC)
Please RSVP for this event to help us plan. Thank you.
Griggs Midway Building Corp
1821 University Ave W
St. Paul, MN 55104
2nd Floor Training Room
2020
Events occurring in 2020
Friday, January 17, 2020
8:00 AM - 4:30 PM
Board Meeting
Location: To be determined
Saturday, January 25, 2020
Empowering Deaf-Hearing Interpreting Teams in Emergency Television Broadcasts Workshop
9:00 AM - 4:00 PM
Presented by Arkady Belozovsky, CDI, CLIP-R, ASLTA and Christine West, CI/CT, SC:L, Ed: K-12
Free! MRID is an approved RID CMP Sponsor for continuing education activities. This professional studies program is offered for 0.6 CEUs at some content knowledge level.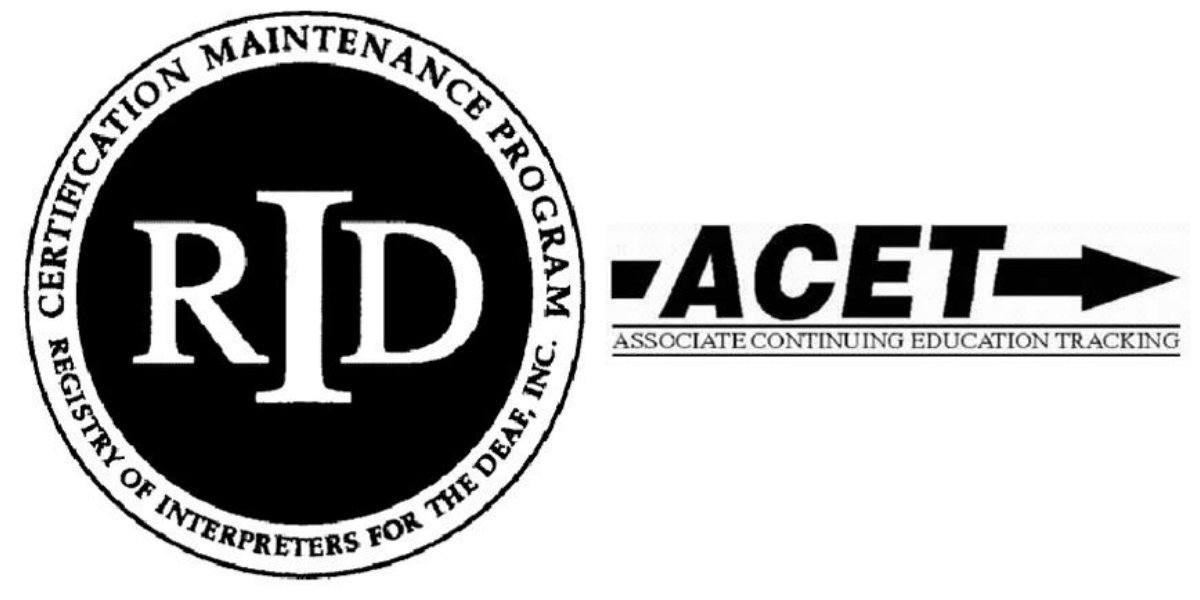 Metro Deaf School
1125 Energy Park Dr.
St. Paul, MN 55108
Friday, March 20, 2020
8:00 AM - 4:30 PM
Board Meeting
Location: To be determined
Friday, May 15, 2020
8:00 AM - 4:30 PM
Board Meeting
Location: To be determined
Friday, September 18, 2020 
8:00 AM - 4:30 PM
Board Meeting
Location: To be determined
Friday, November 20, 2020
8:00 AM - 4:30 PM
Board Meeting
Location: To be determined