Insurance Benefits Open Enrollment is Closed.
2020 Benefit Information
Open Enrollment has closed.
Which plan do you want to learn more about for 2020?
Medical

New rates

Learn about our new premium and out-of-pocket rates


Dental

Dental coverage is open 

Elect dental benefits now for 2020 and 2021. Dental benefits are not expected to be open for election next year - so get them while you can.


Other optional insurance benefits


Life Insurance
Employee Accidental Death and Dismemberment
Long Term Disability
Manager's Income Protection Plan


Pre-Tax Spending Accounts

Remember to re-elect

Make new election to continue pre-tax spending accounts in 2020; they do not automatically carry over for the next year.
Do you belong to one of these groups?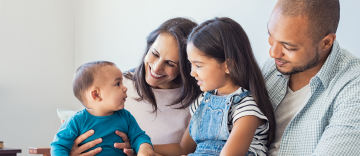 2020 benefit information for individuals and families who have continued their insurances with COBRA.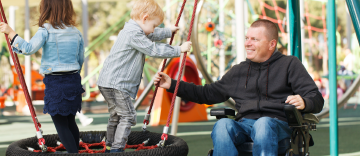 2020 benefit information for former employees with disabilities.