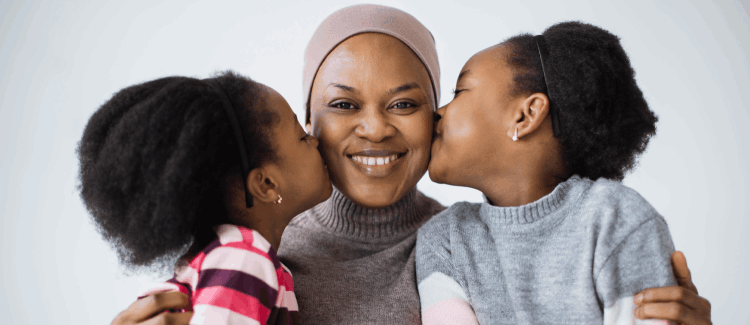 The Energy Assistance Program helps pay energy and water bills for eligible Minnesotans
The program is free and provides benefits of up to $1,400, plus additional support to respond to emergencies.
Details in Español (Spanish), Hmoob (Hmong), or Soomaali (Somali)
Who qualifies?
Both renters and homeowners can qualify. Eligibility is based on income and household size. For example, a family of four could earn up to $70,552 annually and qualify to receive financial assistance with energy and water bills.
REQUEST AN APPLICATION BY MAIL
About the online application
How does the program work?
Payments for energy and water bills are sent directly to the household's utility company or to a provider of fuel like propane, fuel oil or wood. Initial benefits average $500 per household and can be up to $1,400.
Minnesota's Energy Assistance Program is federally funded and administered by the Department of Commerce, which works with local service providers throughout the state.
The deadline to apply for Energy Assistance during the winter of 2022-2023 is May 31, 2023.