Insurance Benefits
The State of Minnesota offers a broad base of programs available to benefits eligible employees and their eligible family members. Here you will find information on each of these programs to help you make the most of your benefits package. 
Which plan do you want to learn more about?
| | |
| --- | --- |
| Medical | The State Employee Group Insurance Program (SEGIP) provides comprehensive medical and pharmacy coverage. Whether you are a new employee, current employee, or recently separated employee, this is the place to learn about your benefits. |
| Dental | Two dental plans are available through SEGIP. You may enroll in, drop, or change dental plans during the Open Enrollment period held every other year or if you experience a qualifying life event. |
| Vision | This optional benefit is available to eligible employees and family members, whether you're enrolled in the state's insurance or covered elsewhere. |
| Life Insurance | Benefits-eligible employees are provided employer paid basic group term life insurance and have the option to purchase additional life policies. |
| Disability | Short Term and Long Term Disability coverages are available to most benefits-eligible employees to help protect your income and assets. |
| Pre-Tax Benefits | Pre-tax benefits are flexible spending accounts (FSA) that provide tax savings by allowing you to set aside money before taxes are deducted to pay for certain eligible expenses. |
| Income Protection Plan | The Manager's Income Protection Plan (IPP) is a combined basic life insurance and long term disability (LTD) benefit available to managerial level employees covered by the Manager's Plan and certain employees covered in the Commissioner's Plan. |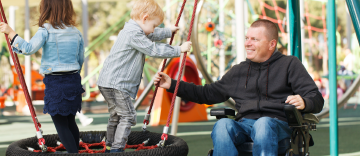 Find out about continuing medical and dental coverage as a former employee with a disability.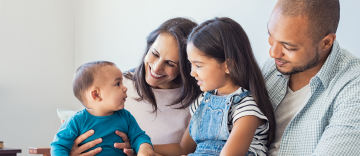 Learn about how to continue your coverage temporarily when it would otherwise end.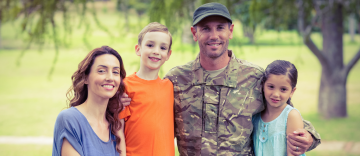 Learn more about how the State of Minnesota supports active service members, veterans, and their families.