Vulnerable Adults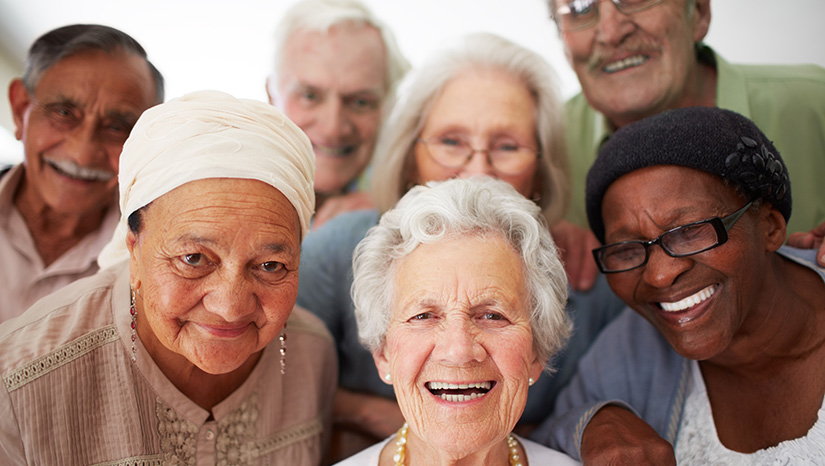 Minnesota law mandates safe environments and services for vulnerable adults and protective services for vulnerable adults who have been maltreated. To report suspected maltreatment of a vulnerable adult, contact the Minnesota Adult Abuse Reporting Center (MAARC). The MAARC is the statewide common entry point for to report suspected maltreatment of vulnerable adults. Reports will be promptly submitted to the appropriate investigative agencies.
The general public can call MAARC toll-free to make a report at 1- 844-880-1574. Mandated reporters (those who legally must submit a report) can submit a report via the MAARC's web-based reporting system .
To learn more, visit the Minnesota Department of Human Services' Adult Protection and Elder Abuse site.