Caregiver Consultants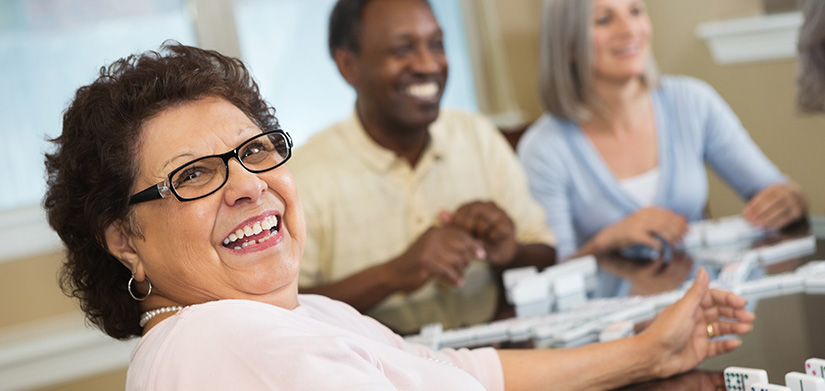 The Minnesota Board on Aging's Caregiver Consultants can help and educate caregivers. They are trained professionals who can help caregivers with problem-solving and provide family caregivers with the information, skills and tools they need. This can include developing strategies for the caregiver to achieve a balanced lifestyle that allows for both providing care and maintaining their own health.
Caregiver consultants are available to:
Unpaid family, partners and friends who provide care to an older adult
Unpaid family, partners and friends who provide on-going care to younger persons with dementia
People age 55 or older who live with and care for a grandchild, other relative's child or an adult child with a disability
Consultants will help identify the caregiver's strengths and needs and then develop a personalized caregiving plan, so they can live their your own lives while caring for another person.
Call the Senior LinkAge Line at 1-800-333-2433 to find out more about the Caregiver Consultant program.