Medicare Overview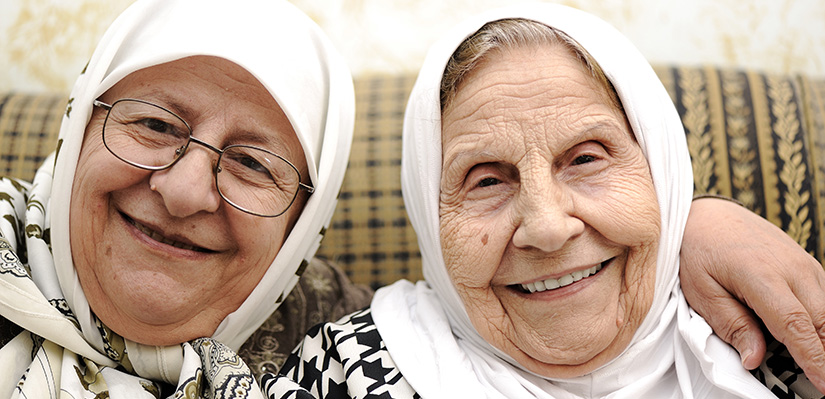 Medicare Part A
Part A is part of Original Medicare and is sometimes referred to as hospital insurance. It typically covers inpatient hospital care, skilled nursing facility care (limited coverage), home health care, hospice care, etc. People usually do not have to pay a fee for Part A coverage.
Medicare Part B
Part B is also part of Original Medicare and is also known as medical insurance. It covers things like services from a doctor, outpatient hospital treatment and surgery, mental health services, Durable Medical Equipment, preventive services, etc. People pay a standard monthly premium for Part B, which changes every year.
Medicare Part C
Part C refers to Medicare plans that are more widely known as Medicare Advantage Plans, which cover the same things as Parts A and B, but are managed by private insurance companies. Advantage Plans may require you to use their provider network and you may have to pay more to see providers outside their network. Some Advantage Plans offer services beyond what is typically covered by Original Medicare, such as dental, vision, hearing, etc.
Medicare Part D
Medicare Part D is outpatient prescription drug coverage offered by Medicare-approved private insurance companies. There are two ways to get Medicare Part D:
Medicare Part D stand-alone plan for those with Original Medicare or a Medicare Cost Plan (without Part D)
Medicare health plan with Part D - most Advantage Plans require you get drug coverage through the plan.
You must have Medicare Parts A and B to enroll in Part D. And if you don't enroll when you're first eligible, you may have to pay a penalty
Whether you're about to enroll, new to Medicare or have been on Medicare for a while, it's important to weigh your options to make sure you find the plan that will best meet your needs. You can visit the Minnesota Board on Aging's Health Care Choices for Minnesotans on Medicare , which we update every year with all the plans available in Minnesota. Or you can check out Medicare.gov's Plan Finder to learn more.
Medicare can be complicated. The Senior LinkAge Line can help. Call 1-800-333-2433 Monday – Friday from 8:00 a.m. to 4:30 p.m. or chat with an agent at https://seniorlinkageline.com/ .