Assisted Living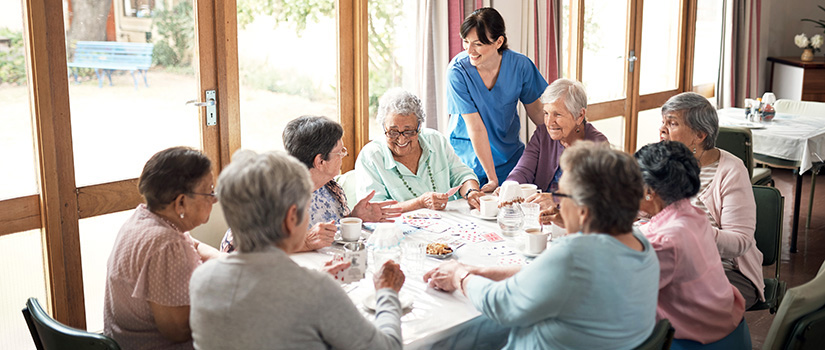 Assisted living is a very popular housing setting for older adults. Typically they offer a package of services for those who live there and they must be registered with the Minnesota Department of Health. In most assisted living facilities, rent may include a basic package of services and amenities, such as:
on-site staff onsite 24/7
transportation for shopping and health care appointments,
some meals
cultural activities
wellness programs
laundry
help with finances
help arranging medical services
housekeeping
Services offered and pricing can vary widely. Be sure to consider how the costs of the rental packages and additional services will fit into your finances. You can shop around and compare costs and locations by visiting MinnesotaHelp.info or calling the Senior LinkAge Line at 800-333-2433 for to learn more.