Dementia Grant Application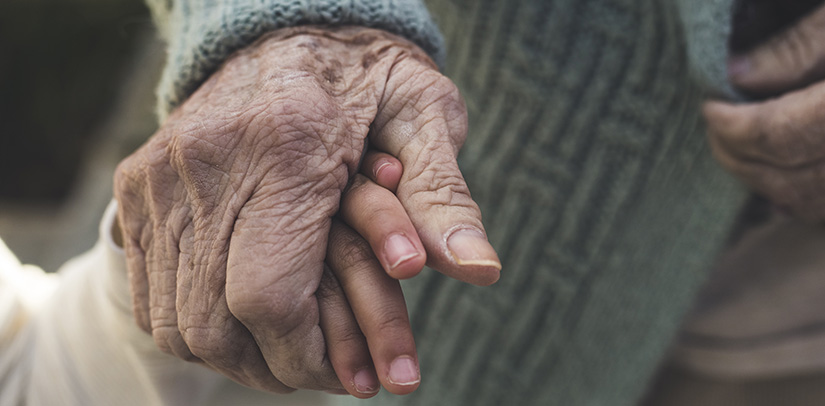 The Minnesota Board on Aging administers a competitive grant program focusing on Alzheimer's disease and other dementias and their impact on family, friends and caregivers. Grants should:
Increase awareness of Alzheimer's disease and other dementias
Increase the rate of cognitive testing
Promote the benefits of early identification and/or
Connect family, friends and neighbors who are caregiving with education, support and resources
Grants should stimulate collaboration and coordination, and strengthen community relationships and partnerships that promote the benefit of physician consultation for all people suspected of having a memory or cognitive concern.
Program Information:
Grant term: Anticipated to last for 12 months (July 1, 2021 - June 30, 2022)
Maximum request: $150,000
Total completed applications submitted: 34 as of 5/17/21
Application
To apply, visit our grant portal.
Key Dates:
Due to Special Session, State Fiscal Year 2022 (July 1, 2021-June 30, 2022) grant making delays are anticipated.
Grant Contact: Courtney Whited – courtney.whited@state.mn.us
Proposal Development Assistance:
 Technical assistance is available from:
Application Documents:
Required Statements: