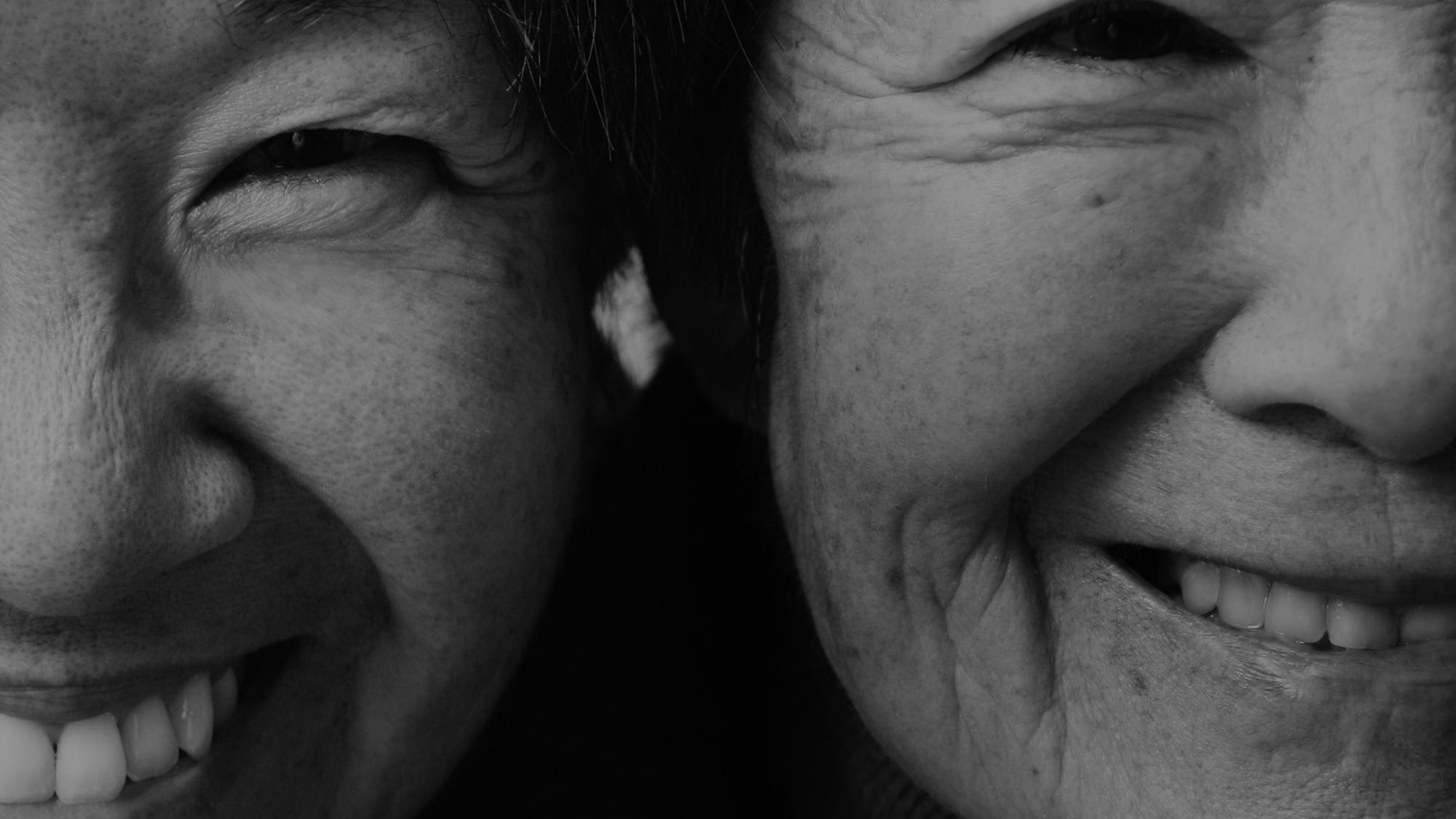 Looking Forward
MY PLEDGE FOR A LIVABLE MN2030
As a person committed to helping address the challenges and opportunities facing older Minnesotans, please take a few minutes to share your pledge how you will help people thrive as they age.
background video montage of seniors engaged in lifestyle activities. Scene 1, grandfather at a barbecue with family. Scene 2, people holding hands. Scene 3, grandfather walking with toddler. Scene 4, man giving a cup to a woman. Scene 5, woman strolling with a walker. Scene 6, daughter kisses father on the cheek. Scene 7, woman smiling into the camera. Scene 8, woman praying. Scene 9, woman gardening.
As we chart a path to 2030, we're reimagining our future as we age.
Are you MN2030 ready?
Individuals and communities can use these tools to engage in creating a better future for older adults in Minnesota.
To help us build momentum toward 2030, please take a few minutes to share your ideas about how Minnesota can be a state in which we thrive at all ages. The information you provide will help us identify the policy issues you believe are most important to our future as an older society.
Stay Connected
This is only the beginning. Stay connected with us to learn more about how MN communities are transforming and join us in re-imagining the future of aging.