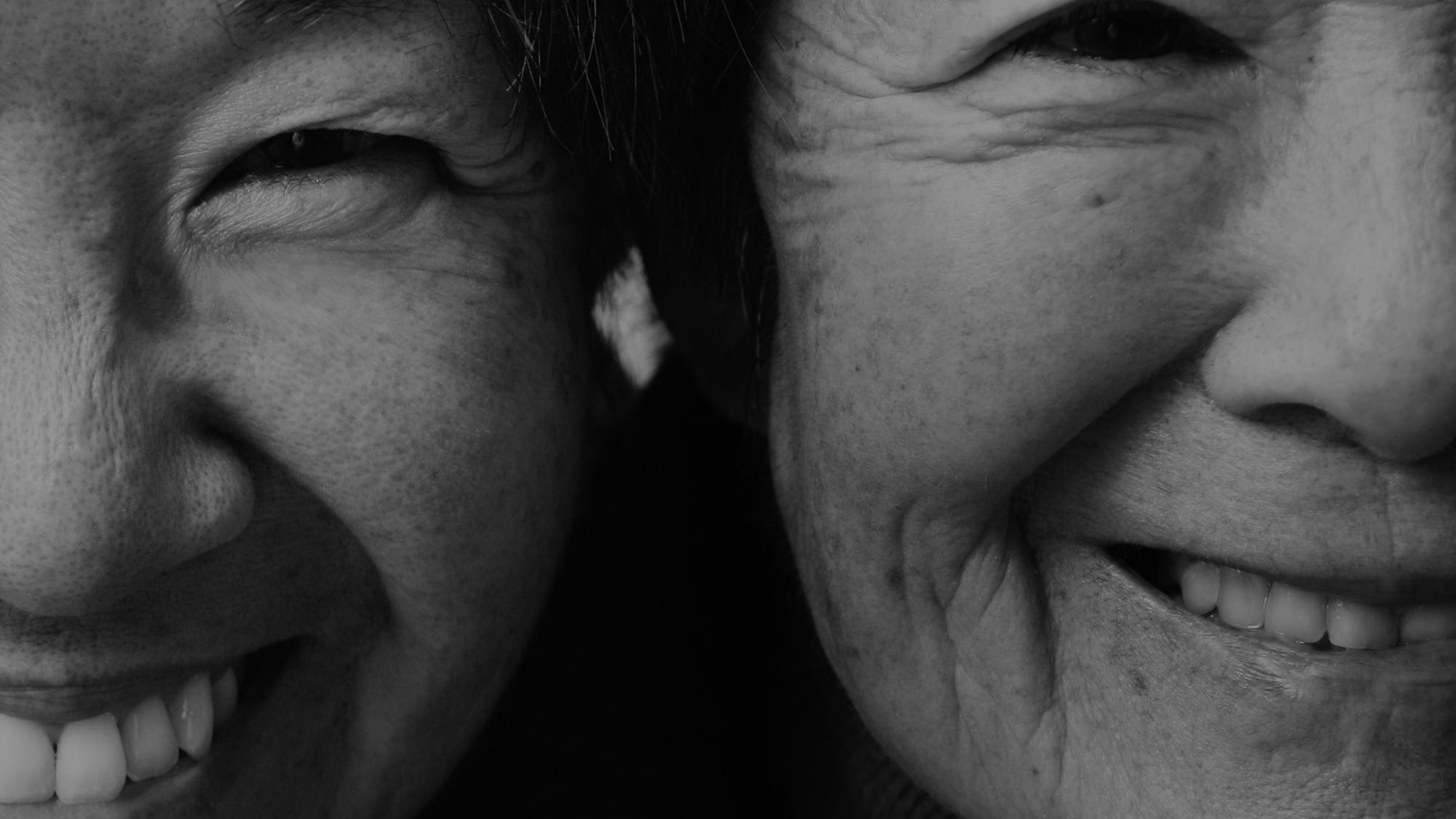 Looking Forward

Minnesota Department of Human Services and Minnesota Board on Aging continue to chart a course forward for making our state an inclusive and welcoming place for all regardless of age. Please take a moment and visit our Age-Friendly Minnesota site to learn more about our initiative, history and next steps.
background video montage of seniors engaged in lifestyle activities. Scene 1, grandfather at a barbecue with family. Scene 2, people holding hands. Scene 3, grandfather walking with toddler. Scene 4, man giving a cup to a woman. Scene 5, woman strolling with a walker. Scene 6, daughter kisses father on the cheek. Scene 7, woman smiling into the camera. Scene 8, woman praying. Scene 9, woman gardening.
As we chart a path to 2030, we're reimagining our future as we age.
Are you MN2030 ready?
As we look forward to shaping and transforming our state into a place for residents of all ages, we can't accomplish this without citizens and community stakeholders from across our state. Please consider reaching out to add your voice to this conversation. And take a moment to review our Age-Friendly site and ask yourself if you are MN2030 ready?