Fraud Prevention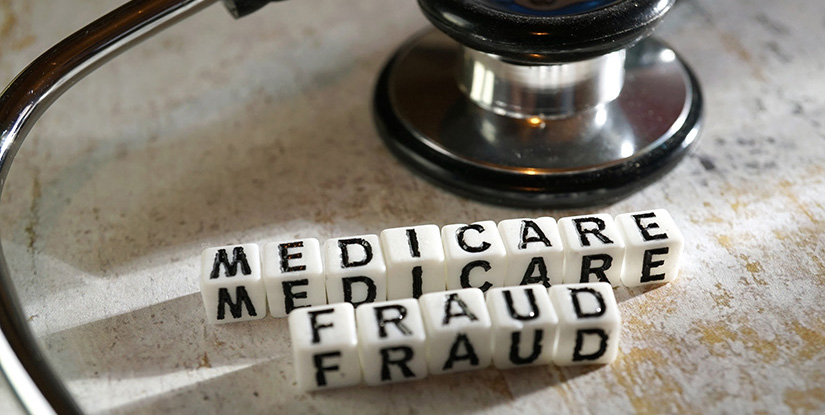 Fraud is when someone uses false or misleading information on purpose to illegally take another person's money, property or information resulting in financial or personal gain. Unfortunately, fraud comes in many, many different forms. Here are just a few.
Medicare Fraud
Medicare fraud is when medical providers or Medicare beneficiaries deceive Medicare into paying for something it should not or paying more for something then they should have. This might include:
Billing for services never received
Billing for rented equipment even after it's been returned
Offering to perform services not needed to charge Medicare more money
Telling a Medicare beneficiary that something will be covered when it will not
Using another person's Medicare number
Here are just a few things you can do to protect yourself from Medicare fraud:
Don't share your Medicare number or Social Security Number.
Reviewing your Medicare Summary Notice after any medical visit you've had.
Don't accept money or gifts in exchange for free medical care.
Read everything you sign and ask for a copy.
Never sign a blank document.
Identity Theft
Identity theft is when someone uses your personal information without your consent to commit fraud or other crimes. Personal information includes things like your name and your Social Security, Medicare, or credit card numbers. But there is a lot you can do to protect yourself.
If you don't recognize a phone number, let it go to voicemail. Scammers usually don't leave messages.
It's okay to hang up on unsolicited calls – those who can help you "fix" your computer, or who say they are from Medicare or the IRS. The government does not call or email you for information; they send letters.
Read your credit card statements and make sure the charges on it are correct.
Shred any old documents that contain personal information.
Review your credit reports annually.
If it sounds too good to be true, it is probably is.
Committing fraud is illegal and should be reported. If you feel you have been a victim of fraud, the Senior LinkAge Line can help. Give them a call at 1-800-333-2433.