Dental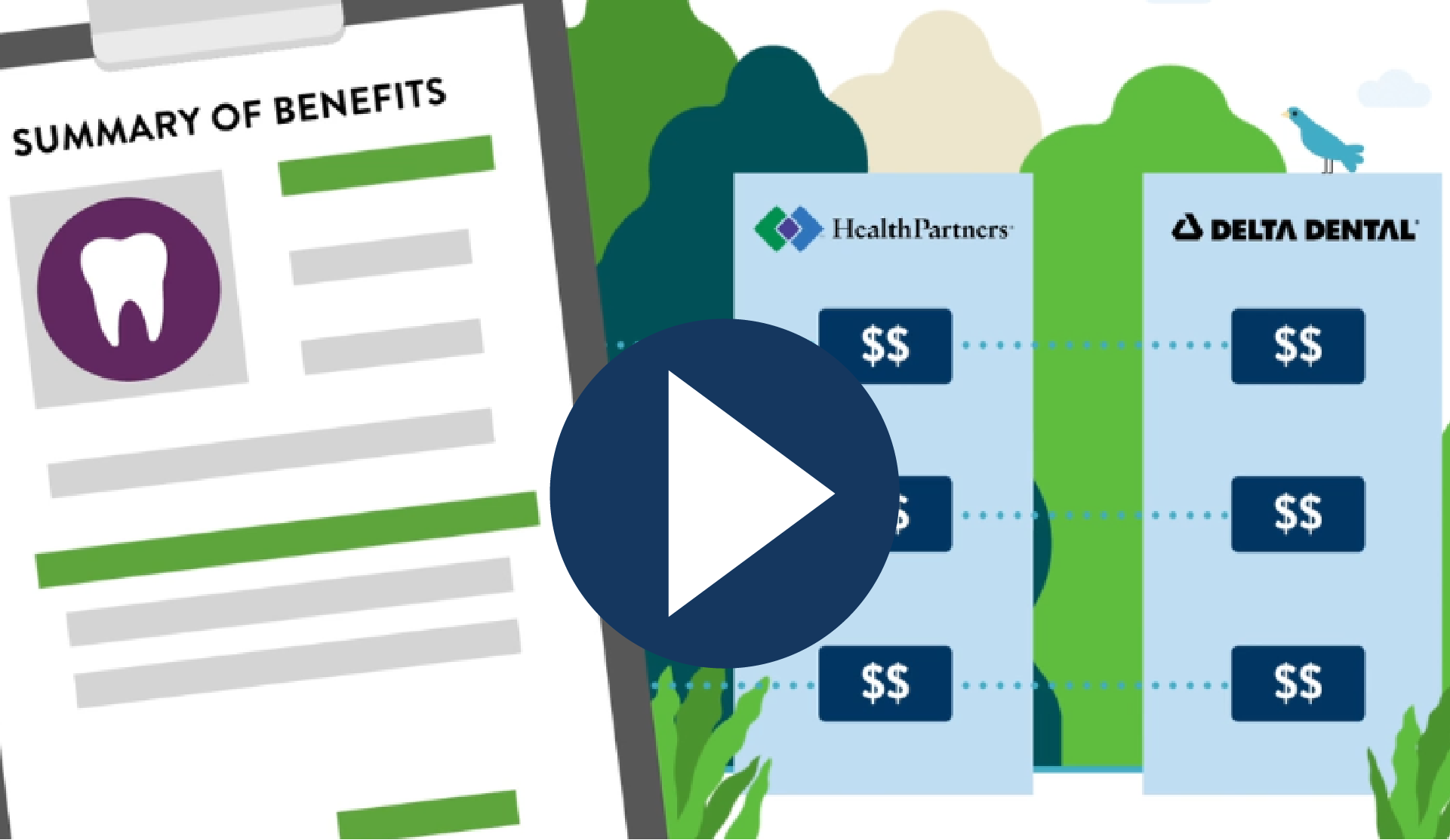 Two dental plans are available through SEGIP. You may enroll in, drop, or change dental plans during the Open Enrollment period held every other year or if you experience a qualifying life event. Both dental plans provide coverage for most conditions requiring dental diagnosis and treatment, including orthodontic treatment for children under age 19. You have the option to purchase dental insurance as an employee for yourself and your dependents. All plans also cover a range of preventive services, including:
regular exams
x-rays
routine dental cleanings
children's fluoride treatment

Benefits across both plans are similar, including the same annual maximum, but there are some differences in the way benefits are administered. For more detailed information, check your plan's Summary of Benefits.