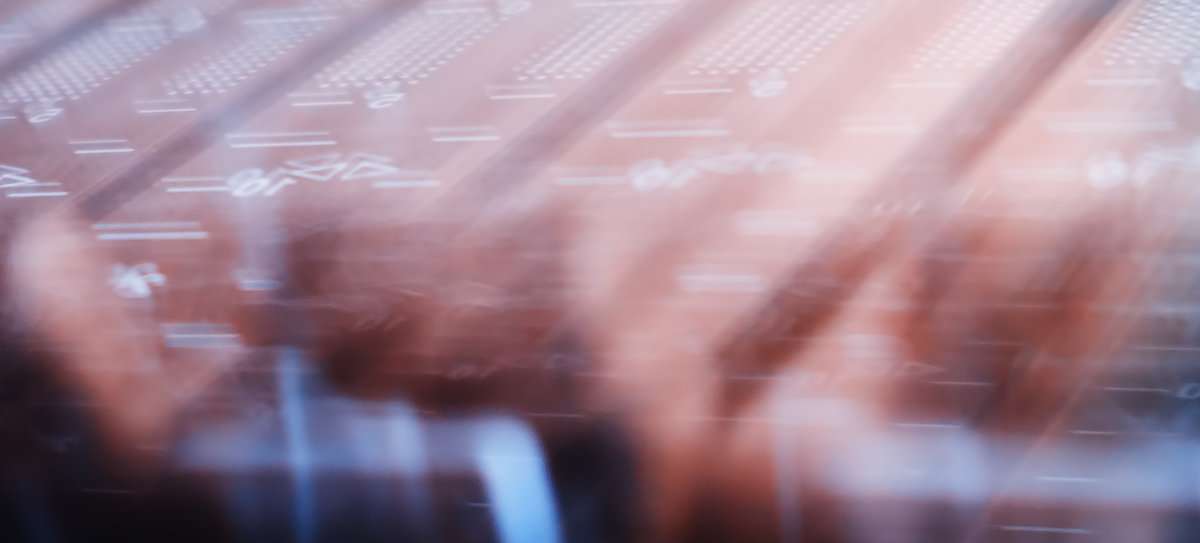 150 Years of Human Rights: 1975-present
1975 SOUTHEAST ASIAN IMMIGRANTS BEGIN TO ARRIVE IN U.S.
Beginning in 1975, Minnesota saw the arrival of a new ethnic group, most of whom came from north Laos. The first Hmong families came as refugees, fleeing in peril from the aftermath of the Vietnam War. They had been recruited by the U.S. government to fight its secret war against communists in Laos; with the fall of Saigon and the North Vietnamese victory, their lives were in jeopardy. Churches aided the humanitarian effort to resettle these refugees, and eventually more than 60,000 Hmong would settle Minnesota -- in Duluth, Rochester, Taylor"s Falls, and Marshall -- but at least half would settle in Saint Paul. Minnesota's capitol city is now home to the largest urban population of Hmong in the world.
1977 ROSALIE WAHL BECOMES FIRST WOMAN TO SERVE ON STATE SUPREME COURT
In 1977, Rosalie Wahl became the first woman to serve on the state Supreme Court. Born in 1924, she was almost 40 when she became, in her own words, "tired of sitting outside doors waiting for the men inside to make decisions", and decided to enter the William Mitchell School of Law. She worked as an assistant public defender after graduation, and in 1973 she was offered a professorship at William Mitchell. Four years later Governor Rudy Perpich appointed her to the Minnesota Supreme Court. She remained on the court for seventeen years until she retired in 1994 at the mandatory age of 70.
1987 PLAYWRIGHT AUGUST WILSON WINS PULITZER PRIZE, TONY AWARD
Playwright August Wilson brought audiences a new understanding of the black experience in America in a series of critically-acclaimed dramas. He was born in 1945 in a black slum in Pittsburgh; his father was absent and his mother depended upon public assistance and income from cleaning jobs to raise her six children in a shoddy, two-room apartment without hot water or a telephone. He would learn to read at age four, experience racial taunts as the only black child at a mostly white parochial school, and drop out of school at 15 after one of his teachers wrongly accused him of plagiarism -- she refused to believe that a black child could produce such a well-written term paper on Napoleon, on his own. In the Negro section of the Pittsburgh public library, he began to educate himself, reading works by African American writers such as Richard Wright and Langston Hughes.
But while his roots were in Pittsburgh, he found his voice as a playwright when he moved to St. Paul in 1978. In St. Paul he became associated with Minnesota's Playwrights Center and later, with the Penumbra Theater Company, which premiered many of his works. Wilson died in 2005, leaving a legacy of ten plays, each documenting a different decade of life in America. Two of his best-known works, Fences and The Piano Lesson, each won the Pulitzer Prize for Drama in 1987 and 1990, respectively. He is the recipient of numerous other awards and honors, including a 1987 Tony Award for Fences.
1990 AMERICANS WITH DISABILITIES ACT
On July 26, 1990 the Americans with Disabilities Act (ADA) was signed by President George H.W. Bush. The ADA was the first comprehensive civil rights law for people with disabilities in the world. The Act prohibits discrimination against people with disabilities in employment, public services, public accommodations, and in telecommunications.
Since its passage, the Act has become a part of our national consciousness, leaving its indelible stamp on our institutions and culture. Accessible parking places, closed captioning, service dogs joining their companions in restaurants, elevator numbers in Braille—all resulted from the ADA. The Act has brought people with disabilities into the mainstream of American life: into restaurants and shopping malls, schools and places of worship and the workplace. No wonder it has been described as the Civil Rights Act for America"s 54 million people with disabilities.
2002 IMMIGRATION TO MINNESOTA REACHES HISTORICAL HIGH
In 2002, more than 13,500 legal immigrants arrived in Minnesota -- more than in any previous year in the past two decades. They came from 160 countries, with immigrants born in Somalia outnumbering all the others, followed by those from India, Ethiopia, and Mexico. More than 90 percent of all immigrants settled in the Minneapolis-St. Paul, Rochester and St. Cloud areas. But the impact of immigration was felt throughout the state -- nearly one quarter of Mexican immigrants, 20 percent of Canadians and 12 percent of Somalis settled outside these metropolitan areas.
The trend continued, setting a new record in 2005 with more than 15,000 new arrivals, the highest number in 25 years. Two of every five came from Africa -- from Somalia, Ethiopia, Liberia and Kenya -- but Mexico, China, Vietnam, Russia and Canada were also among the top ten countries that had contributed to a changing Minnesota. Why did they come? Why do they keep arriving? For many of the same reasons Germans, Swedes and Norwegians settled in Minnesota in the 1800s. In a word, opportunity.
CONCLUSION
On the 150th anniversary of Minnesota's statehood, opportunity remains at the heart of Minnesota's story, a bridge that unites our past with our hopes for the future. The opportunity for education, for cultural identity, religious freedom, and economic prosperity -- for a better life. It's the desire and birthright of all Minnesotans, yet our people have not always shared equally in the fruits of what Swedish immigrant and author Fredrika Bremer, called..."This Minnesota … a glorious country." For some, prejudice and discrimination have kept many doors closed. But we have struggled, since the beginning, to break down those doors and ensure that everyone has the opportunity to contribute. One milestone in this struggle is the Minnesota Human Rights Act, that envisions and mandates a Minnesota that is discrimination-free.
As we celebrate our Sesquicentennial, we know that despite the inevitable complaints about subzero weather, Minnesota is exceptional place. And it can be an even better place, especially if we learn from our 150-year history. Because the future -- the next chapter -- is up to all of us.