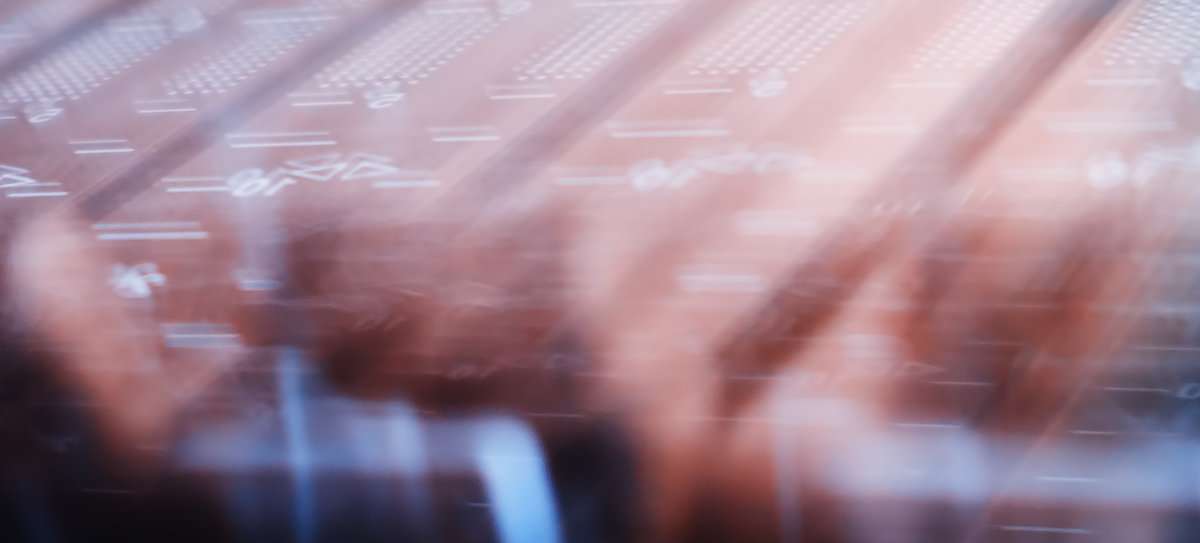 150 Years of Human Rights: 1865-1914
1865 JIM CROW LAWS (1865 - 1967)
In the aftermath of the Civil War and continuing into the 20th Century, more than 400 state laws, constitutional amendments, and city ordinances legalizing segregation and discrimination were passed in the United States. These laws governed nearly every aspect of daily life, from education to public transportation, to health care and housing and the use of public facilities. While the majority of Jim Crow laws discriminated specifically against African Americans, other minority groups, including Asians and Native Americans, also were frequently targeted.
In Minnesota, one of the nation"s most progressive states, eight anti-segregation laws were passed between 1877 and 1947, reversing Jim Crow Laws and giving minorities" full access to public schools, transportation and other public facilities. 
1866 CIVIL RIGHTS ACT 1866
In 1866 Congress passed a Civil Rights Act that declared that all persons born in the United States were now citizens without regard to race, color, or previous condition of servitude. As citizens, they could make contracts, testify and sue in court, and own private property. President Andrew Johnson had vetoed the bill, say that blacks were not qualified to be citizens, and that the bill would "operate in favor of the colored and against the white race." On April 9, 1866, Congress overrode the veto. Under the Act, those who denied the rights of citizenship to former slaves were guilty of a misdemeanor, and if convicted, could face a fine up to $1,000, or imprisonment for up to a year, or both.
1867 IMMIGRATION (1867 -- STATE BOARD OF IMMIGRATION CREATED)
In 1867 Minnesota established a State Board of Immigration to persuade potential settlers to move to our state, and by the end of the decade, sixty-five percent of Minnesota residents were either immigrants or the children of immigrants. German immigrants settled in cities like New Ulm, Sleepy Eye, Shakopee, Stillwater, and St. Cloud; Norwegians settled at first in Goodhue, Fillmore, and Houston counties, lured by the promise of plenty of land for farming. Swedes also came for the land -- Minnesota, with its rivers, lakes, and forests, reminded many of the similar geography of their homeland. "This Minnesota is a glorious country," wrote Swedish author Fredrika Bremer, "just the country for Northern immigrants -- just the country for a new Scandinavia."
1886 MARTHA RIPLEY FOUNDED MATERNITY HOSPITAL
Martha Ripley, born in 1843, was one of the first female physicians in the Unites States, and a lifelong advocate for women"s rights. In 1886 she opened a woman-owned and operated hospital in Minneapolis, called Maternity Hospital. At a time when hospital deliveries were rare, her facility sought to provide a safe childbirth experience for women, including those who were shunned and abandoned, often, because they had become pregnant out of wedlock. Her compassionate approach combined medical treatment with social care, and taught new mothers how to care properly for their babies, while also helping them to find work. Ripley also served as president of the Minnesota Suffrage Association, and petitioned the state legislature for women"s voting rights.
She said in 1911 of her hospital: 
"...It has been a home and shelter for deserted wives and widows; for homeless infants and wronged and betrayed girls who needed its shelter and skillful care. In all these long years it has been like a wise and loving mother to all who have come through its doors."
1889 LAWYER FREDRICK MCGHEE ARGUES FIRST CASE IN MINNESOTA
Fredrick McGhee was Minnesota's first black attorney, taking the oath on June 17, 1889, shortly after arriving in St. Paul, and arguing his first case less than a month later. For McGee, there would be many firsts -- in life, law, and politics. He became involved immediately in challenging Jim Crow laws in the courts. And with W.E.B. DuBois and other black leaders, in 1904 he formed the Niagara Movement -- the forerunner of the NAACP. His views were often at odds with the majority, including the majority of blacks, who were Republicans -- McGhee was a Democrat, and unlike most blacks, a Catholic. Yet throughout his life, he remained true to his own beliefs, and a tireless advocate for the rights of African Americans.
1898 SPANISH AMERICAN WAR
Although the Spanish-American War sparked unprecedented levels of patriotism as pro-war fever swept the nation during the late 1890s, not all Americans applauded the cause. African-Americans, especially, were divided on the war. Some argued that an oppressed people should not take up arms on behalf of their oppressors; other believed that brave fighting by black soldiers would enhance the standing of their race, and many black soldiers were eager to prove themselves. Despite their valor, African-Americans who answered the call to duty often found themselves victims of white racism and anti-black violence while serving in the Armed Forces; and the war did little, in the long term, to defeat Jim Crow and break down the barriers of prejudice.
1898 THE FIRST AFRICAN AMERICAN ELECTED TO THE MINNESOTA LEGISLATURE
The first African American elected to the Minnesota Legislature was also the first African American to graduate from the University of Minnesota Law School. John Frank Wheaton was born in Hagerstown, Maryland where his father claimed to be the first black man to vote in that state. Young Wheaton was educated at Howard University, and moved to Minnesota in 1890. After graduating from Law School, he began his long career in state politics. In 1896, he was elected a member of the Minnesota delegation to the Republican Convention in St. Louis, and two years later won a seat in the Minnesota House of Representatives. He was a supporter of civil rights and lobbied for the commissioning of black officers during the Spanish-American War. Wheaton died in 1938.
1904 ROBERT "BOBBY" MARSHALL: CELEBRATED U OF M BLACK ATHLETE
Robert "Bobby" Marshall was an all-American end on the rough and tumble Gopher football teams of 1904, 05 and 106. The grandson of slaves in Virginia, Marshall grew up in Minneapolis and attended Central High School, where he excelled in sports. At the University of Minnesota, he proved to be an outstanding student as well as a fine athlete, graduating in 1907 with a law degree. But there were too few African American clients in the Twin Cities to support another black lawyer, and sports offered more opportunities, He played professional baseball for teams in Minneapolis and St. paul in a segregated black league, only later resuming his legal practice. An all-around athlete, he also played profootball and was briefly a professional motorcycle racer. There are those who argue that in his prime, he was the best athlete to come out of the state of Minnesota, and his name might have been even more legendary, had it not been for segregation. He died in 1958 at age 72.
1905 CIVIL RIGHTS LEADER NELLIE STONE JOHNSON BORN
On December 8, 1905, Nellie Stone Johnson was born on a farm near Lakeville. Both her parents were active members of the Farmer Labor Party, and role models for the young girl, who helped out her father by delivering Union leaflets on horseback. As a teenager working as an elevator operator at the Minneapolis Athletic Club, she organized her fellow workers after management cut their wages. She would be active in labor, civil rights and politics in Minnesota throughout much of her life, and in 1945, she became the first African-American elected to public office in Minneapolis, when she was elected to the Library Board. She would serve as an adviser and mentor to many Democrat leaders including Hubert Humphrey, Walter Mondale and Paul Wellstone. She died in 2002 at the age of 96, leaving a legacy of political activism that helped shape our understanding of racism and what it means to be an American.