If you believe you have been discriminated against, report the incident to the Minnesota Department of Human Rights. 
Learn about protections for service and emotional support animals in housing, employment, and public places.
Spread the word about the Discrimination Helpline in multiple languages and download educational materials.
Honor Dr. King and all those working to build the Beloved Community at the 2022 MLK Celebration!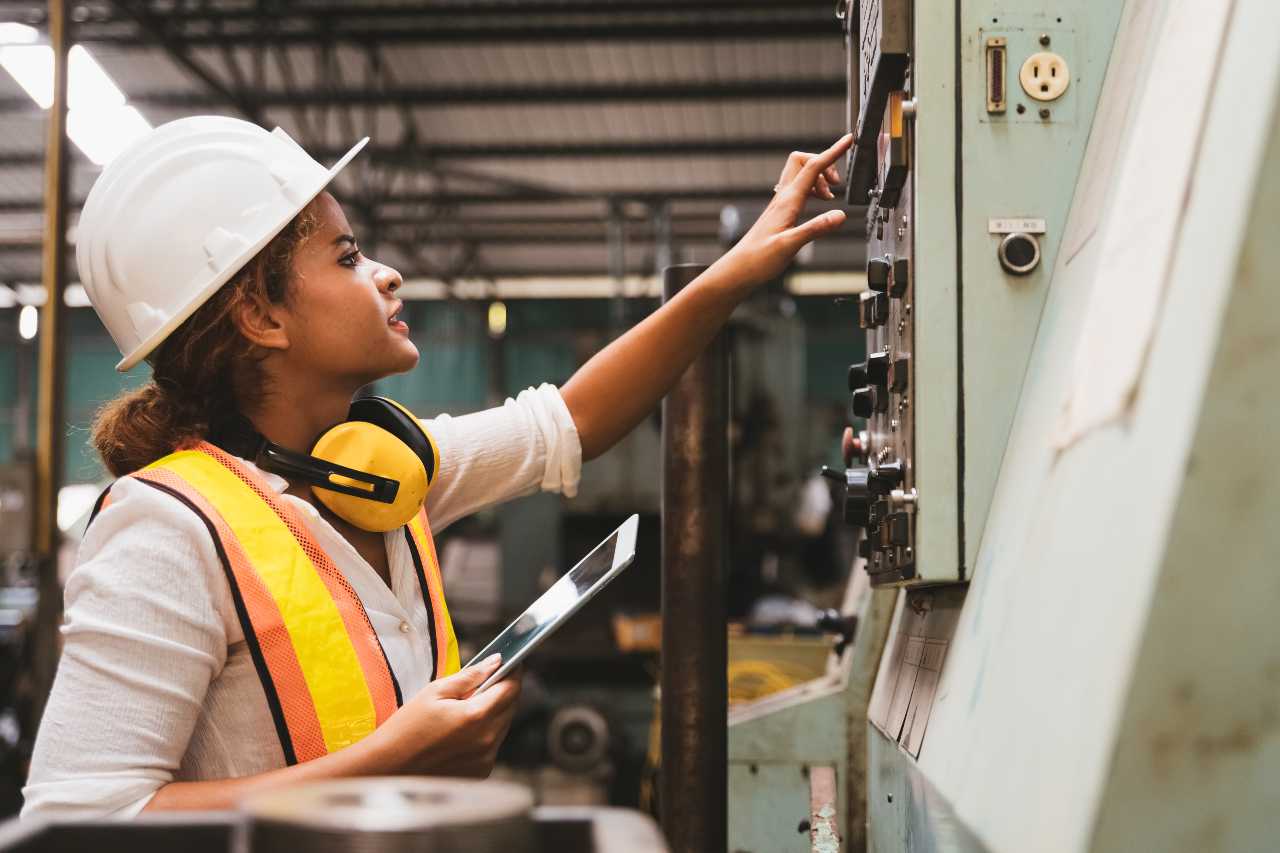 Apply for a Workforce Certificates and/or Equal Pay Certificate from the Office of Equity and Inclusion for Minnesota Businesses.