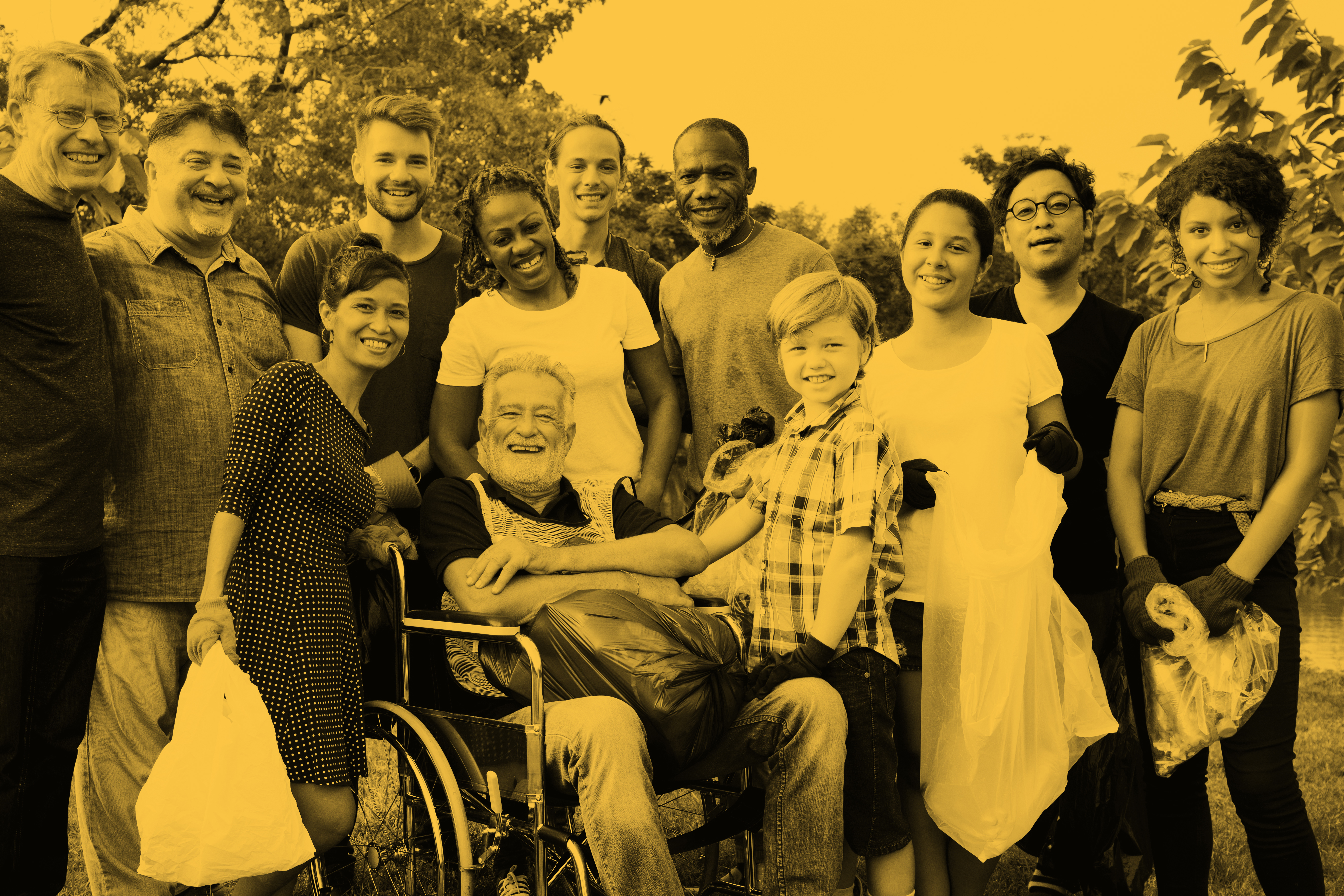 Join MDHR for the 2017 Human Rights Symposium Dec. 12 & 13 at the Saint Paul RiverCentre. The event will feature renowned speakers such as Dr. Algernon Austin and interactive learning opportunities.
Connect, engage and participate in the policy decisions that impact you by serving on a state board, commission or taskforce.
Intake is the first step in filing a complaint. To speak with someone about your rights under the Minnesota Human Rights Act or to file a charge of discrimination, contact us.
MDHR offers resources for contractors to assist them in applying for and retaining their workforce certificate.
Under the Human Rights Act, education is protected, and it's  illegal to treat you differently because of your, race, color, creed, religion, national origin, sex, marital status, disability, status with regard to public assistance, age or sexual orientation. 
Learn more about discrimination in education and hostile educational environments.