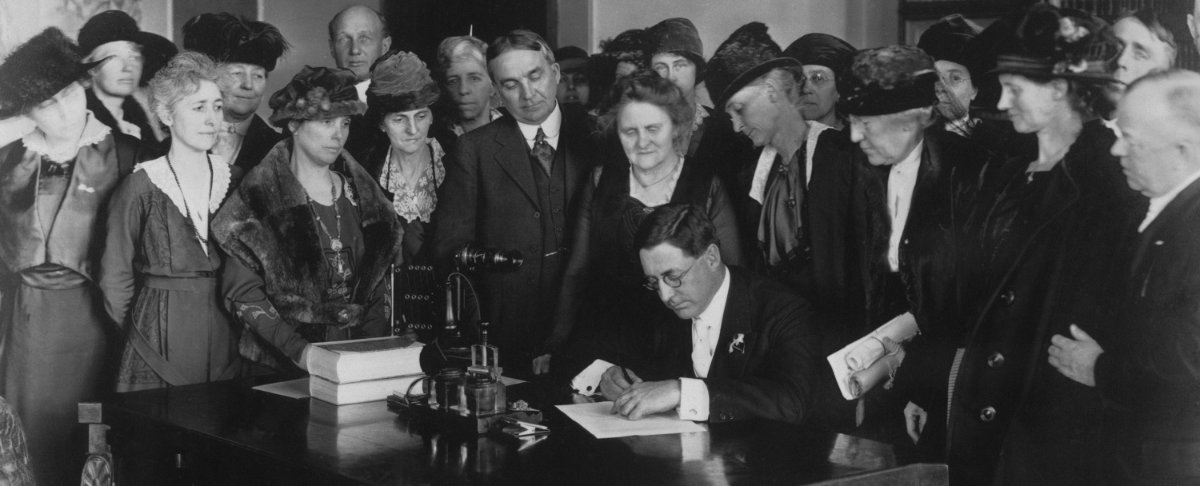 Minnesota Human Rights History videos
150 Years of Human Rights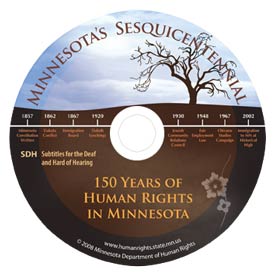 In 1858, Minnesota was admitted to the Union. Its constitution declared that "there shall be neither slavery nor involuntary servitude in the state." Thus, Minnesota joined the ranks of 16 other free states in a nation that also included 15 states where the slavery of African Americans was legal. Only three years later, Minnesotans would be among the first to answer the call to fight in a bloody Civil War, a war that would settle the matter of slavery, yet leave much work undone—work that continues today, as America still seeks to fulfill the promise of life, liberty, and the pursuit of happiness guaranteed to all.
In this look back at Minnesota's 150 years of statehood, we recall some of the milestones that have marked the struggle for human rights in our state. It's an epic story, a blockbuster, with twists and turns and fascinating characters—and it's still being written. It's a story to which we all can still contribute, but to do so, we need to know what's happened so far.
Produced by the Minnesota Department of Human Rights for the state's Sesquicentennial.