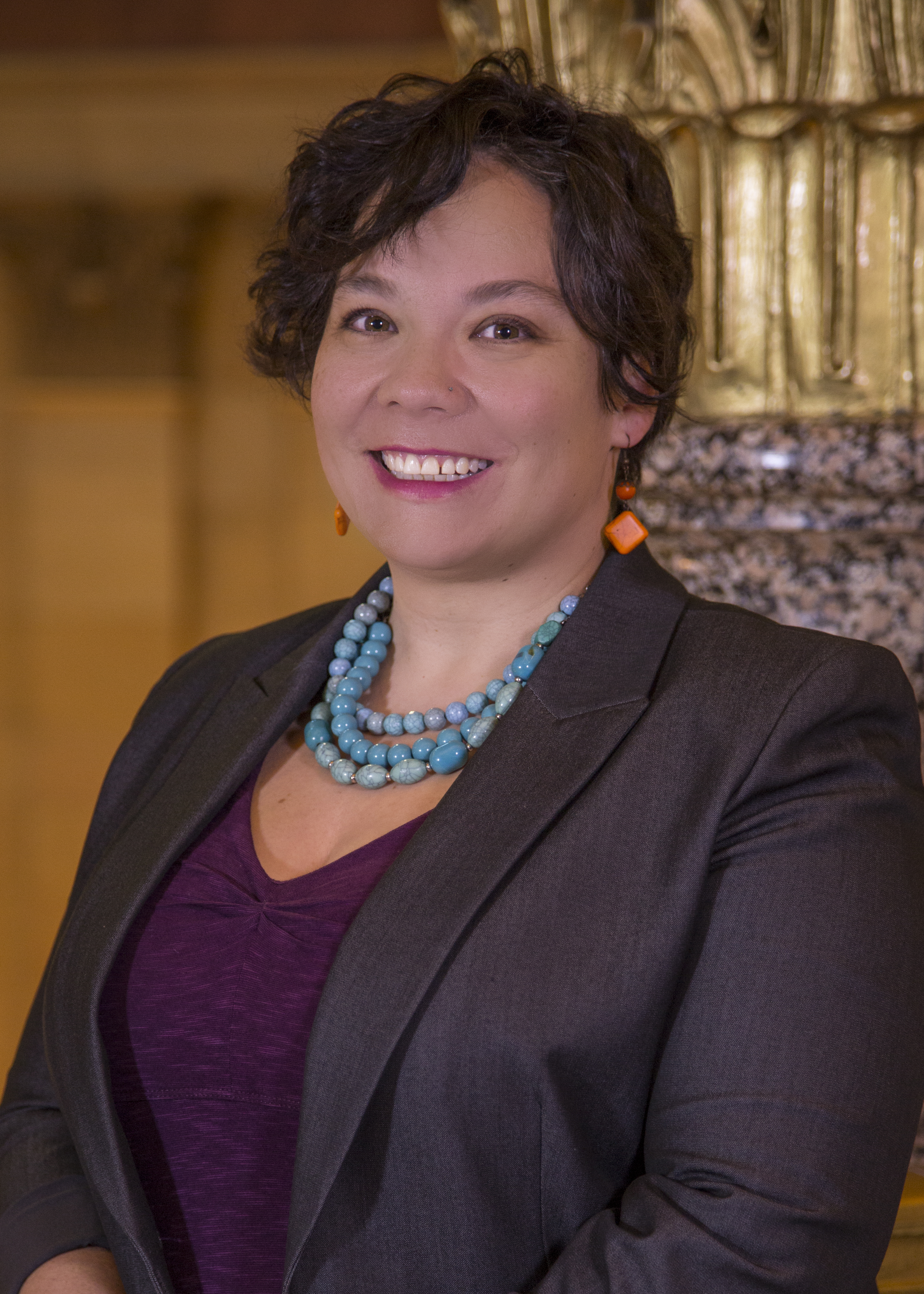 Happy New Year! 
While 2021 will bring new opportunities and challenges, two things will not change at the Minnesota Department of Human Rights:
First, our vision remains strong. 
We believe that everyone deserves to live a life with dignity and joy.
However, racism, transphobia, sexism, xenophobia, ableism, anti-Semitism, and Islamophobia continue to be persistent and pervasive. 
And at the same time, Minnesota has one of the strongest civil rights enforcement laws in the country, the Minnesota Human Rights Act. 
So, as always, Minnesotans have a strong civil rights law and agency to turn to if they experience discrimination.
Secondly, civil rights work cannot be done alone.
We are made stronger through the simple recognition that we are interconnected and interdependent. We need one another. I am incredibly grateful for the staff, community partners, human rights commissions, and so many others!
Looking ahead, I am encouraged and excited for what is possible because we are building on a strong foundation. 
With deep gratitude, 
Rebecca Lucero 
Commissioner
Minnesota Department of Human Rights