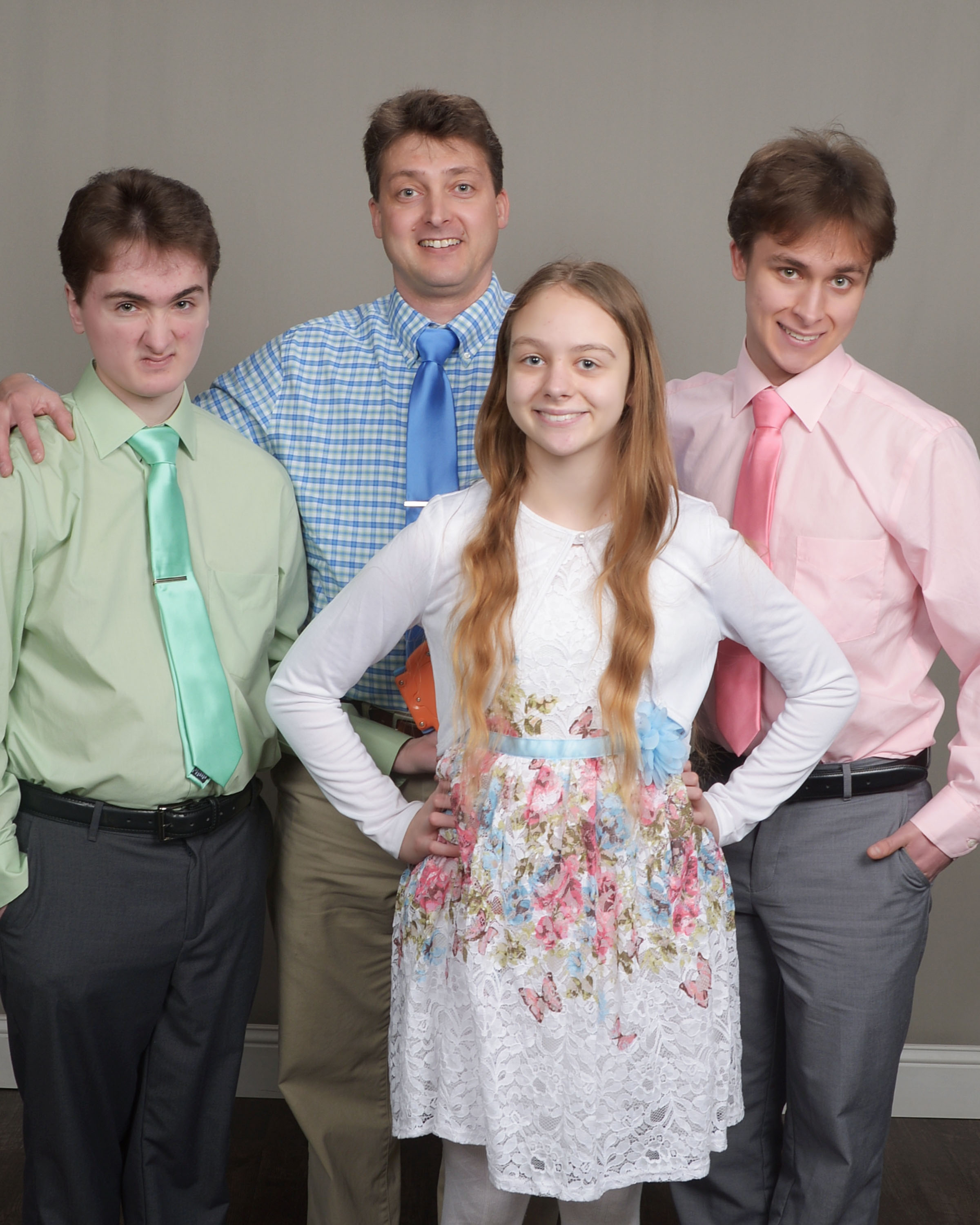 Michael Carlson revels in the opportunity to create long-lasting, fun memories for his three kids. However, the memory from a summer day in 2018 is not a happy one.
On July 21, 2018, Michael reserved a boat, tube, and kneeboard from Boats and Beyond Rentals on Gull Lake in Nisswa, Minnesota. When he arrived with his three children, he signed the necessary paperwork and listened as the owner provided a safety overview.
At some point, the owner noticed that Michael's oldest son has a disability, abruptly stopped, and refused to rent the tube and kneeboard to Michael.
"You have too much going on," the owner stated, making assumptions about his son's disability.
When Michael attempted to provide information about his son's disability, the owner continued, "No, I've seen enough. You just can't handle it."
This humiliating exchange took place in front of Michael's children and other customers.
"No one should be treated differently because of who they are. You might find that you have more in common with people who are different than you," commented Michael whose family has to deal with judgements, assumptions, and stereotypes on a daily basis in public. "
Following the incident, Michael called the Minnesota Department of Human Rights and filed a charge of discrimination based on disability. After conducting a thorough investigation, the Department determined Boats and Beyond Rentals violated the Minnesota Human Rights Act.
As part of the settlement agreement the Department reached with the boat shop, the owner must send Michael an apology, undergo at least three hours of anti-discrimination training, and at least one hour of bias training. Additionally, the owner is required to post a notice that Boats and Beyond Rentals is committed to running an inclusive business. Over the next two years, the owner will also submit a log to the Minnesota Department of Human Rights identifying all customers who it refused service to and an explanation for the refusal.
Michael is pleased the owner will participate in training to prevent future discrimination. He also hopes that more individuals will take time to understand their biases so that individuals with disabilities and their families can live dignified and joyful lives.
Michael is looking forward the next time he can take his family to the lake and create new memories!